Red Team Services
See if your security solutions are ready for prime time. The CyberArk Red Team specializes in finding your solution's flaws—before attackers do.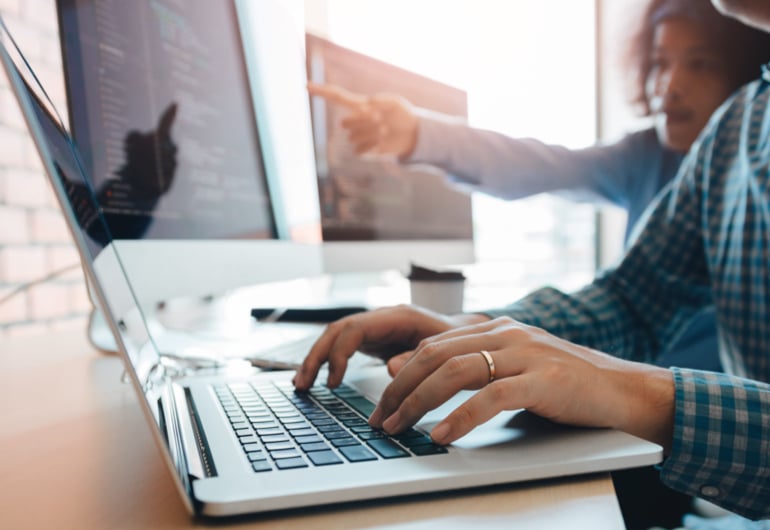 Put your defenses to the test
Specializing in adversary simulations, the CyberArk Red Team thinks and acts like expert attackers. Watch them work to exploit your cloud and hybrid environments, DevOps pipelines, and processes—so you're able to optimize your solutions.
Test
Setting your security controls properly is essential to any cybersecurity program—and there's no better way to make sure you have them right then testing them out
Assess
Putting your defenses to the test gives your security teams a baseline to measure progress—and a smart way to uncover unknown weaknesses
Improve
Watching an attacker's tactics, techniques and procedures (TTP's) in action helps detect areas of risk—and opportunities optimize security controls
Cyberattacks are inevitable. Damage is not.
With our services, training and research we can help your team prepare for Cyberattacks.
We're focused on helping our clients achieve rapid and sustainable results.