IDENTITY SECURITY
Put security first without ever putting productivity second.
IDENTITY SECURITY IN 30 SECONDS
In a world where you need to move fast to keep pace while keeping threats at bay, you need a holistic end-to-end platform.
The Attack Surface Has Exploded
Accelerated digital transformation has opened unprecedented vulnerability.
Identity Is The New Battleground
Because all identities can be privileged under certain conditions.
AI separates the good from the bad and grants only what's needed just-in-time.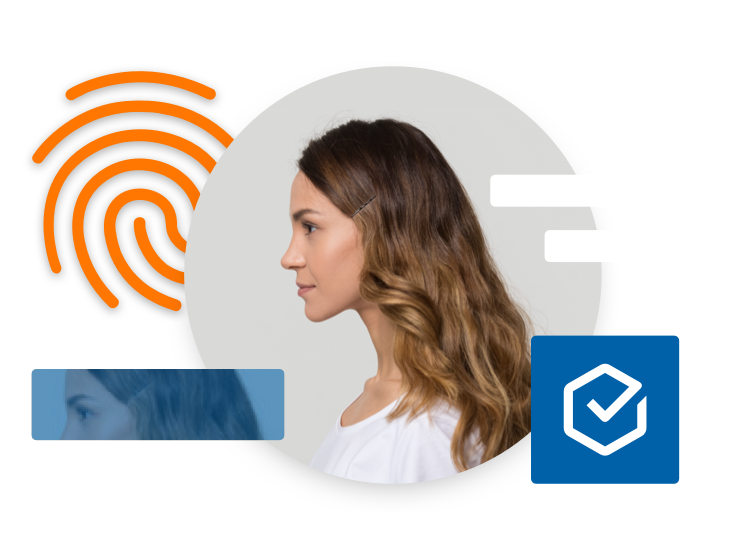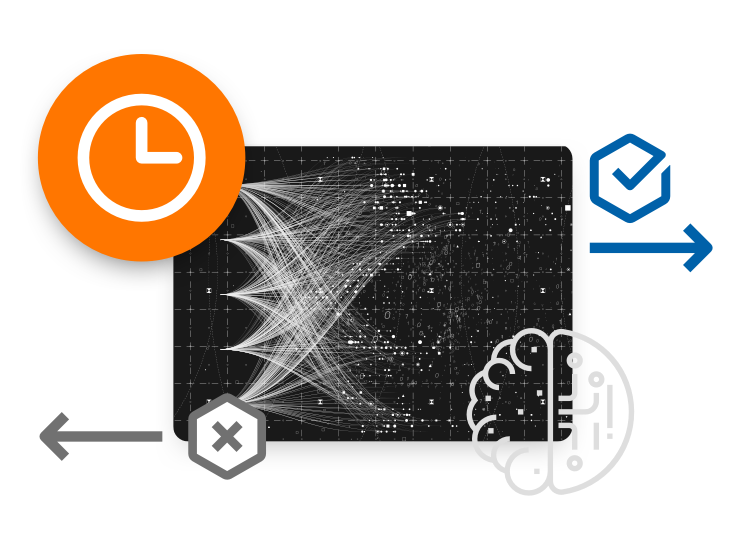 Potential threats are contained, neutralized and remediated before they do harm.
You Move Fearlessly Forward
Uncompromising protection without compromising productivity.
CYBERARK IDENTITY SECURITY PORTFOLIO
As the established leader in privileged access management, CyberArk offers the most complete and flexible set of Identity Security capabilities.
Privileged Access
80% of security breaches are due to compromised privilege credentials. With CyberArk you can isolate and stop privilege attacks before they can do harm. Your users get native access to everything they need and you get peace of mind knowing your critical assets are safe.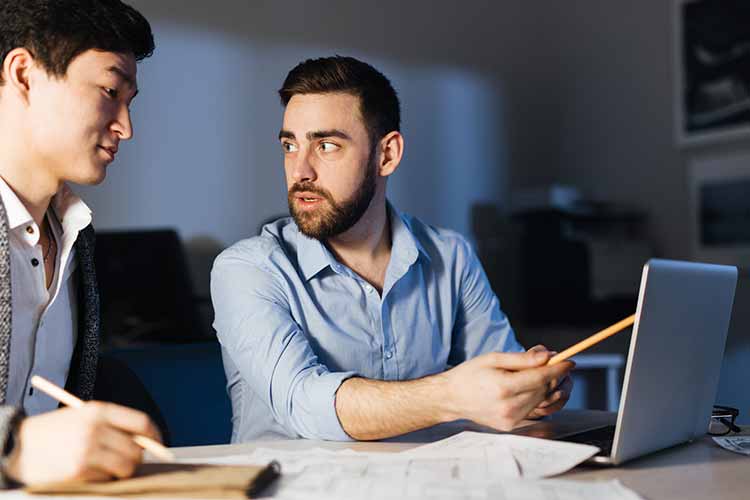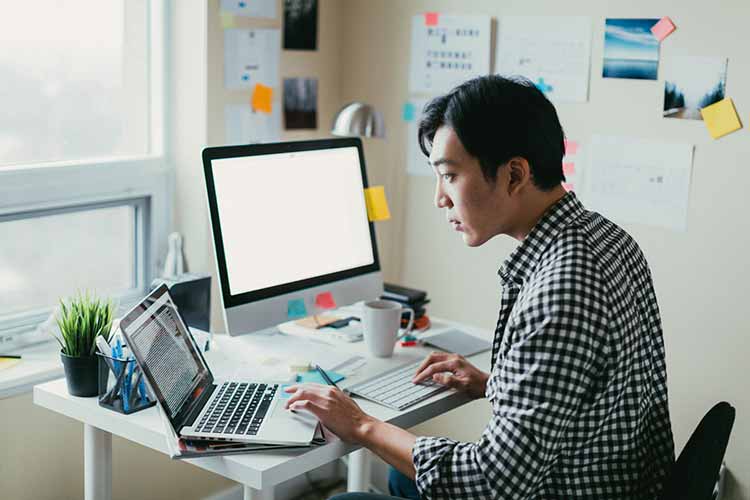 Customer & Workforce Identity
Identity is the new battleground for security. A strong passwordless experience gives users seamless access – while AI ensures that threats are kept out. Empower your workforce and customers with easy, secure access across any device, anywhere, at just the right time.
Secure DevOps
Application and automation tools are essential to innovation. Problem is, they're a popular target for sophisticated cyber attacks. We can help you secure non-human identities across the DevOps pipeline — without sacrificing business agility.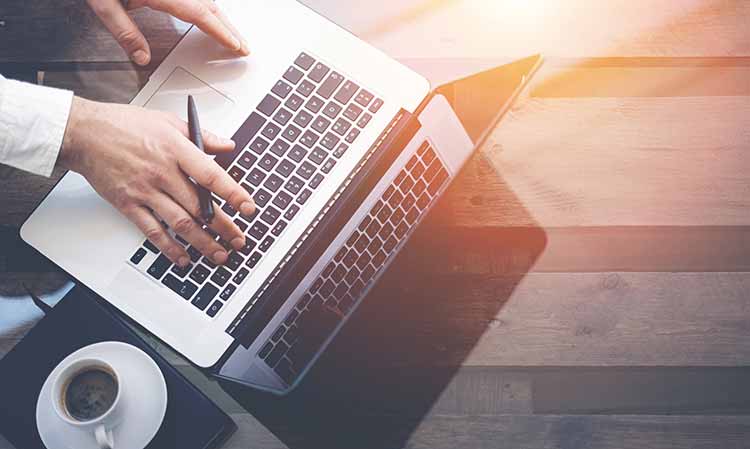 IDENTITY SECURITY SUBSCRIPTIONS
Get the combined power of Identity as a Service (IDaaS) and the industry's leading privileged access solution. Explore subscriptions for new and existing customers.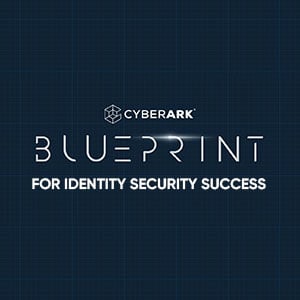 A prescriptive guide to Identity Security
The CyberArk Blueprint is an innovative tool for creating highly customized security roadmaps. Easy to use and easy to implement, you'll be able to determine your next move for years to come.
Manage privileged accounts and credentials
Secure workforce and customer identities
Secure and manage access for applications and other non-human identities