Training
Choose from a variety of learning options, including virtual classroom, live face-to-face or self-paced classes and online tutorials.
Optimize your investment
Learn the fundamentals of CyberArk solutions before project kickoff so you can hit the ground running.
Expedite your journey
Lower the learning curve and see results sooner with hands-on experience.
Continuous learning
Move onto advanced courses once you've gained some basic working experience with the solutions.
Set your team up for success
Make the most of your solution with unlimited self-paced training, instructor-led training credits, a catalog of predefined outcomes, and counseling from a Customer Success Manager.
Choose your learning venue
A variety of learning environments – including hands-on labs – offer the education, training and skills validation needed to implement and administer CyberArk solutions.
Online tutorials
Customers and partners have access to short and free tutorials to supplement courses and provide quick references.
Live training
CyberArk University provides world-class training in classroom and virtual delivery formats – including a lab environment for hands-on learning.
Self paced training
Cost-effective and on-demand courses enhance proficiency and hands-on experience from anywhere.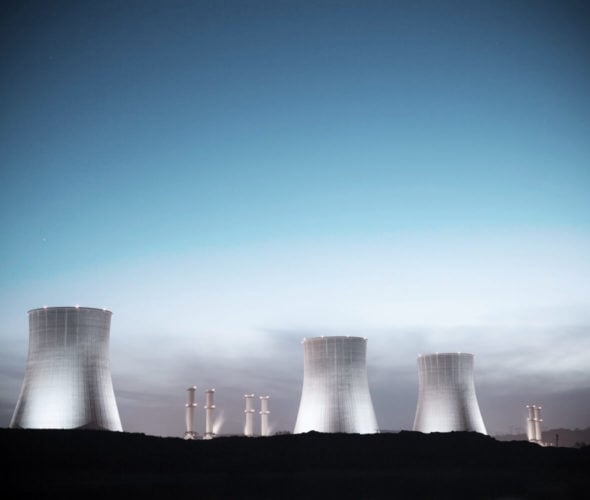 "Great training which gave me additional insights on the platform features and implementation guidance."
Project Manager, Enterprise Utility Provider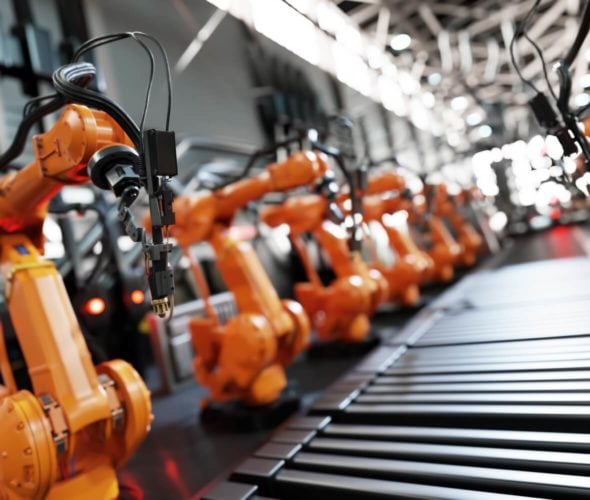 "The PAM training course was a great enrichment for me in order to prepare myself in being a valuable responsible for future questions on CyberArk PAM. [The instructor] has done a great job within these 4 days to get a person like me to an Enthusiast for PAM with CyberArk Solutions."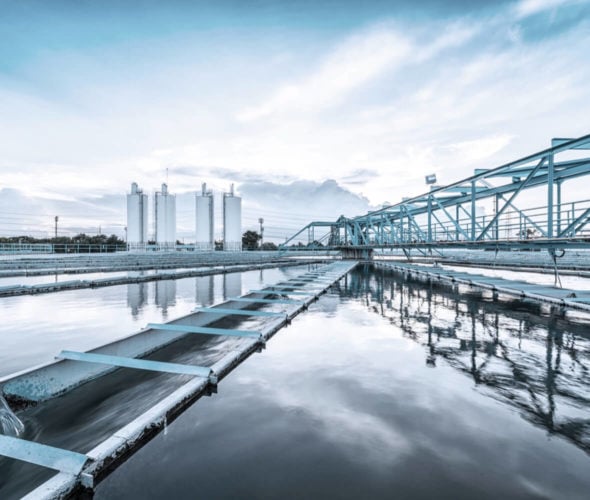 "Excellent course, very well presented. Probably best labs I've had on a course, absolutely no issues whatsoever."
Cloud SME, Energy / Utility
Configure your solution to prevent, stop and limit the common identity attack chain.
Workforce identity administration
Explore Zero Trust best practices and get firsthand experience on how to configure, deploy and manage Adaptive Multi-factor Authentication, Single Sign-On and Lifecycle Management.
Privileged access manager administration
Gain the knowledge and skills required to administer, monitor, and troubleshoot a PAM implementation.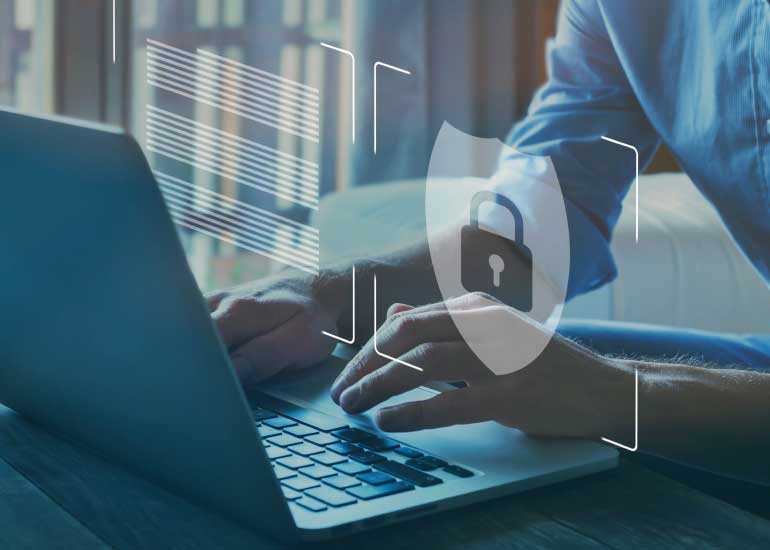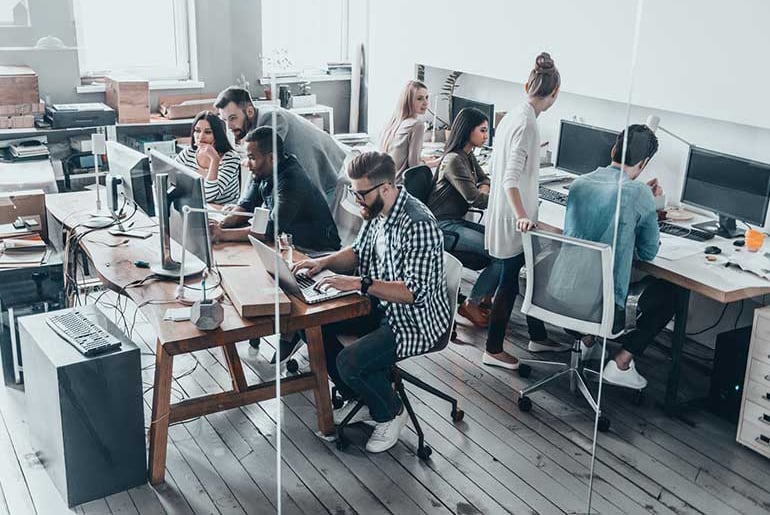 Endpoint privilege manager fundamentals
Get the basics and hands-on experience to implement and secure endpoints across the enterprise – from servers to workstations in and out the network.
Conjur and credential provider fundamentals
Administrators, developers, and security experts gain hands-on experience in configuring Secrets Manager solutions, including a dedicated testing environment.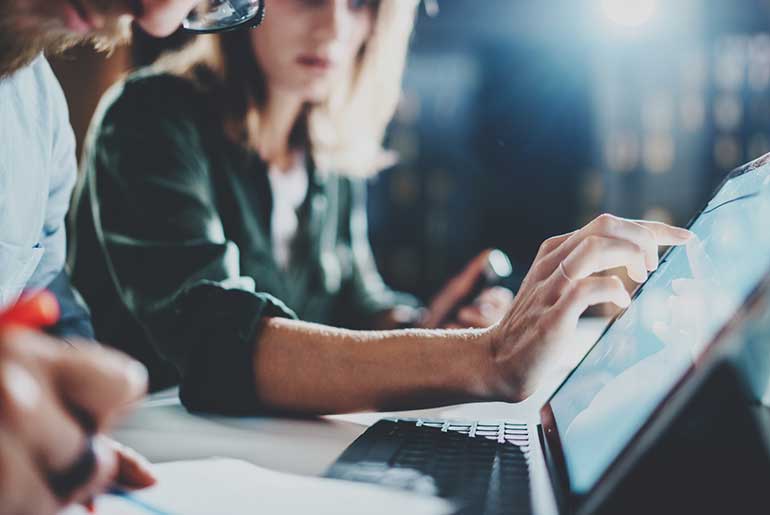 The CyberArk Certification Program offers a variety of options for individuals who want recognition for their technical expertise and leaders who want to empower their teams for success.