DESIGN AND DEPLOYMENT SERVICES
Confidently and securely embrace new technologies to expand your business. We'll help ensure your CyberArk solutions are strongly deployed and optimized to evolve your Identity Security program as well.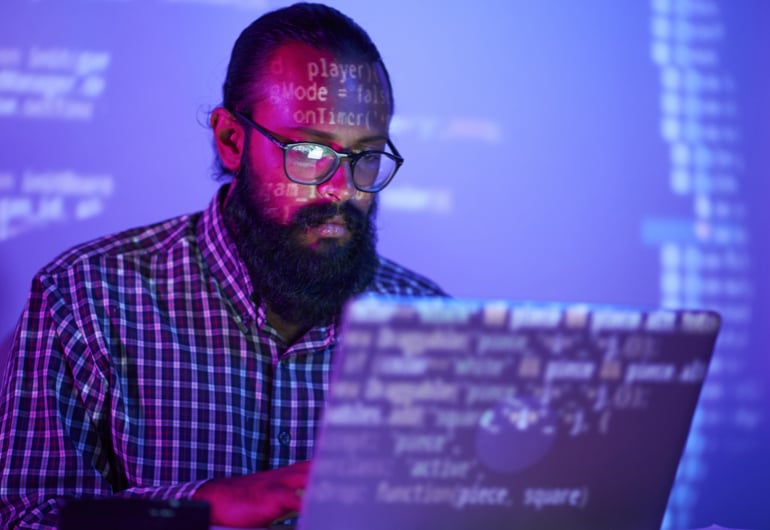 SECURE FROM THE START
Work with our Design & Deployment Services or our Strategic Partners to set a strong foundation for a robust Identity Security Platform. We'll get your new CyberArk solutions up and running quickly and securely. Over time, we'll continuously optimize to ensure your security.
Our experts design, architect and prioritize the initiatives you need to create a unique identity security program.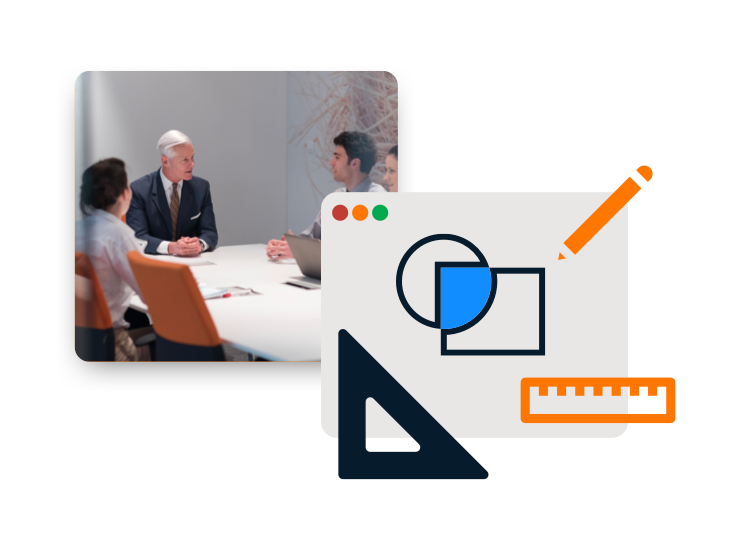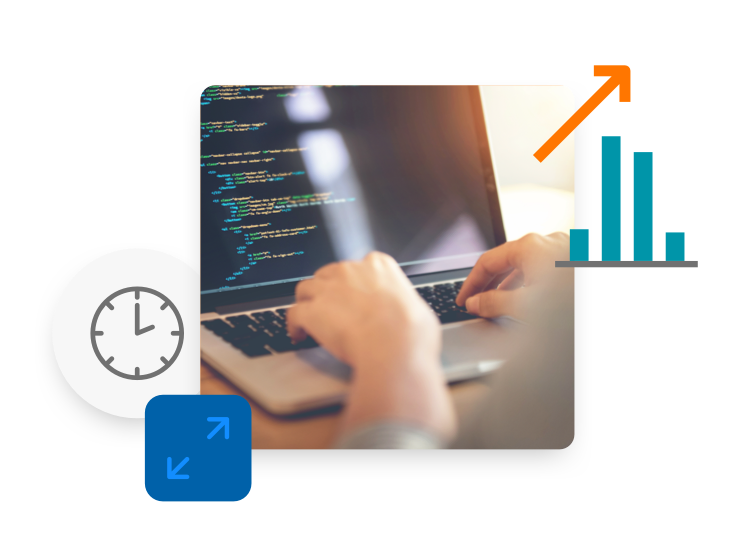 We work to reduce the time and resources needed to implement, expand and manage CyberArk solutions for a positive ROI.
Our team helps companies with limited staffing efficiently onboard identities and endpoints beyond initial implementation.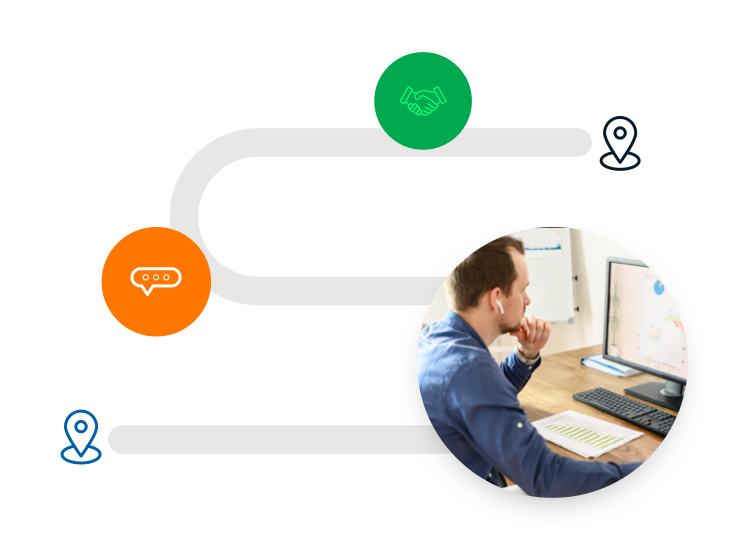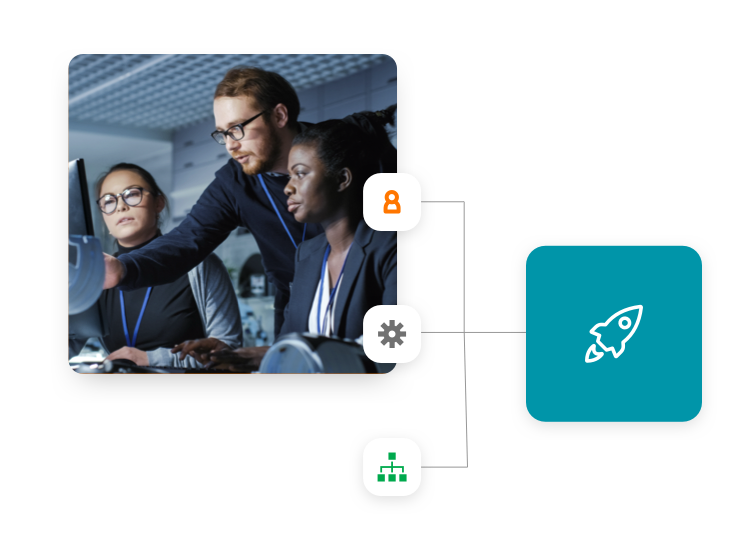 Program Delivery Management Services
Our Program Delivery Managers bring together stakeholders, processes and technology to efficiently deploy your CyberArk solutions.
SOME BATTLES YOU CAN'T FIGHT ALONE
Achieve rapid time-to-value from your new CyberArk solutions and set a strong foundation for a healthy Identity Security Program.
Ensure uninterrupted access to critical systems