The CES Vision is to be the preferred Information Technology solutions and services partner in every market in which we are present. The CES Mission is:
To provide reliable, secure and cost-effective Information Technology solutions to all Clients, from small and medium sized businesses to large companies and organizations.
To provide the highest level of Service to all Clients.
To work as a strategic partner with all Clients in the area of Information Technology.
To help Clients focus on their core business rather than on Information Technology.
At CES our primary objective is to make IT easy for your organization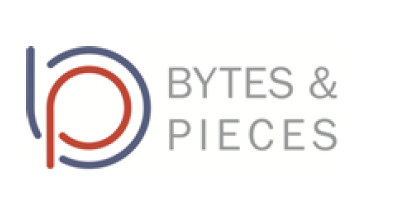 Mozambique
Type
Reseller
Learn More