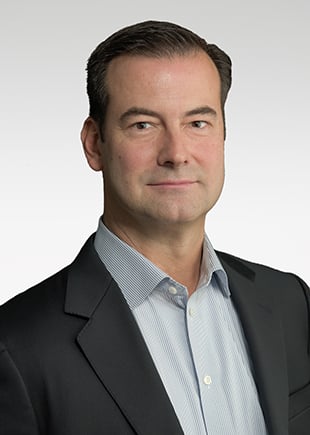 Rich Wenning is Senior Vice President of North American Sales at CyberArk. He leads the North American sales team, where he is responsible for expanding direct and channel opportunities.
Previously, Wenning served as vice president, Americas Enterprise Accounts at Palo Alto Networks. He also held a variety of sales leadership roles at Cisco, IBM and Hewlett-Packard Company.
Wenning holds an MBA from Fordham University and a Bachelor of Science in Business Administration from Northeastern University.