Company
Protecting identities is at the core of CyberArk's DNA. That's why global organizations trust us to secure their most critical assets and defend against cyber attacks. It's what we do.
Who we are
Provide a comprehensive approach to Identity Security centered on
privileged access management to protect against advanced cyber threats
Leader with a customer-first mindset aimed at helping global organizations reduce cyber risk.
Identity Security innovator with a dedicated CyberArk Labs, which proactively researches the evolving threat landscape.
Trusted expert addressing Identity Security challenges using the industry-leading CyberArk Blueprint.
1800+
Broad community of channel partners, advisory firms and global system integrators.
100%
Efficacy of CyberArk Endpoint Privilege Manager against more than 3 million ransomware strains based on testing by CyberArk Labs.
Leadership & board
The CyberArk leadership team and Board of Directors bring together diverse backgrounds and business experiences to drive the company's mission and vision for the future of Identity Security.
CyberArk leadership
Meet our leaders who have built a foundation for innovation, growth and consistent execution across all areas of the business.
Board of directors
Learn about our Board and how they contribute diverse perspectives and strategic guidance for CyberArk.
Discover what makes CyberArk tick and what we value as a global organization leading the charge in Identity Security.
Environmental, social & governance
We support our communities by minimizing the environmental impact of our operations while adhering to strict governance rules. We believe our employees deserve the highest level of respect and have committed to fostering a culture of diversity, equity and inclusion. Our people's health and well-being are of the utmost importance.
Trust
Our customers trust CyberArk to deliver on the industry's most comprehensive Identity Security solutions to secure their enterprise from cyber attacks. They can rely on us to help adhere to privacy and compliance regulations. We are security-first.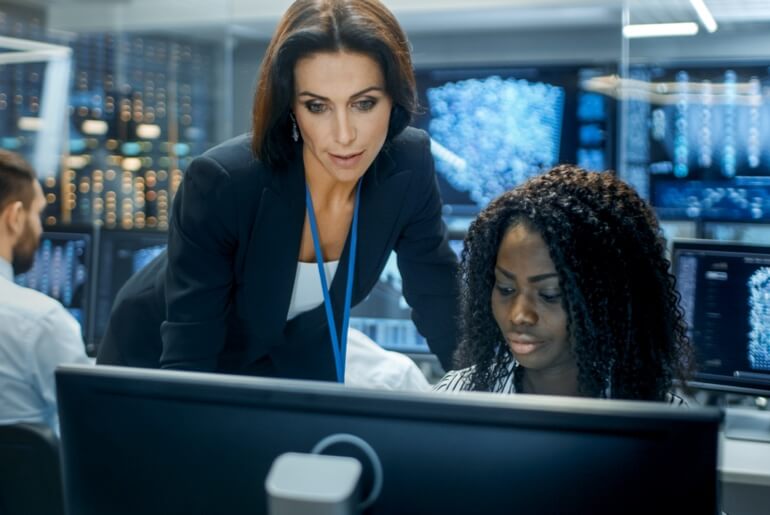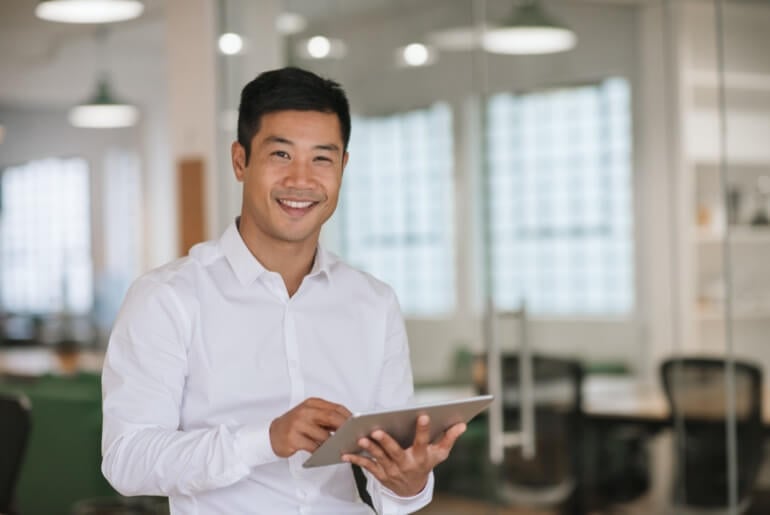 Newsroom
We're proud of our global thought leadership, industry recognition and awards that showcase CyberArk's innovation, cutting-edge research and timely industry perspectives.
Office locations
CyberArk is located in 16 countries worldwide with multiple regional offices. We're here to support our customers no matter where they are.
Executing and delivering upon our company's mission is at the heart of how CyberArk strives to be a leader in the Identity Security market.
See what our customers are saying
Our Partners
C3 Alliance program offers a broad ecosystem of certified integrations to help expand security across your entire organization.
Browse our online marketplace to find an integration.
Visit Marketplace















Make a difference in the fast-paced company.
Enjoy competitive benefits.
Become the trusted expert in your field.