IDENTITY COMPLIANCE
Strengthen your security posture by enforcing least privilege, comply with regulatory requirements.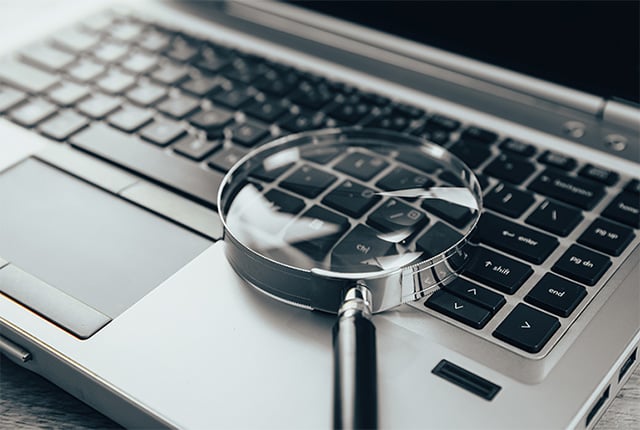 CENTRALIZED VISIBILITY AND STRONGER CONTROL
Simplify your compliance initiatives while mitigating the risk of unauthorized, accumulated and overprivileged access.
Understand Who Has Access to What
Discover user access and authorizations to various resources, including access to highly privileged accounts. 
Continuously Review Access and Enforce Least Privilege
Make informed decisions to continuously enforce least privilege and ensure users only have the access they need to do their jobs.
Demonstrate Compliance
Leverage intelligent analytics to proactively detect risks and make critical remediation decisions to stay in compliance with the most stringent regulations.
By 2023, 75% of security failures will result from inadequate management of identities, access, and privileges—up 50% from 2020.*
-Gartner®
KEEP AUDITORS HAPPY, KEEP ATTACKERS OUT
Identity Compliance Provides a Single Control Pane for Access and Compliance Management for All User Accounts and Privileges.
CONTINUOUSLY DISCOVER, CERTIFY, REMEDIATE AND AUDIT ACCESS
Extend the zero trust model across your enterprise by leveraging Identity Compliance for user access.
Identity Compliance Pricing | $5.00 Monthly/User
*GARTNER is a registered trademark and service mark of Gartner, Inc. and/or its affiliates in the U.S. and internationally and is used herein with permission. All rights reserved.
*Gartner, "Managing Privileged Access in Cloud Infrastructure", June 9, 2020.