ENVIRONMENTAL, SOCIAL AND GOVERNANCE
Being a global cybersecurity leader is as much about delivering the best services and solutions as it is about our commitment to our people, values and communities.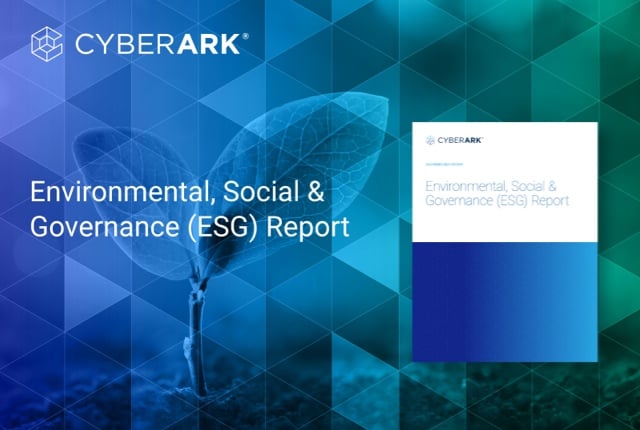 FROM OUR CEO
"The principles of ESG have long been embedded into CyberArk's operating rhythm. We pride ourselves on our deep-rooted commitment to our mission, our guiding principles and our people."
Udi Mokady, Chairman and Chief Executive Officer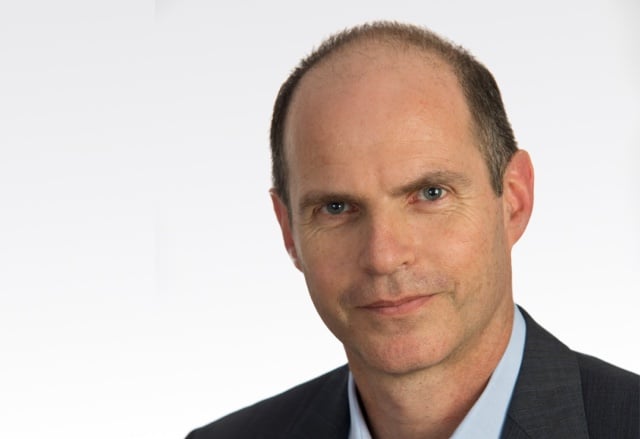 ENVIRONMENTAL, SOCIAL AND GOVERNANCE (ESG) OVERVIEW
Working together toward a more secure and sustainable future, our ESG program focuses on Cybersecurity; Governance; Human Capital Management; Diversity, Equity and Inclusion; and Environmental Stewardship.
Committed to ESG Progress
The principles of ESG have long been embedded in CyberArk's operations, strategy and culture. ESG is a journey—we are proud of the significant progress we have made and will continue to strengthen our ESG program to build a more sustainable organization.
Received Strong 2021 Ratings
Independent agencies recognize our progress. MSCI ESG Rating and ISS ESG Corporate Rating measure a company's resilience to long-term ESG risks. A rating of AA from MSCI and PRIME from ISS places us as one of the top performers in our industry in managing the most significant ESG risks.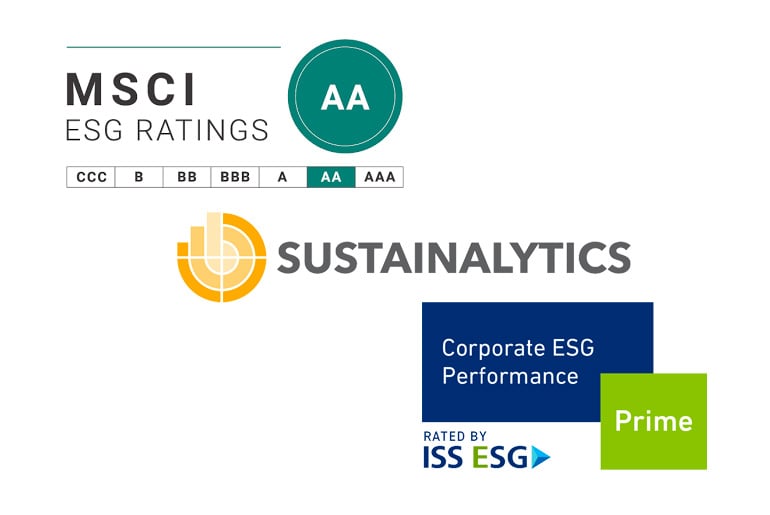 CYBERSECURITY AND PRIVACY
Cybersecurity is our business. Our customers trust CyberArk to help them protect against cyber threats. We empower customers to build sustainable businesses by strengthening their security posture.
GOVERNANCE
CyberArk's Board of Directors and management team are focused on executing our strategy and enhancing long-term shareholder value while adhering to the highest standards of integrity and ethics. Our commitment to governance is set at the top, permeates the entire organization, and is demonstrated by our industry-leading governance policies and standards.
Corporate Governance
Infusing business ethics, compliance and governance into our DNA
HUMAN CAPITAL MANAGEMENT
Empowering our people to be the best versions of themselves.
Continuously recognized as one of the best places to work
A great culture that attracts and retains the best talent
Competitive compensation and benefits programs
Learning and development is a key pillar of strategy
2,400+
Global employees at CyberArk
60% vs. 40%
Of all employees are technical vs. non-technical roles
DIVERSITY, EQUITY AND INCLUSION
Nurturing a diverse and inclusive culture that provides different perspectives a seat at the table.
Fostering Diversity
CyberArk is implementing both global and local Diversity, Equity and Inclusion programs tailored to create a culture that fosters a multitude of experiences and a sense of belonging.
Elevating CYBRWomen
CYBRWomen is an employee community formed to recognize and empower our incredible women at CyberArk with professional development, coaching, mentorship and career progression.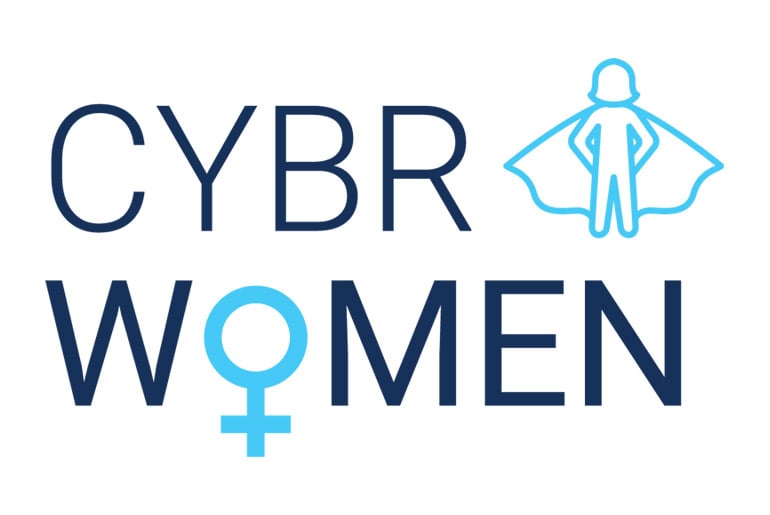 ENVIRONMENTAL STEWARDSHIP
Continuously striving toward a more secure, sustainable future and a healthier planet by reducing our impact on the environment, improving the communities we operate in and supporting initiatives that further social causes.
Hybrid Work
Providing flexible work schedules that lower our carbon footprint
Reduced Travel
Reducing our environmental impact by meeting virtually
COMMUNITY SOCIAL RESPONSIBILITY
Working together to make our global and local communities stronger through employee volunteerism, community engagement and financial donations.
Employee Volunteerism
Supporting and encouraging our employees to make a positive impact
Community Engagement
Engaging with many local, national and global causes
Financial Donations
Contributing to organizations that make a difference in the world
Be the best version of you at CyberArk
Get proactive with environmental sustainability