ENVIRONMENTAL, SOCIAL AND GOVERNANCE
Being a global cybersecurity leader is as much about delivering the best services and solutions as it is about commitment to our people, values, communities, and the environment.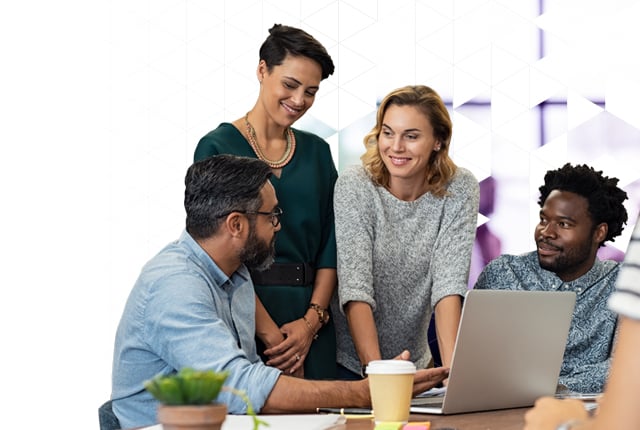 FROM OUR FOUNDER
"ESG is an important lens. The principles of ESG are built into our strategic decisions to help us move forward securely, empower our people and make an impact on environmental sustainability."
Udi Mokady, Founder and Executive Chairman
ENVIRONMENTAL, SOCIAL AND GOVERNANCE (ESG) OVERVIEW
When weaved into our decision-making, ESG can help us move both ours and customers' businesses Fearlessly Forward.
Committed to ESG Progress
Our ESG program works towards a more equitable and sustainable CyberArk. Through our internal ESG Committee we will continue to strengthen our program with oversight from the Board of Directors and senior management.
Received Strong 2021 Ratings
Independent agencies have given CyberArk strong ratings, recognizing our progress on ESG. A rating of AA from MSCI,  Sustainalytics has rated us as low risk (16.3), and a PRIME rating from ISS ESG Corporate Rating. These ratings place us as one of the top performers in our industry in managing the most significant ESG risks.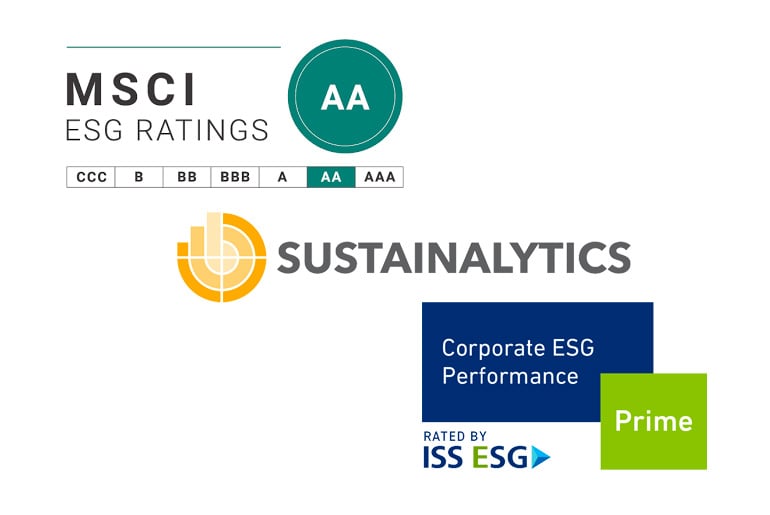 CYBERSECURITY AND DATA PRIVACY
Cybersecurity is our business; we are trusted security advisors for our customers and provide them with solutions that help them move fearlessly and securely forward.
GOVERNANCE
We are committed to promoting integrity, honesty and professionalism and to maintaining the highest standards of ethical conduct in all of our activities.
PEOPLE
Moving forward empowered.
Our people are our cornerstone. To help our business move forward in this fast-paced sector, we support our employees as they move forward together, fearlessly and empowered to be the "best version of you".
Our human capital strategy is built on four pillars:
Attract: Recruiting smart, bold but humble employees and focused on supporting employees' entire selves.
Belong: Giving every perspective a seat at the table.
Communicate: Ensuring every voice is heard.
Develop: Learning is empowerment.
2,860+
Global employees at CyberArk
84%
Employee Satisfaction
COMMUNITIES
Our goal is to have a positive impact and help make our communities stronger by providing our time, expertise, and resources through global and local collaborations.
Employee Volunteerism
Getting involved is an important hands-on aspect of our community approach
Financial Support & Donations
Supporting where it counts with local and global organizations
ENVIRONMENT
Moving forward sustainably by reducing our impact on the environment and incorporating sustainability into our business practices.
Engagement & Awareness
Changing perceptions and behaviors
Measurement & Action
Knowing where we are in order to act with intent
Be the best version of you at CyberArk
Get proactive with environmental sustainability