IDENTITY MANAGEMENT FOR EVERY ORGANIZATION
Orchestrate and automate the administration and governance of digital identities.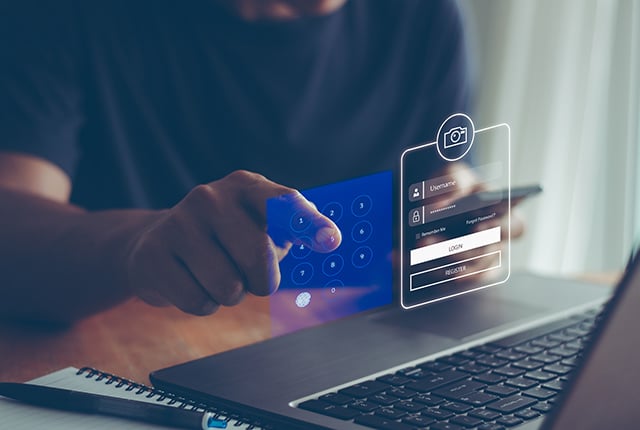 END-TO-END IDENTITY MANAGEMENT
Centrally grant, maintain, and analyze access to right-size permissions on the journey to least privilege.
Automated Access Provisioning
Dynamically provision and revoke access to corporate resources
Identity Orchestration
Simplify and automate complex identity processes
Compliance Controls
Establish organization-wide compliance and access attestation controls
Comprehensive Reporting
Use audit reports and detailed dashboards to gain visibility into access permissions and entitlements
REDUCE RELIANCE ON MANUAL PROCESSES
Automate Identity Lifecycle and Compliance Management for all User Accounts and Privileges.
Lifecycle Management
Streamline management of application access requests, creation of app accounts, and termination of access.
Identity Compliance
Consolidate access rights data, streamline access recertification processes and enforce access compliance across your enterprise.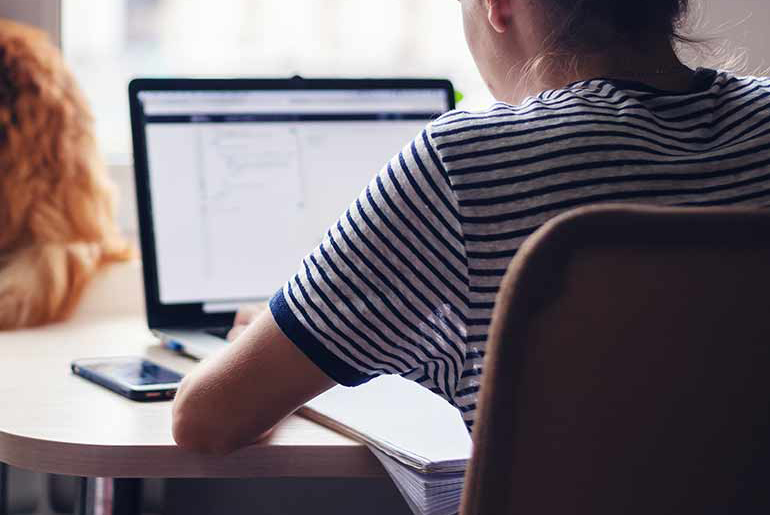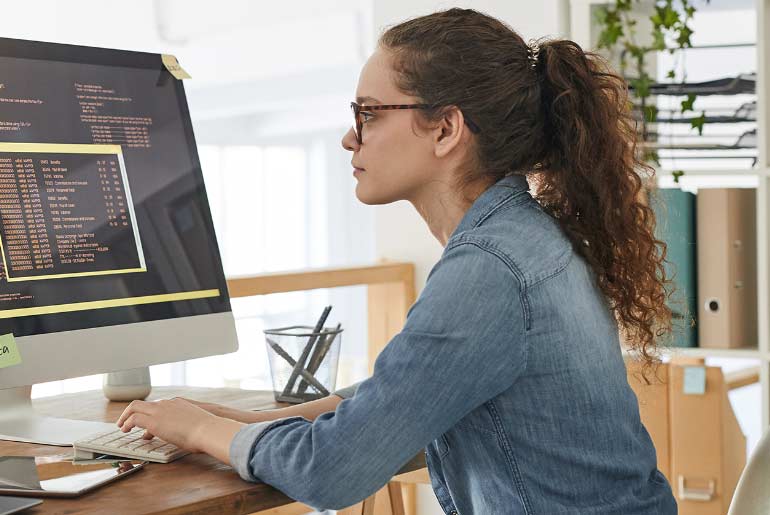 Identity Flows
Automate identity management tasks through no-code app integrations and workflows for identity data, processes and events.
Directory Services
Manage identities, groups and devices on-premises or in the cloud.