DYNAMIC PRIVILEGED ACCESS
Provision Just-in-Time (JIT) privileged access. Reduce risk for operational access to hybrid and multi-cloud infrastructure.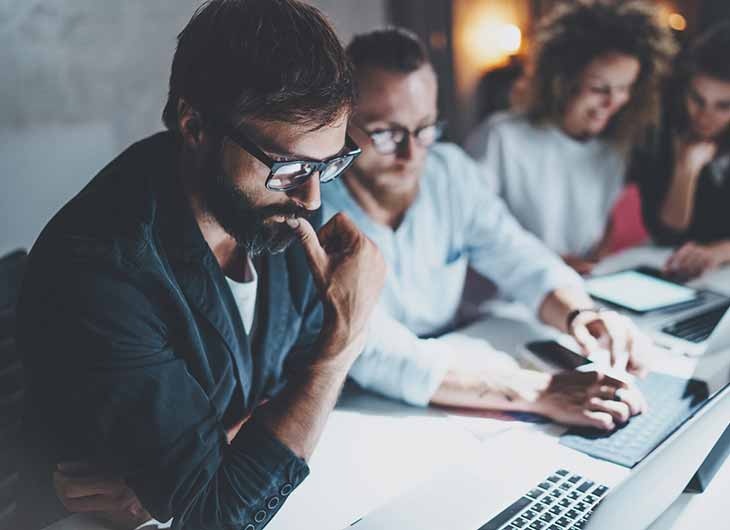 Just-in-Time Access
Drive measurable risk reduction and minimize standing privileges with JIT provisioning
Native, Secure Connections
Seamless user experience with admins' preferred RDP or SSH clients
REDUCE STANDING PRIVILEGED ACCESS RISK
Strengthen your PAM program with Just-in-Time operational access.
COMPLETE PRIVILEGED ACCESS PROTECTION
Implement Zero Trust with intelligent privileged controls for standing and Just-in-Time privileged access.

REDUCE STANDING
ACCESS RISK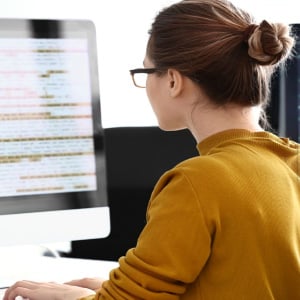 Just-in-Time Access for Identity Security in the Public Cloud
Reduce risk and enable operational efficiencies with JIT privileged access for AWS and Azure.
DYNAMIC PRIVILEGED ACCESS DEMO
Minimize standing privileges and reduce cyber-risk
Provision privileged access Just-in-Time
Implement least privilege for Zero Trust initiatives
Extend Identity Security to the public cloud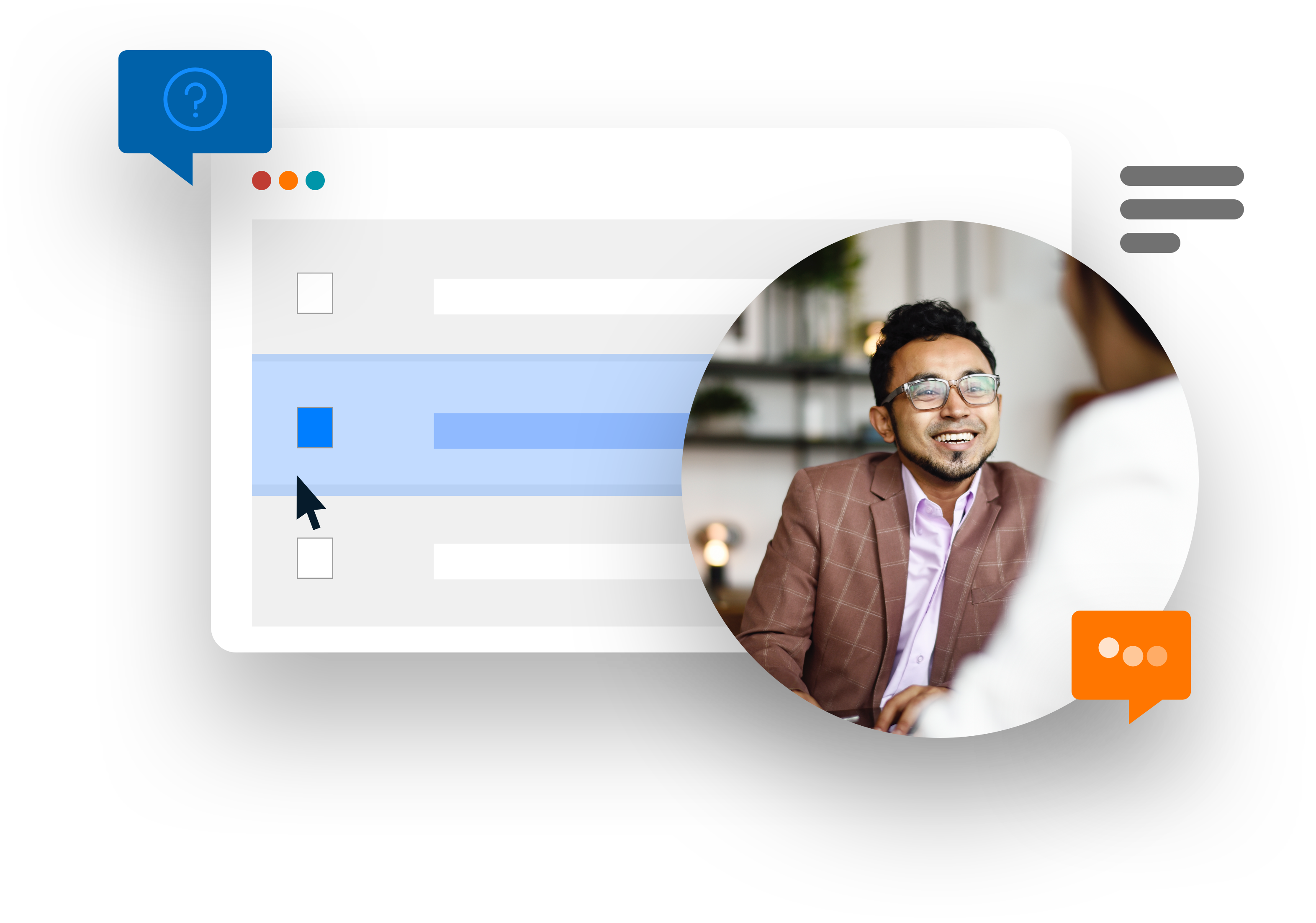 REGISTER HERE FOR A PERSONALIZED DEMO