THE CLOUD SHAKES THINGS UP FOR SECURITY
A shift in perimeter from network to identity creates new security challenges in the cloud.
Insecure Access
75% of organizations have experienced a cybersecurity incident or attack in the cloud.*
Misconfigured Identities
The #1 most common cloud misconfiguration is over-permissioned accounts and roles.*
Credential Exposure
Access keys inadvertently posted to public code repositories and other sources can be a playground for attackers.
SECURING IDENTITY IN THE CLOUD
Implement consistent cloud identity and access management (IAM) controls.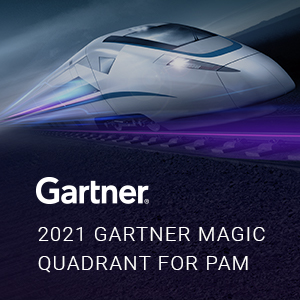 Unmatched Innovation. Powerful Execution.
CyberArk has been named a Leader in the Gartner Magic Quadrant for PAM. For the third time in a row.
Secure privileged access while managing permissions for identities in multi-cloud environments.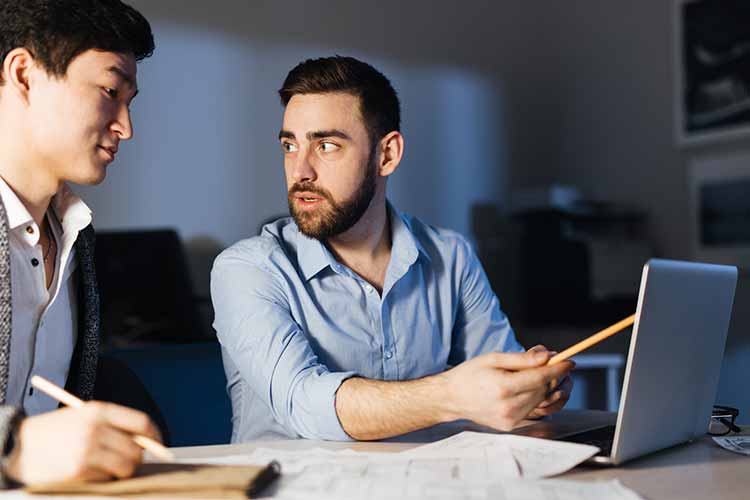 Secure Privileged Access
A simplified path to securely store, rotate and isolate credentials (for both human and non-human users), monitor sessions, and deliver scalable risk reduction.
Secure DevOps
Innovate with speed without compromising security when building apps in the cloud.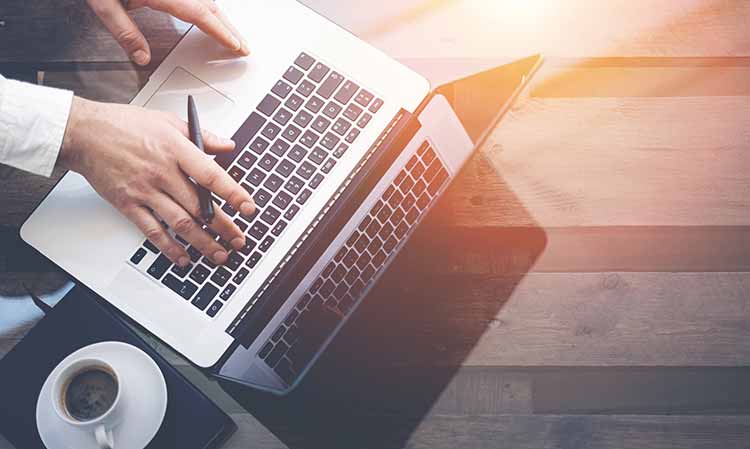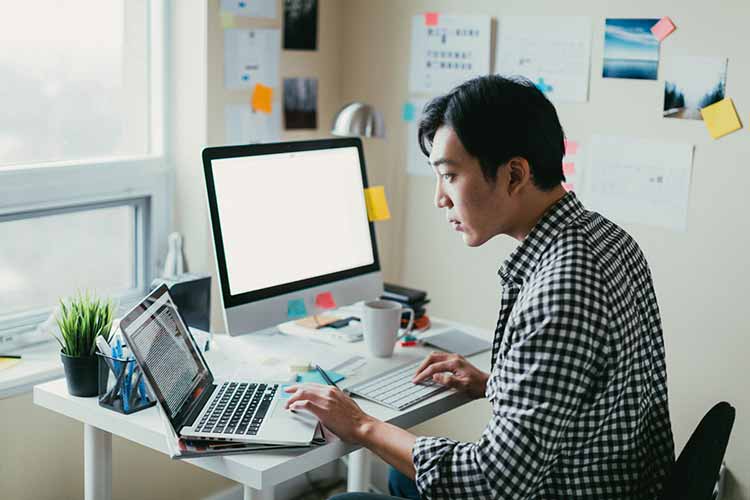 Enable Access
Fuel productivity anywhere and everywhere with safe and simple access controls for the cloud.
Reduce risk and secure against cloud attacks
Protect holistically with speed
Increase productivity while reducing costs
*SOURCE: 3 ESG Trends in Identity and Access Management: Cloud-driven Identities eBook by ESG September 2020