EP 23 – From Delivering Mail to Delivering Zero Trust: A CSO's Cyber Journey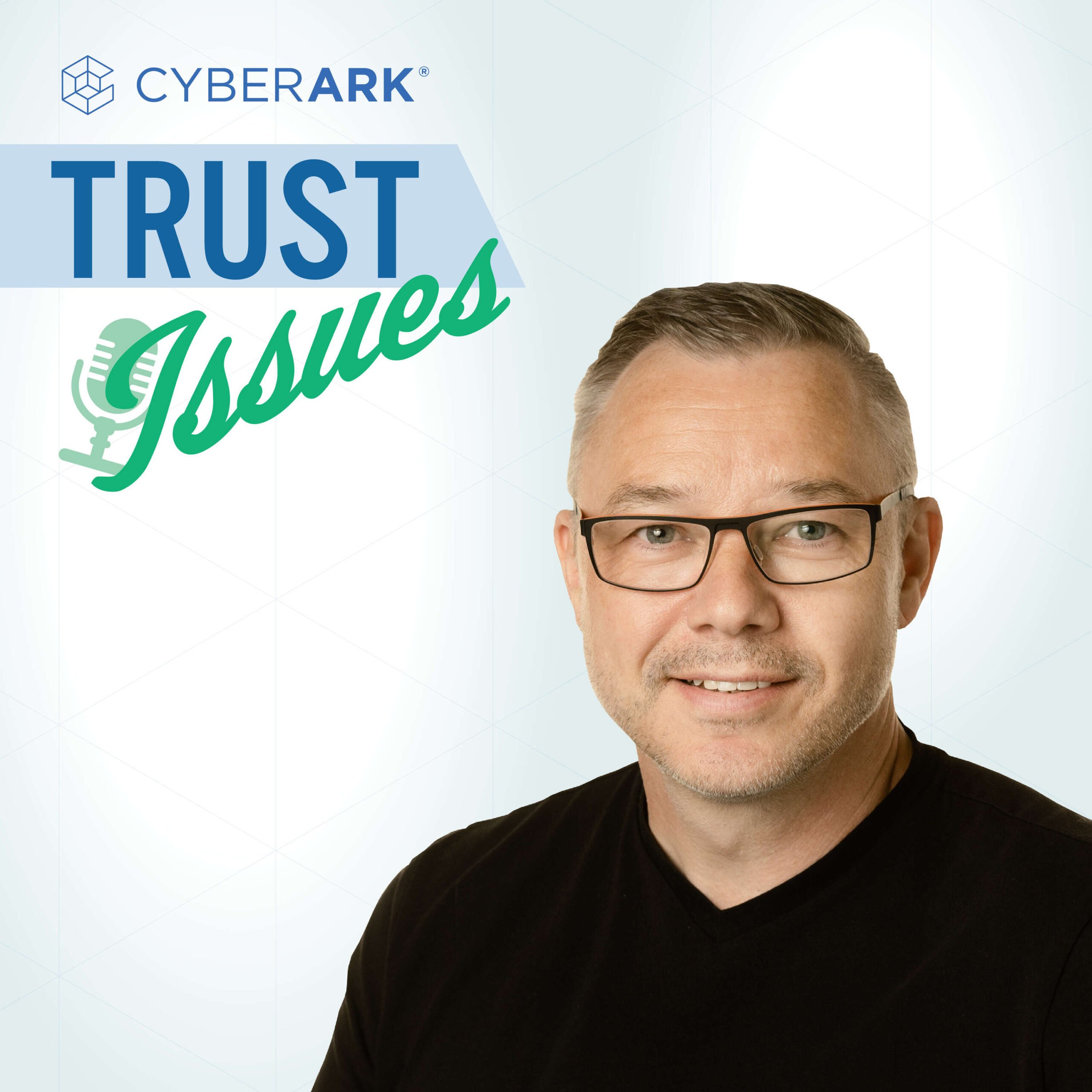 Today's guest is Den Jones, who's Chief Security Officer (CSO) at Banyan Security, a startup Zero Trust network access solution (and a CyberArk technology partner). Jones spent almost 19 years at Adobe, followed by a stop at Cisco, before landing at Banyan in 2021. As his Twitter bio tells it, he's a "Large Scale Zero Trust Deliverer," which is part of his multifaceted CSO charge.
 
In this episode, host David Puner talks with Jones about his singular cybersecurity career path – beginning with a formative stint as a Royal Mail postman in Scotland – and how he worked his way up the ladder to become a Zero Trust-delivering CSO. Jones explains how his role at Banyan encompasses all aspects of security, including product (putting the security around the security, as it were), enterprise and physical security. He also discusses the challenges he faces in his current role, including evangelizing the company's security strategy.