EP 22 – Deep Fakes, ChatGPT and Disinformation: Theresa Payton on Evolving Digital Threats (Part 2)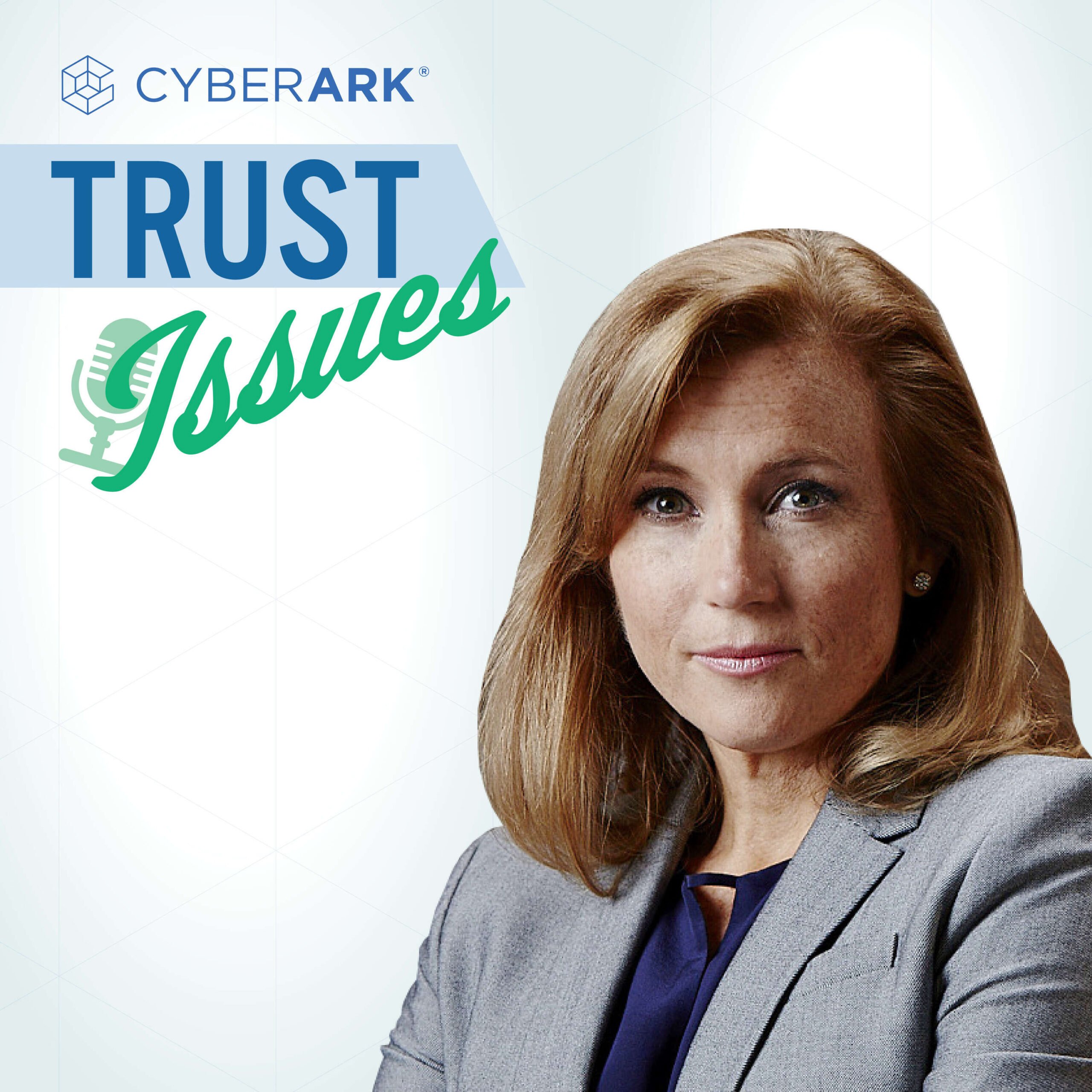 Today's episode is part two of our conversation with former White House CIO, bestselling author and founder and CEO of Fortalice Solutions, Theresa Payton. If you missed part one, you can start here and go back to that episode. Or, you can start there and come back to this one – but you're already here, so maybe just stick around?
 
In this episode, host David Puner and Payton continue their discussion, diving into the implications of AI and tools like ChatGPT for the cyber threat landscape – and the potential threats posed by deep fakes backed by synthetic identities. Also, could AI tech make it easier for bad actors to spread disinformation on a large scale?