EP 36 – The Evolution of an Ethical Hacker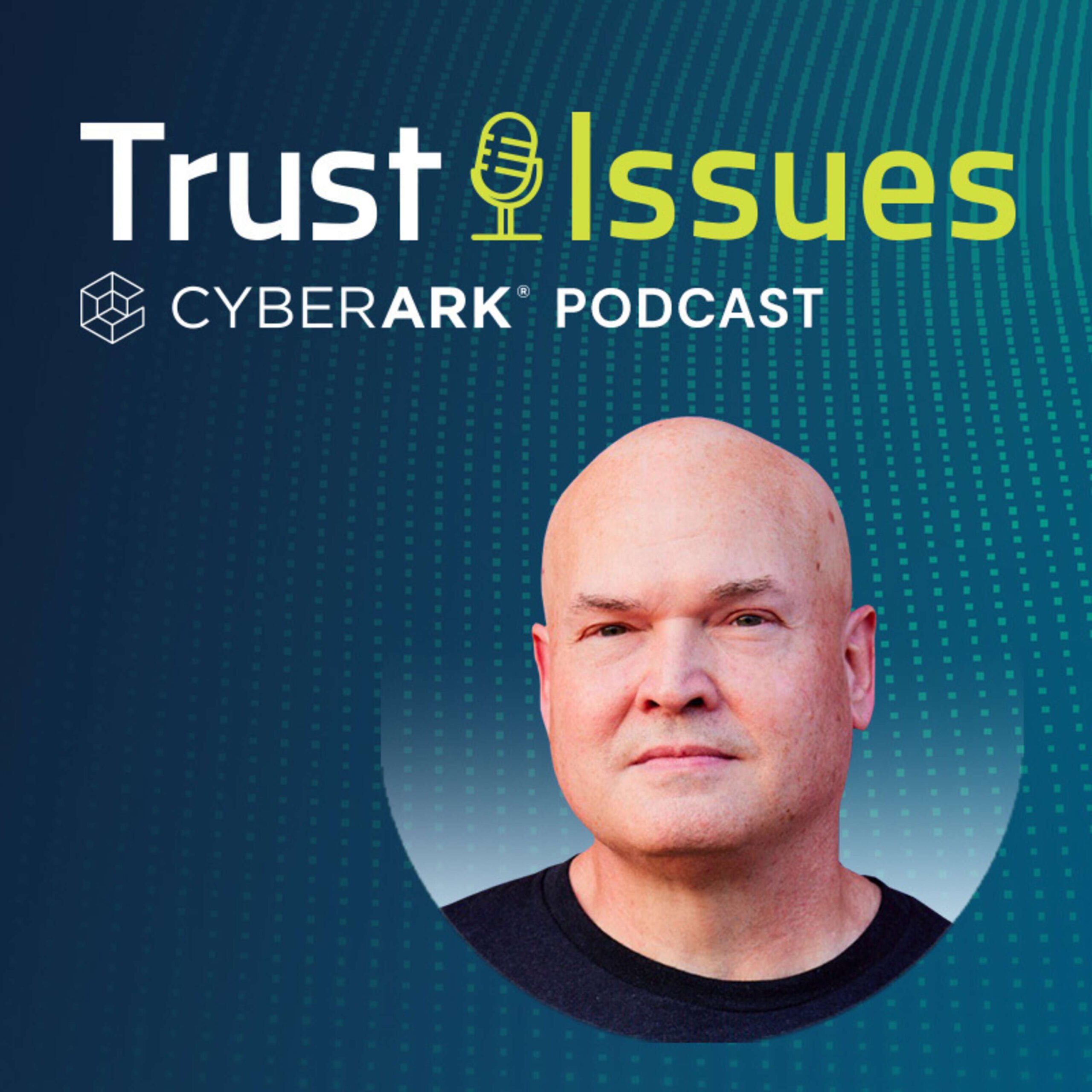 Our guest today is Phillip Wylie, an offensive security professional and evangelist, author and podcast host who recently added director of services and training at Scythe to his extensive CV. Wylie talks with host David Puner about the critical need for ethical hacking in cybersecurity, identity security revelations from years of penetration testing, and his fascinating career arc, which began in professional wrestling. 
Considering a cybersecurity career? You won't want to miss this episode – Wylie's passion for cybersecurity education and mentorship is contagious. Plus, you'll discover many unexpected parallels between pro wrestling and red teaming – and how they can help strengthen your organization's digital defenses.