SECURITY SERVICES
Providing the Expertise to Identify the Most Sensitive Privileged Access in Your Organization.
OVERVIEW
CyberArk Security Services expedite privileged access management programs by providing the expertise to identify and prioritize the most sensitive privileged access in your organization. Once identified, CyberArk Professionals will offer design, implementation and project-management expertise to achieve the optimum privileged access protection posture. In short, CyberArk Security Services help customers maximize tangible value sooner.
CYBERARK CONSULTING SERVICES
CyberArk Consulting Services teams design, architect and prioritize the initiatives and approaches that will establish an organization's unique privileged account security program using the CyberArk Privileged Access Security Solution. CyberArk also offers specialized consulting services for secure DevOps and cloud environments.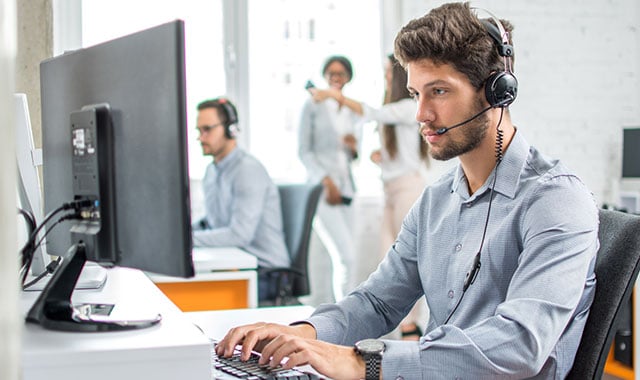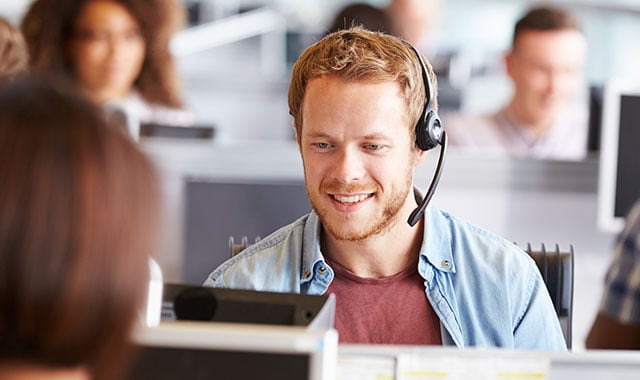 IMPLEMENTATION SERVICES
CyberArk Implementation Services teams simplify deployment and reduce the time and internal resources required to implement, expand and manage CyberArk solutions for a positive ROI. CyberArk experts guide internal teams through the deployment of CyberArk Privileged Access Management solutions based upon the recommended design, architecture and strategy developed by Consulting Services for the organization's privileged access management program.
PROJECT MANAGEMENT SERVICES
CyberArk Project Management Services help maximize efficiency and accelerate deployment of the CyberArk Privileged Access Security Solution by bringing together people, processes, and technology with trusted expertise. The CyberArk Project Manager serves as a single point-of-contact to facilitate communications and effectively manage expectations throughout the project life-cycle. They provide streamlined access to specific CyberArk resources to maintain high quality execution, more rapidly resolve problems and avoid risks that may impact the project.