B2B IDENTITY FREE TRIAL
B2B Identity optimizes external user experience and satisfaction by providing secure and seamless access to SaaS applications for your business partners, vendors, and clients. Experience how you can authenticate, authorize, and manage your B2B identities to enable your digital business and drive operational efficiencies.
Single Sign On: provide one-click secure access to everything your B2B identities need with one set of credentials
Multi-factor Authentication: protect your resources with a comprehensive range of user-friendly authentication methods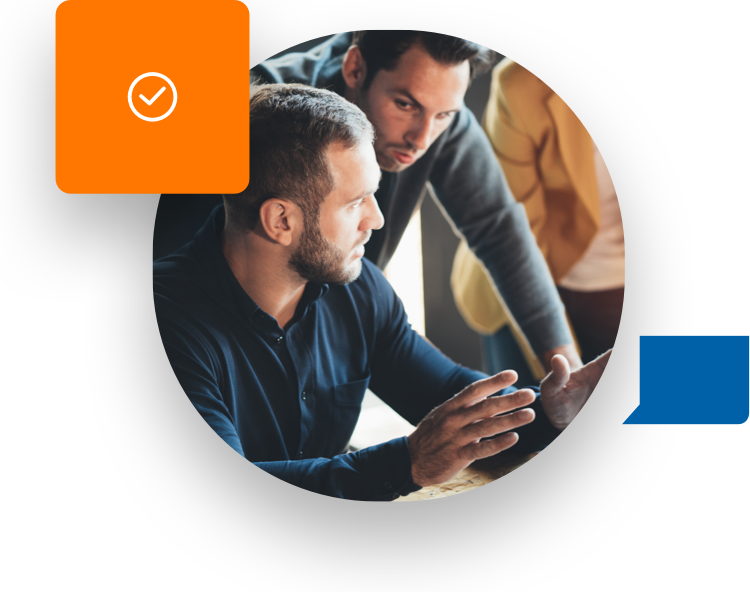 TRY B2B FREE FOR 30 DAYS!
CyberArk Marketplace
Browse our online marketplace to find integrations.