Computacenter delivers security Technology Sourcing, Business Transformation and Management, for international, enterprise-scale businesses, across private and public sector organisations. We deliver scalable, complex, multi-vendor solutions across multiple security disciplines, including: IT governance, risk & compliance, cyber defense, identity & access management, infrastructure security, workplace security, IoT security, cloud security and industrial security.
As a long time partner of CyberArk, we have helped our customers to select CyberArk, designed, built and implemented the CyberArk technology and have provided ongoing guidance as to how to optimise its usage. We are now also able to support the CyberArk platform, helping to ensure CyberArk continues to operate as a core component in the protection of our customers data, users and reputation.
Computacenter is a leading independent technology partner, trusted by large corporate and public sector organisations. We help our customers to source, transform and manage their IT infrastructure to deliver digital transformation, enabling users and their business. Computacenter is a public company quoted on the London FTSE 250 (CCC.L) and employs over 17,000 people worldwide.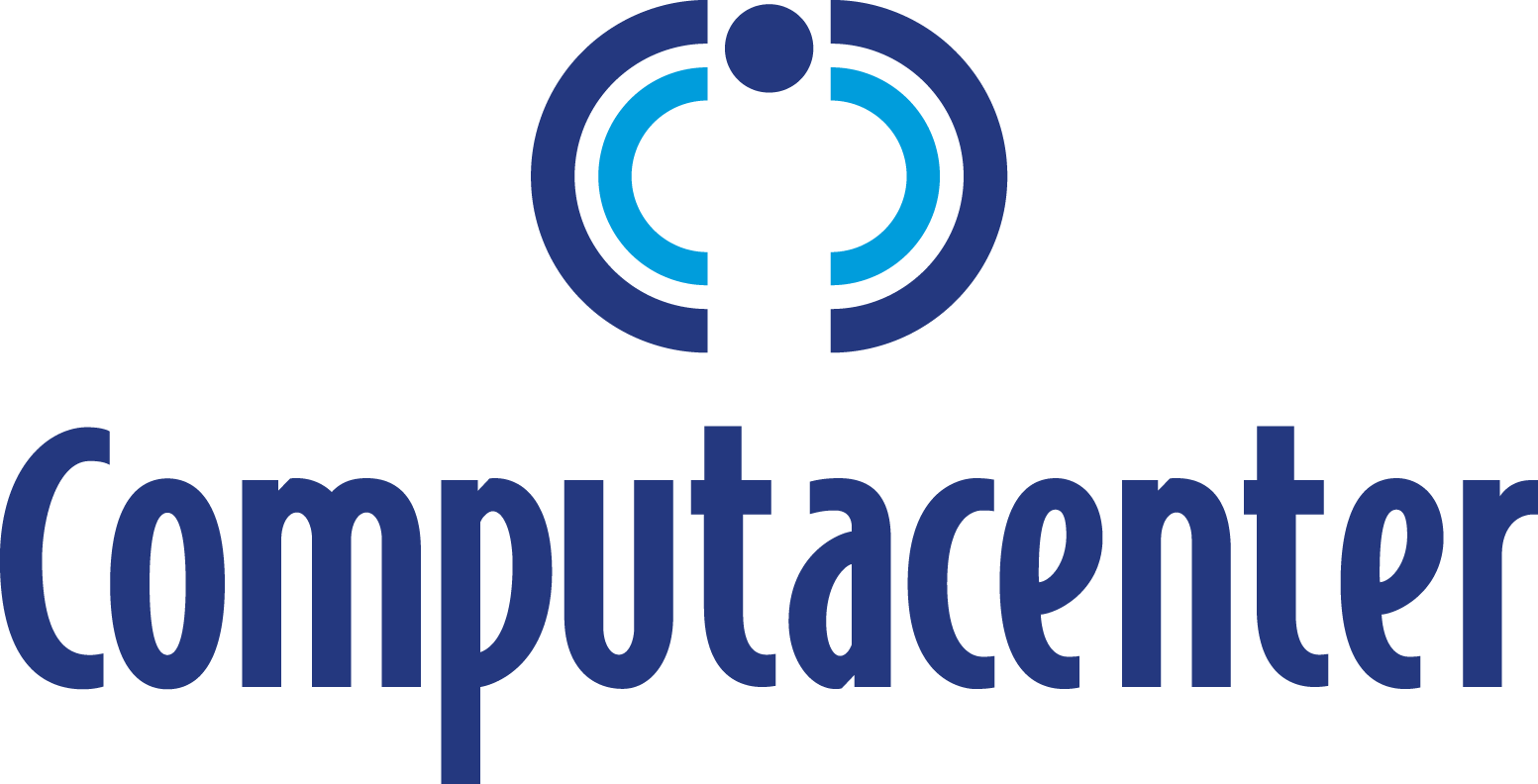 UK
Type
Reseller
Learn More