CYBERARK® PRIVILEGE CLOUD™
Fundamental Privileged Access Security, Delivered as SaaS
CYBERARK PRIVILEGE CLOUD
The CyberArk Privilege Cloud is a SaaS solution that provides a simplified path to securely store, rotate and isolate credentials, monitor sessions, and quickly deliver risk reduction to the business.
DISCOVER AND MANAGE CREDENTIALS
Leverage automated tools to identify and secure privileged credentials across your organization.
ISOLATE CREDENTIALS AND SESSIONS
Elevate your security posture by establishing a secure control point to isolate sensitive assets and prevent credential exposure.
RECORD AND AUDIT SESSIONS
Reduce your audit reporting efforts with an automated solution that records privileged sessions and provides a searchable, log of privileged activity.
CyberArk is a critical part of our defense and in-depth strategy because it enables us to lock down, control, monitor, and audit our keys to the kingdom.
IT Architect – Biotechnology Company
ARCHITECTED FOR THE MODERN ENTERPRISE
CyberArk Privilege Cloud leverages leading automation technologies to enable your teams to protect your business as it grows.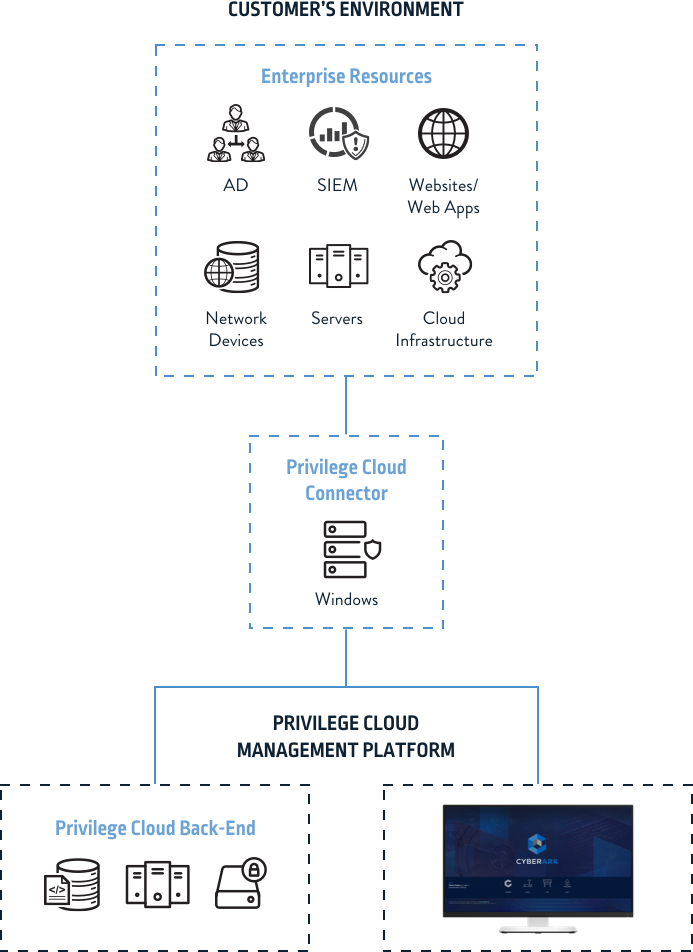 SAAS FROM THE MARKET LEADER
Leverage the extensive experience of CyberArk in both privileged access security and SaaS to quickly secure your ever-evolving business.

FOR BEST ENTERPRISE SECURITY SOLUTION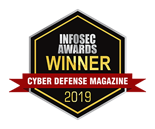 FOR PRIVILEGED ACCOUNT SECURITY