CONJUR SECRETS MANAGER ENTERPRISE
A self-hosted solution to secure secrets for cloud-native, containerized applications, CI/CD pipelines and DevOps tools.​
CONJUR SECRETS MANAGER ENTERPRISE
KEEP YOUR SECRETS SAFE
Secure credentials used by applications, scripts and other non-human identities with CyberArk's secrets management software.
The highest score for Secrets Management use case in the 2023 Gartner® Critical Capabilities for PAM
Explore why CyberArk was ranked highest for the Secrets Management use case.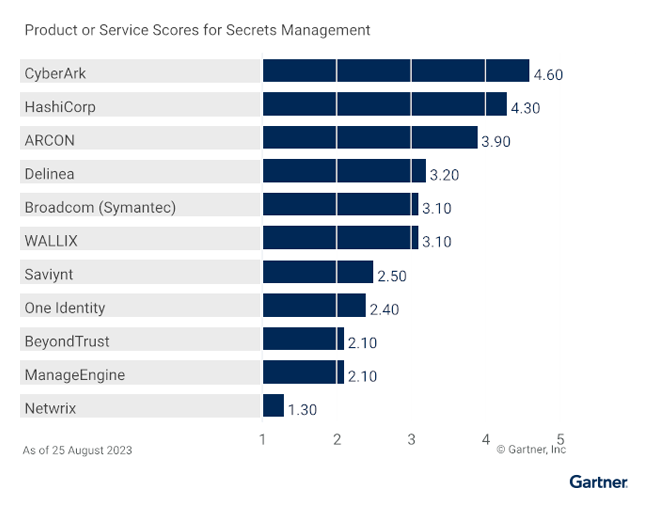 SECURE CREDENTIALS WITH CONFIDENCE
Enforce secrets management for applications, scripts and other non-human identities.
Manage, rotate and monitor credentials used by apps
Provide developers with tools to simplify securing apps
Eliminate the pain of generating audit trails
PROTECT THE ENTERPRISE. SECURE APPLICATION CREDENTIALS.
Empower your applications – while keeping secrets out of attackers' hands.
Secure All Your Application Secrets with Conjur
Discover how Conjur can help enterprises secure secrets across DevOps and CI/CD tools such as Ansible, Cloudbees CI and Jenkins; container orchestration platforms like Kubernetes; RPA tools such as UiPath; and mainframes that run high-volume, mission-critical apps.
Identity security centered on
intelligent privilege controls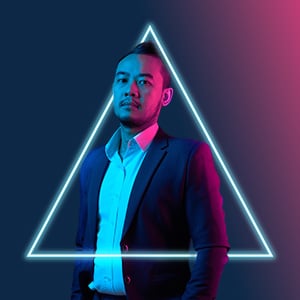 CyberArk named a Leader in the 2023 Gartner® Magic Quadrant™ for Privileged Access Management – again.
IDENTITY SECURITY THAT KNOWS YOU BUT DOESN'T SLOW YOU
Explore all the ways CyberArk gives you peace of mind to move fearlessly forward.
Centrally manage all credentials
Safely automate processes while protecting the enterprise
Minimize the burden of audit and compliance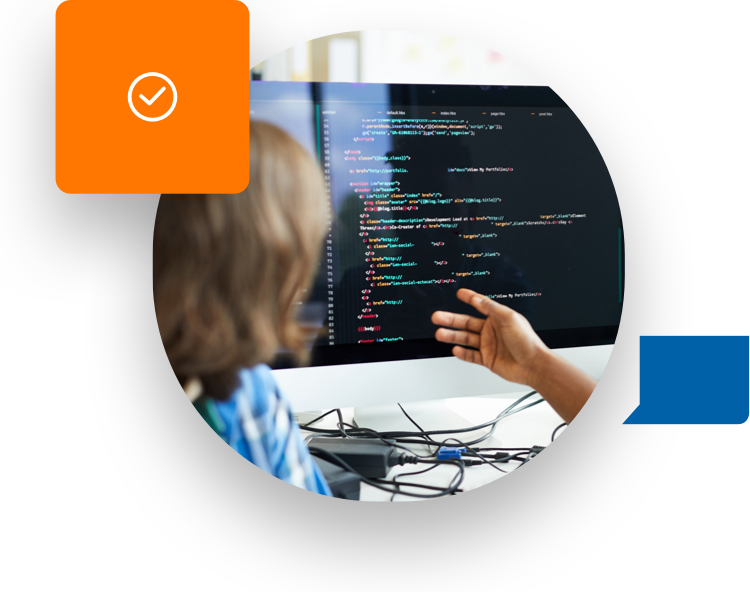 REGISTER HERE FOR A PERSONALIZED DEMO