DEVSECOPS
Simplify the process of securing non-human identities across DevOps pipelines.
SECURITY AT THE SPEED OF INNOVATION
Application code within the digital supply chain are an increasing target for sophisticated cyber attacks. With CyberArk, you can help ensure security across the DevOps pipeline while driving business agility and a frictionless experience for developers.
Enable the Digital Business
Keep application and automation tools secure without slowing down developer velocity.
Defend Against Attacks
Give applications easy access to the credentials they need, while keeping secrets out of reach for attackers.
Drive Operational Efficiencies
Reduce complexity and burden on developers while improving agility and protection of the business.
KEEP YOUR SECRETS SAFE WITH DEVSECOPS
CyberArk secrets management solutions enable applications and automation tools to securely access sensitive resources at scale – without burdening your developers.
Conjur Cloud
Platform independent SaaS secrets management that manages nonhuman access and machine identity across multi cloud and hybrid environments with a uniform experience for security and developers, no matter where your secrets are.
Secrets Hub
Enabling organizations that have embraced AWS Secrets Manager to gain all the advantages of CyberArk's centralized secrets management without impacting developer workflows.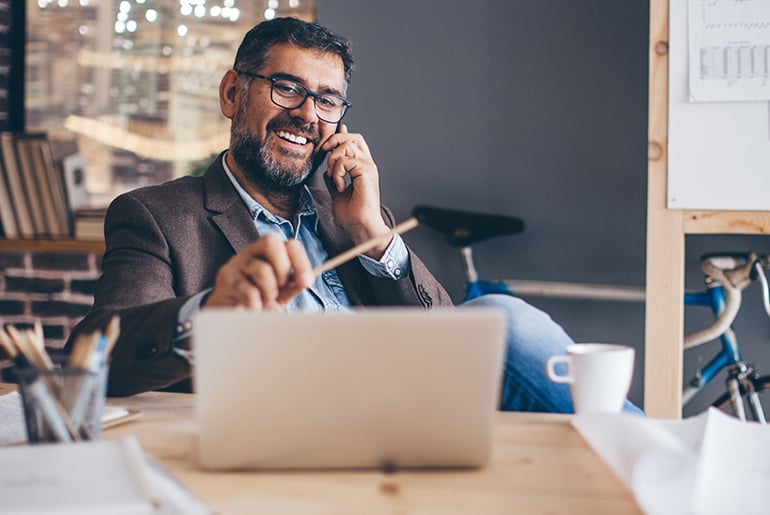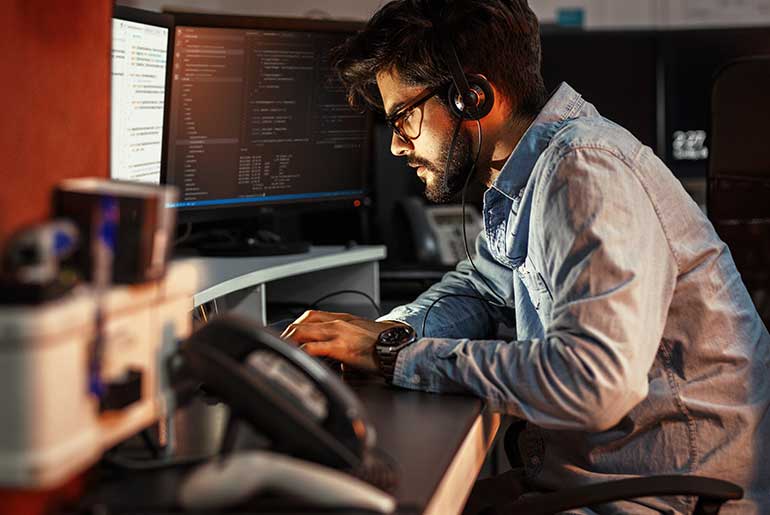 Conjur Secrets Manager Enterprise
Securely authenticate, centrally control and audit how applications, DevOps and automation tools use secrets and privileged credentials to access databases, cloud environments and other sensitive resources.
Conjur Secrets Manager Open Source
A freely available open-source solution to securely authenticate and control how applications, and DevOps tools use secrets and privileged credentials to access databases, cloud environments and other sensitive resources.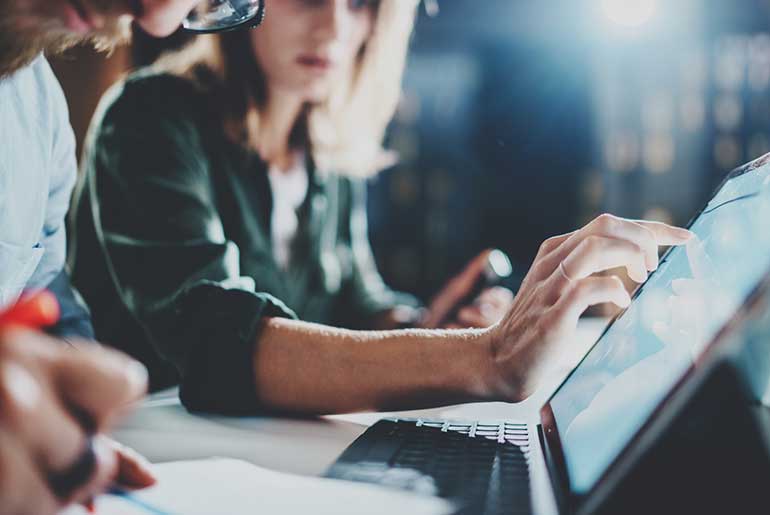 Credential Providers
Secure third-party software such as vulnerability scanners, RPA, automation tools, and IT management platforms by managing the credentials they need to complete their jobs. Protect business-system data and simplify operations by securely delivering credentials to static home-grown mission critical applications running at scale.
IDENTITY SECURITY
FUNDAMENTALS
Identity Security: Why it Matters and Why Now
Put Identity Security first without putting productivity second.
Secure and manage access for applications and other non-human identities
Accelerate digital business initiatives
Improve customer trust by minimizing risk of data loss