TECHNICAL SUPPORT
Helping ensure the optimal performance of your CyberArk solutions.
MISSION
Supporting the privileged access management goals of our customers is core to CyberArk's values. Through close contact support services and our customer communities, CyberArk technical support is here to help.
CYBERARK TECHNICAL SUPPORT
CONTACT INFORMATION
C: Technical Community Case tab
T: Americas: +1-844-537-7700 EMEA: +44-203-7287074 APJ: +65-6460-4254 Israel: +972-3-9180011 Australia: +61-1800-290865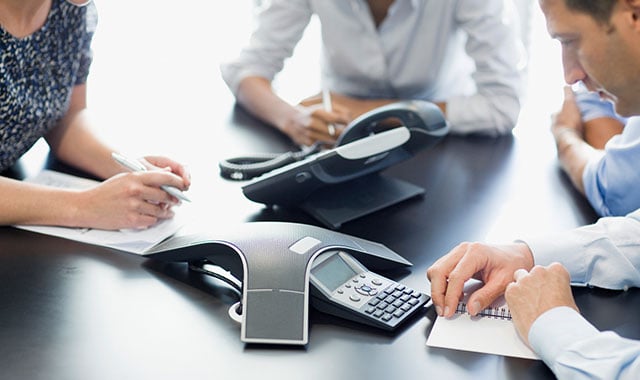 CYBERARK TECHNICAL SUPPORT USER GUIDE
Learn everything you need to know to resolve issues with the help of CyberArk's Technical Support team. From knowing who can access CyberArk's technical support and how CyberArk classifies and handles support cases, to customer resources and additional CyberArk services at your disposal.
FREQUENTLY ASKED QUESTIONS
CyberArk Technical Support's goal is to make navigating our organization as simple as possible for customers and partners. Please find the options for engaging with support and other pertinent information below. As always, if you need to open a case, please submit via our Technical Community or one of the phone numbers above.
OPENING A SUPPORT CASE
The Technical Community is constantly monitored with further alerts set up for high priority cases. Furthermore, it provides the best way to document all aspects of each case and thus is the preferable way to contact Support.
In case of urgency, we encourage you to call the Support by phone. (please see above for contact information). Also, please note that all cases open via email are categorized as minor cases.
At times when call volumes are high, and or after hours, Support will utilize an answering service. This is to ensure our customers will always reach a human rather than a recording. When you reach the answering service they will take down some information and forward the information to our Support team. Support will review the information.
CyberArks Enterprise Support provides a debug tool known as CyberArk xRay.
CyberArk xRay collects product logs and configuration files from multiple products in a simple single-step process so you can share the collected data with your partner or CyberArk in a safe and encrypted manner. When sharing with CyberArk, shared data is linked to a case to allow Enterprise Support easy and secure access to the collected data – helping to speed the process to detect the ongoing error.
This tool can be found via the CyberArk Marketplace by searching CyberArk xRay.
CyberArk always considers the level of accessibility customers have to access the resources under the protection of its software. Below find details of CyberArk's Technical Support service level agreements (SLAs), including business hours and response times.
Learn more on how CyberArk prioritizes cases and its SLAs through the CyberArk Technical Support Guide.
| Severity | 24×7 SLA | Basic SLA |
| --- | --- | --- |
| Critical | Initial response time: 2 business hours | Initial response time: 2 business hours |
| Serious | Initial response time: 4 business hours | Initial response time: 4 business hours |
| Moderate | Initial response time: 6 business hours | Initial response time: 6 business hours |
| Minor | Initial response time: 12 business hours | Initial response time: 12 business hours |
Opening cases through the Technical Community Case tab is CyberArk's preferred channel to deliver support assistance. It provides customers the most robust way to manage and handle their support cases. From reviewing its status to reviewing the full history of exchanged communications and more.
AFTER SUBMITTING A CASE
All issues must be escalated through your Technical Account Manager or the Account Executive. In case they are not known to you, please contact Support in order to obtain these details.
Priority of a case is as agreed in the maintenance contract and once set is not editable from the Customer Community end.
If the actual impact on production fits the priority currently set in the case, but there is added urgency due to other reasons, please state these reasons in the case and inform your Technical Account Manager or Account Executive.
If the situation has deteriorated and the current impact on production has changed so that priority must be increased, please state this in the case with details of the change. If the priority needs to be increased to Serious or Critical we recommend calling the Support hotline or opening another case with a higher priority referencing the original.