CUSTOMER SUPPORT CENTER
Supporting the Privileged Access Security Goals of Our Customers.
MISSION
Supporting the privileged access security goals of our customers is core to CyberArk's values. Through close contact support services and our customer communities, CyberArk Customer support is here to help.
FOR CYBERARK CUSTOMERS
Leverage the CyberArk Customer Community to find technical documentation, discuss with peers and open a support case. Other support contact options available below.
FOR CYBERARK PARTNERS
Find information on CyberArk solutions and certified training on the CyberArk Partner Portal. Further support contact options available below.
CYBERARK CUSTOMER SUPPORT
CONTACT INFORMATION
T: Americas: +1-888-808-9005 EMEA: +44-203-7287074 APJ: +65-6460-4254 Israel: +972-3-9180011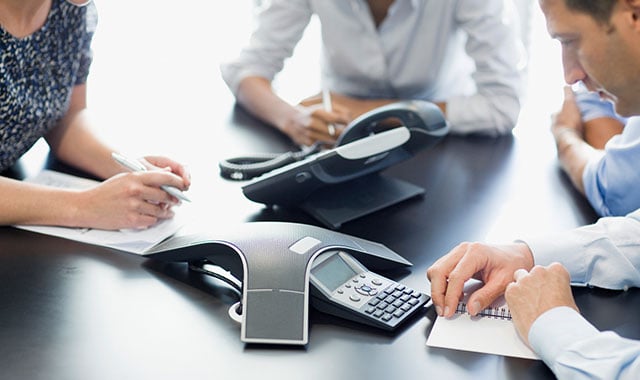 FREQUENTLY ASKED QUESTIONS
CyberArk Customer Support's goal is to make navigating our organization as simple as possible for customers. Please find the options for engaging with support and other pertinent information below. As always, if you need to open a case, please submit via our customer community or one of the phone numbers above.