CLOUD ENTITLEMENTS MANAGER
TAKE CONTROL OF EXCESSIVE CLOUD PERMISSIONS
Establish cloud least privilege with minimal impact on your business.
Reduce Risk
Proactively defend against internal and external threats so you can focus on what matters most.
Enforce Cloud Least Privilege
Quickly and easily apply cloud least privilege without disrupting productivity.
Improve Visibility
Detect and remediate excessive cloud permissions to keep uncertainty at bay.
THE SKY IS THE LIMIT WHEN YOUR CLOUD IS SECURE
From AWS to Azure and GCP, automatically identify and remove excessive cloud permissions.
Secure your cloud environment and your business
Reduce risk, before it reduces your bottom line
Confidently adopt advanced services and securely expand your cloud presence
#1
"Over-permissioned accounts and roles" is the top-ranked cloud service misconfiguration.*
$4.4M
average cost of a cloud misconfiguration data breach.*
DETECT AND REMEDIATE RISKY ENTITLEMENTS IN THE CLOUD
AI-powered detection to clean up misconfigured and unused cloud permissions.
Powerful Visibility
Gain cloud-agnostic insight from a centralized dashboard to detect and control all permissions to access resources across AWS, AWS Elastic Kubernetes Service, Azure, and GCP.
AI-Powered
Apply granular, code-level IAM policy recommendations for human and machine identities without impacting ongoing operations.
Exposure Level Analysis
Proactively reduce risk and measure progress with dynamic, quantifiable exposure level scores for all identities and platforms.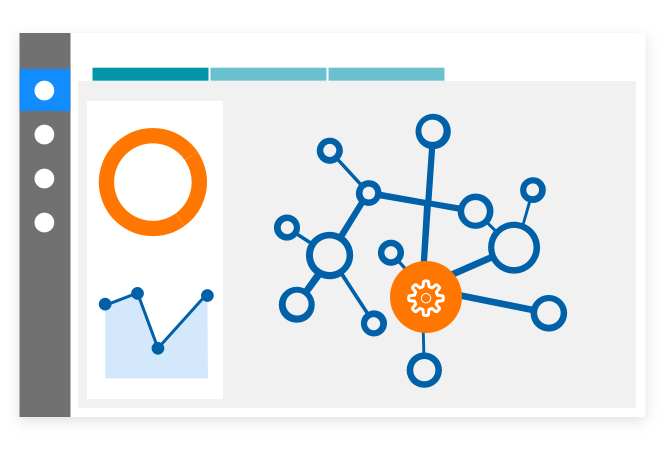 RAPID, CONSISTENT CLOUD LEAST PRIVILEGE
Continuous, AI-powered detection and remediation of hidden, misconfigured and unused permissions for all cloud identities.
IDENTITY SECURITY
FUNDAMENTALS
Identity Security: Why it Matters and Why Now
Put Identity Security first without putting productivity second.
IDENTITY SECURITY THAT KNOWS YOU BUT DOESN'T SLOW YOU
Explore all the ways CyberArk gives you peace of mind to move fearlessly forward.
GET A 30-DAY TRIAL
Deploy our simple, fast free trial with no infrastructure required.
Remediate risky cloud permissions in under an hour.
Proactively reduce risk and measure progress
Implement Least Privilege in your cloud estate
Operate cloud permissions securely and efficiently
Safely scale your business in the cloud
*SOURCE: 2020 IBM Cost of a Data Breach Report