Cloud Security
Analyze, secure and monitor risky access in AWS, Azure and GCP.
Gain Insight. Take action.
Discover and understand identity-centric cloud security and compliance risks. Reduce risk of compromised credentials with just-in-time access policy recommendations. Right-size IAM permissions to provide engineers only what they need. Monitor environments to improve Identity Security hygiene.
Visibility and context
Scan cloud environments to discover security and compliance risk insights
Just-in-time access
Prevent credential theft with dynamic elevation to cloud consoles, resources and CLIs
Just-enough-access
Right-size IAM permissions to implement least privilege for all identities
The Cloud Security lifecycle
Implement least privilege and just-in-time access with context-aware recommendations.
Secure Cloud Access
Secure Access to your multi-cloud estate Just-in-Time with Zero Standing Privileges.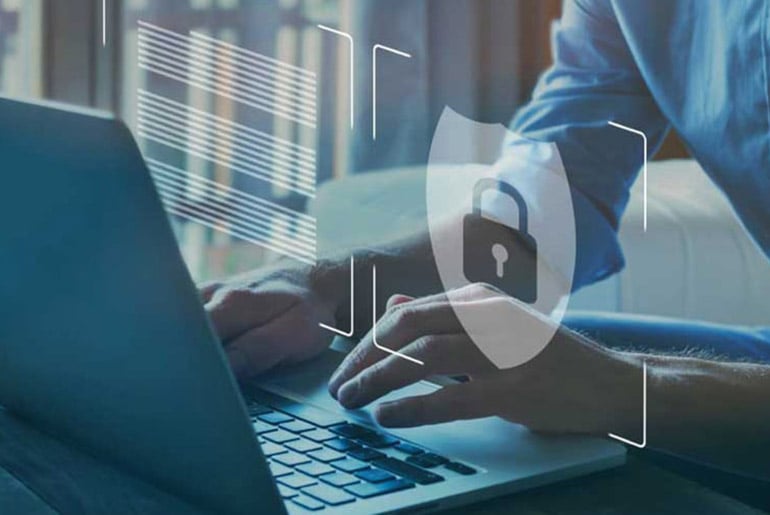 Dynamic Privileged Access
Implement  Zero Trust  with intelligent privilege controls for standing and Just-in-Time privileged access.
Privileged Access Management
Secure high-risk, shared privileged access with credential management, session isolation and threat analytics.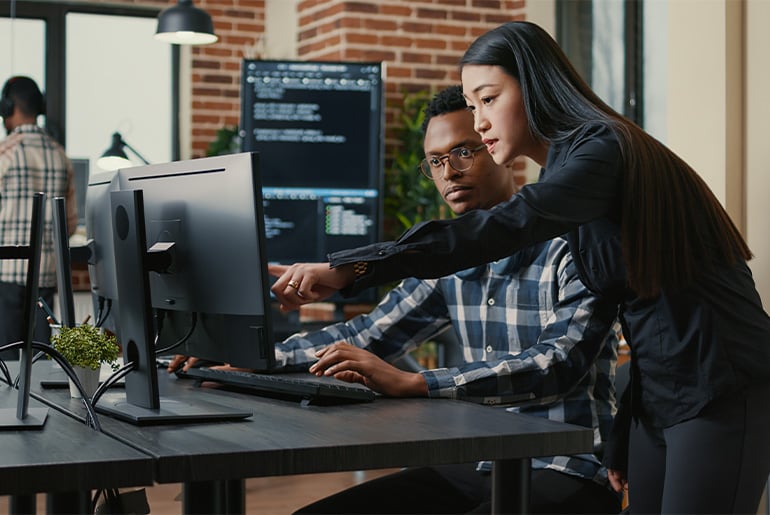 Proactively reduce risk and measure progress
Implement Least Privilege in your cloud estate
Operate cloud permissions securely and efficiently
Safely scale your business in the cloud