CIAM DEVELOPER TOOLS
A comprehensive set of resources to help developers integrate CyberArk Identity Security Platform in their applications.
OPEN YOUR DOORS TO CUSTOMERS
REST APIs, SDKs, and widgets to embed authentication, authorization, and user management into your apps.
Streamline
Connect social accounts, automate user management and configure flexible access policies.
Customize
Develop login pages that match your brand, add custom user profile attributes and adjust access controls for tailored user experience.
CIAM TOOLS TO SPEED INTEGRATION
All developer resources are easily accessible from our developer portal.
Identity security centered on
intelligent privilege controls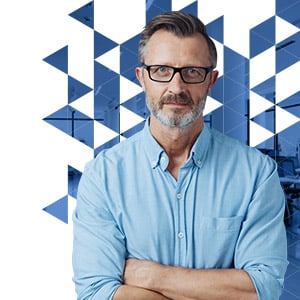 CyberArk is a Leader in the 2022 Gartner® Magic Quadrant™ for Access Management.
IDENTITY SECURITY THAT KNOWS YOU BUT DOESN'T SLOW YOU
Explore all the ways CyberArk gives you peace of mind to move fearlessly forward.
Add identity solutions into your business and customer applications
Easily integrate using REST APIs
Connect with social logins
Automate common tasks and customize the UI