AUTHENTICATION & AUTHORIZATION
Build secure login and single sign-on experience for your apps.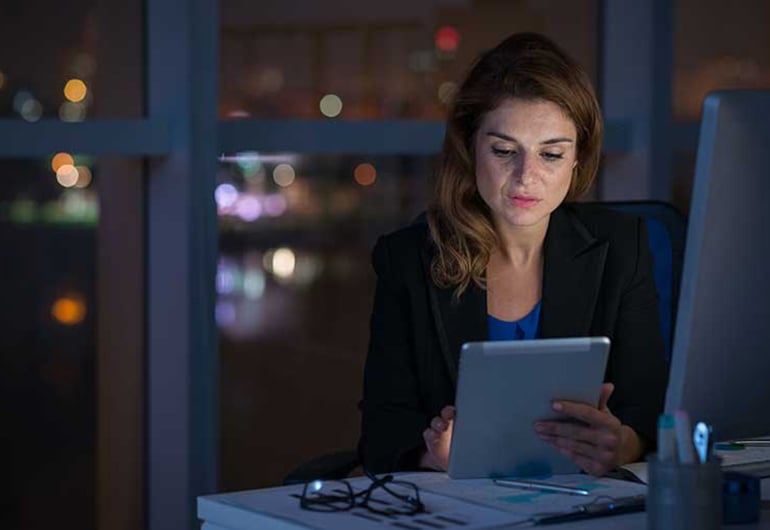 AUTHENTICATION & AUTHORIZATION
SECURE, FRICTIONLESS ACCESS
Let your developers focus on building great apps – leave access management to us.
Frictionless Experience
Embed CyberArk login and SSO capabilities into your apps and websites using REST APIs.
Secure Access
Enable customers to authenticate with social login, username and password or federated credentials.
Centralized Management
Granularly control what users have access to using attribute-based policies.
SMARTER USER AUTHENTICATION AND AUTHORIZATION
Reduce risks and headaches.
Embed authentication and authorization into your apps using open standards and APIs
Simplify user registration with Social Login and Passwordless capabilities
Leverage flexible, context-aware policies to reduce risk of malicious access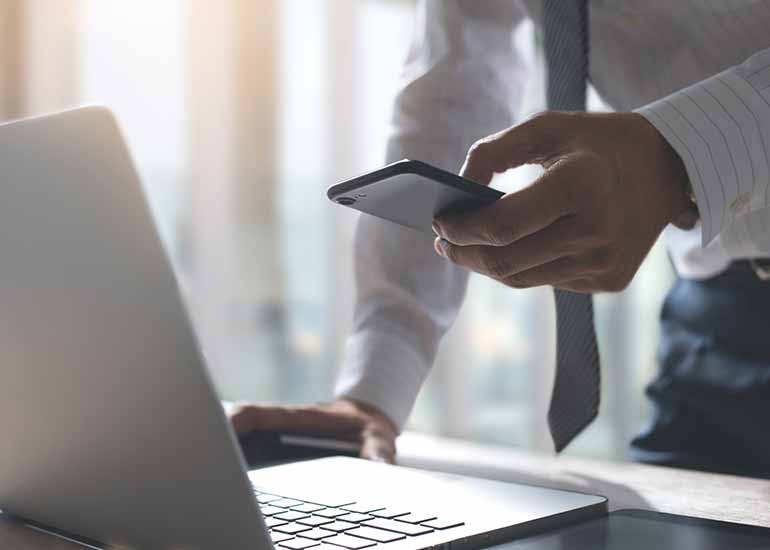 API-FIRST PLATFORM
API support from Single Sign-On to Policy Management and anything in between.
SECURE ACCESS WITH ADAPTIVE SINGLE SIGN-ON
A secure and frictionless sign-in experience for both internal and external users that adjusts based on risk.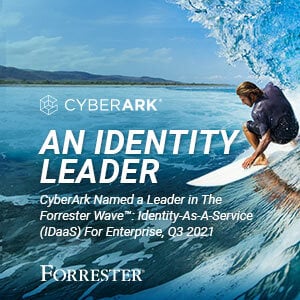 CyberArk named a leader in IDaaS
CyberArk has been named a Leader in The Forrester Wave™: Identity-As-A-Service (IDaaS) For Enterprise, Q3 2021.
IDENTITY SECURITY THAT KNOWS YOU BUT DOESN'T SLOW YOU
Explore all the ways CyberArk gives you peace of mind to move fearlessly forward.
Embed sign-on and single sign-on into your apps
Design tailor-made end-user experiences
Control what your users can access and how
Centrally monitor access across your websites and apps