DIRECTORY AND USER MANAGEMENT
Manage customer identities using APIs or directly in our Cloud Directory.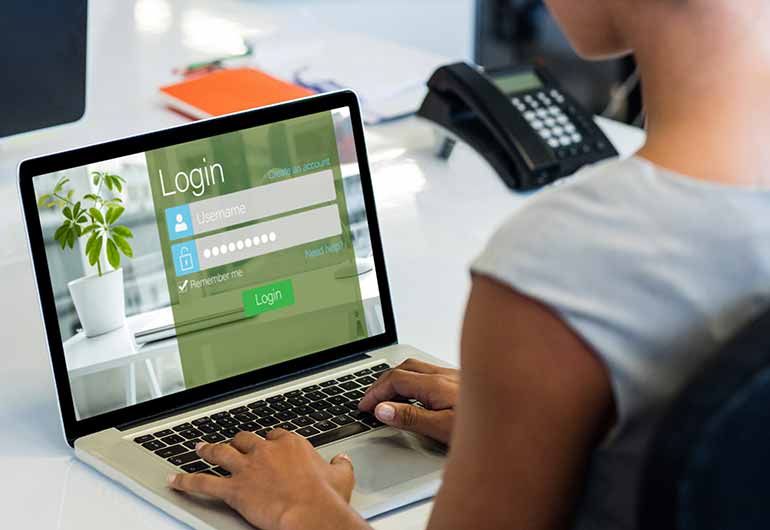 DIRECTORY AND USER MANAGEMENT
CYBERARK CLOUD DIRECTORY
Easily create modify and manage customer identity accounts from a central place.
Manage at Scale
Create, modify, and delete customer identities directly in our highly scalable Cloud Directory.
Build with APIs
Use REST APIs to add sign-up functionality to your web apps and websites.
Connect Identities
Enable users to access your apps using social logins, enterprise, or federated identities.
SIMPLIFY EXTERNAL ACCESS
Reduce customer friction and build trust.
Federated Identities
Enable seamless access to your apps without the need to authenticate, duplicate and manage the lifecycle of external users.
Privacy and Compliance
Ensure compliance with privacy regulations using API-driven consent management workflows.
ONE DIRECTORY, ALL IDENTITIES
Create customer identity accounts directly in CyberArk Cloud Directory, federate identities from your apps, or allow customers to use existing social logins.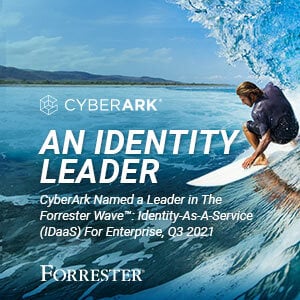 CyberArk named a leader in IDaaS
CyberArk has been named a Leader in The Forrester Wave™: Identity-As-A-Service (IDaaS) For Enterprise, Q3 2021.
IDENTITY SECURITY THAT KNOWS YOU BUT DOESN'T SLOW YOU
Explore all the ways CyberArk gives you peace of mind to move fearlessly forward.
Create, modify, and manage customer accounts in a highly scalable cloud directory
Reset user passwords and unlock accounts
Connect your existing identity repositories