SECURE DEVOPS PIPELINES AND CLOUD NATIVE APPS
Eliminate hard-coded secrets and secure DevOps tools, applications, and continuous integration/continuous delivery (CI/CD) pipelines.
SECURE DEVOPS PIPELINES AND CLOUD NATIVE APPS
SECURE DEVELOPMENT ENVIRONMENTS
Secrets management software that works at DevOps velocity to secure the software supply chain.
Unsecured App Secrets
Application secrets are ripe targets for cyber attackers exposing unrestricted access to sensitive databases and even the organization's entire cloud environment.
High Levels Of Privilege
DevOps and automation tools such as Jenkins and Ansible use secrets to access other CI/CD tools, services, container platforms and cloud environments.
Inconsistent Native Security
Secret stores and other native tools have limited capabilities. They often don't support credential rotation and cannot securely share secrets with other tools.
SECURITY THAT MOVES AT THE SPEED OF DEVOPS
Developers want to deploy code quickly, but this can lead to insecure practices such as embedding credentials and access keys in code. Unfortunately, too often with widespread use of code repositories, these secrets are inadvertently made public.
With the right tools and strategy, security teams can partner with developers to establish agile, secure and productive supply chains and dev environments.
ENGAGE SECURITY EARLY IN DEVOPS
See how you can "shift left" to improve security of applications without impacting developer velocity.
A HOLISTIC APPROACH TO SECURING DEVOPS AND CI/CD PIPELINES
Engage developers early with the right tools to improve the security of applications, as well as the organization's overall security posture.
Manage Application Secrets To Secure The Supply Chain
Flexible APIs and Secretless Broker capabilities make it easier for developers to eliminate hard-coded secrets, and centrally secure, manage and rotate credentials.
Protect Developer Workstations To Secure The Supply Chain
Remove Local Admin rights, assign developer's endpoints to tiers and enable only the highest tier to edit host files, install tools or use privilege elevation.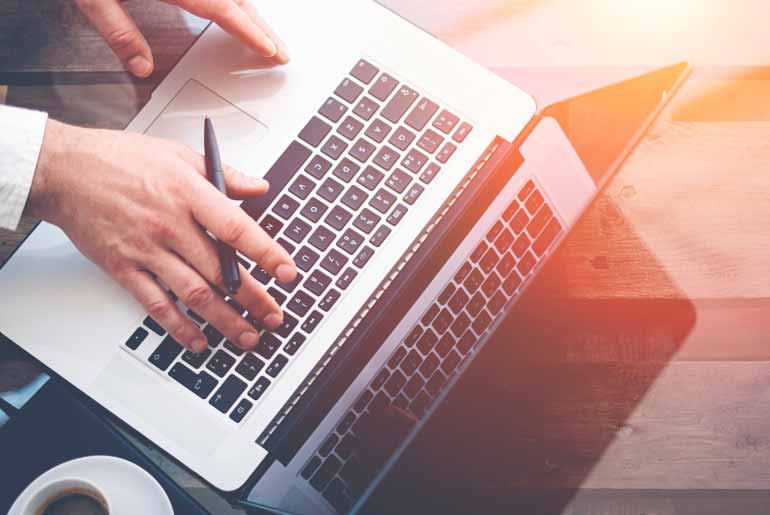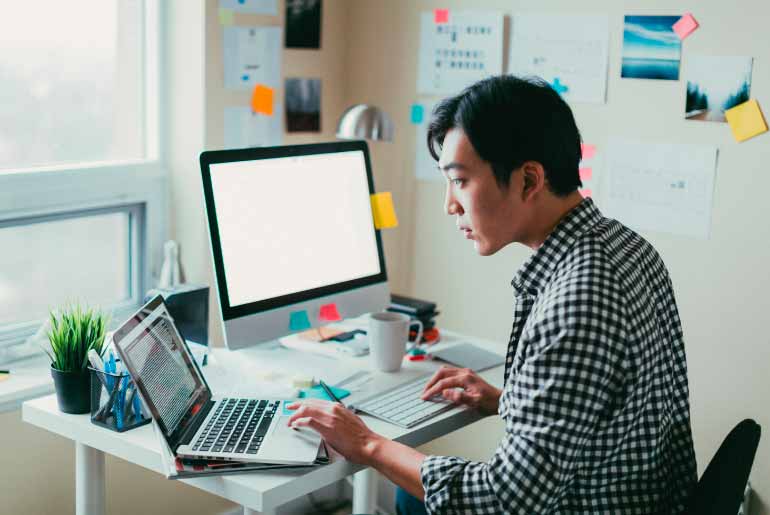 Protect DevOps Tools And Admin Consoles To Secure The Supply Chain
Centrally manage human and script access to DevOps tool management consoles and Command Line Interfaces (CLI) in the CI/CD pipeline including Jenkins and Ansible.
Secrets Management.
Tailored to Your Needs.
CyberArk has the highest product in Secrets Management in the 2021 Gartner Critical Capabilities for PAM.
Secure the software supply chain without slowing down developers
Partner with developers to seamlessly build security into the DevOps pipeline
Remove hard-coded secrets and other credentials
Centrally manage, rotate and audit application and developer credentials