CLOUD DIRECTORY SERVICES
Centrally manage your users, groups and devices at scale.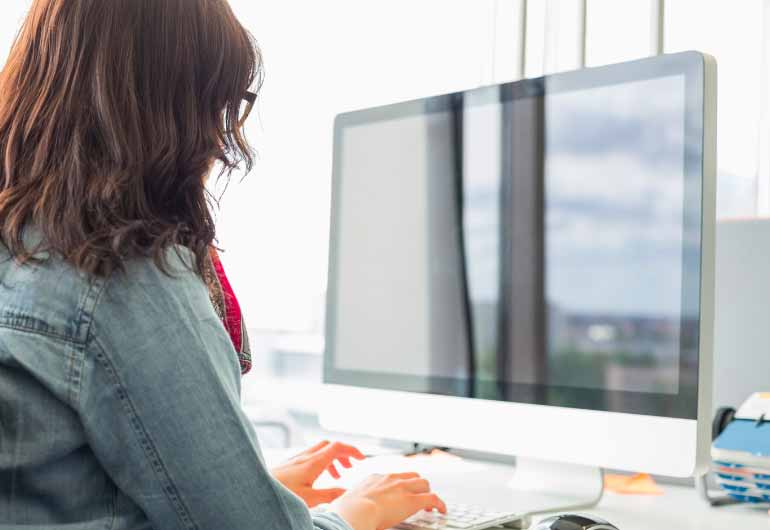 KEEP IDENTITIES SAFELY IN YOUR CONTROL
Easily create, import, or federate identities from any number of sources without replicating user data.
Manage
Create, modify, and delete users directly in CyberArk Cloud Directory or import user data from HR systems.
Protect
Securely store users, groups, attributes, policies, and credentials within extensible directory.
Integrate
Connect existing on-premises and cloud directories, including federating AD, Azure AD, and LDAP directories.
A DIRECTORY THAT WORKS FOR YOU
CyberArk Cloud Directory seamlessly integrates with your existing identity stores and applications.
Enterprise Ready
Store an unlimited number of users, attributes, or groups from integrated enterprise directories, such as Active Directory, LDAP-based directories, and Google Cloud Directory.
Partner Federation
Enable seamless partner access to your applications without the need to authenticate, duplicate and manage the lifecycle of external users.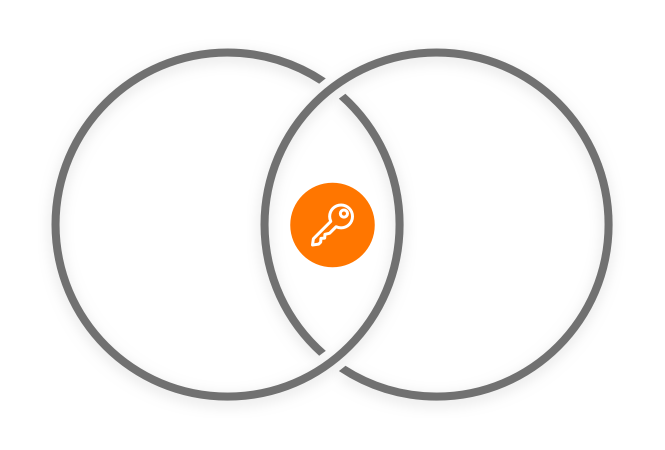 Self-Service Tools
Reduce the strain on your IT department by enabling users to securely reset their forgotten passwords and unlock accounts.
ONE DIRECTORY, ALL IDENTITIES
Create users and groups in the CyberArk Cloud Directory, federate identities from on-premises and cloud-based directories, or use any combination of integrated user directories to meet your specific requirements.
Identity security centered on
intelligent privilege controls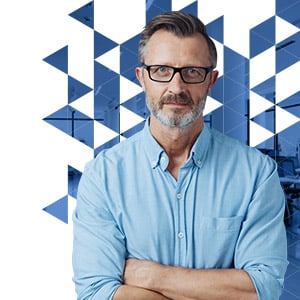 CyberArk is a Leader in the 2022 Gartner® Magic Quadrant™ for Access Management.
IDENTITY SECURITY THAT KNOWS YOU BUT DOESN'T SLOW YOU
Explore all the ways CyberArk gives you peace of mind to move fearlessly forward.
Centrally manage users, groups, and devices
Unify your Active Directory, Azure AD, and LDAP Directories
Enable self-service password reset