USER BEHAVIOR ANALYTICS
A smart, AI-powered engine to collect, analyze, and visualize user behavior insights in real-time.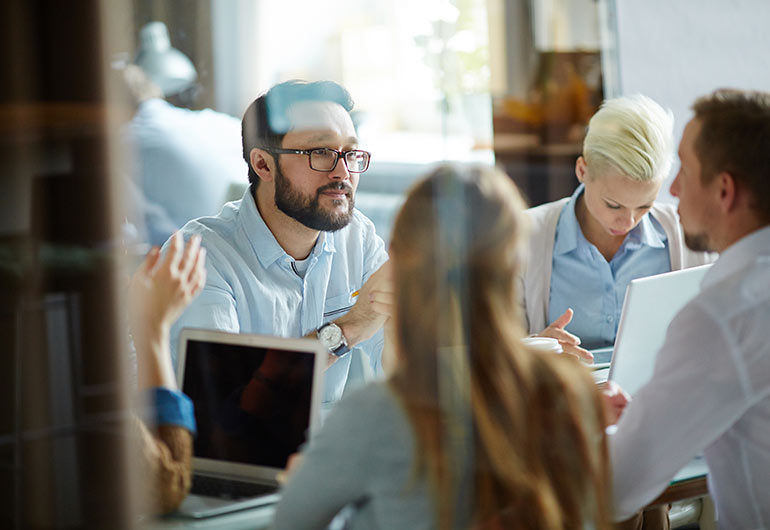 INTELLIGENT ACCESS DECISIONS
A User Behavior Analytics engine embedded in CyberArk's Workforce Identity solutions.
Visualize Risk
Use interactive dashboards to drill into the context behind security events and pinpoint root causes.
Uncover Threats
Eliminate manual review of log data and use AI to identify patterns of risky access conditions.
Demonstrate Compliance
Configure dashboards and in-depth reports to report on access-related events and activities.
KNOW YOUR USERS INSIDE, AND OUT
Use third-party data as a threat vector in your risk calculation models.
Extensible sensor-based architecture to ingest third-party log data
Dynamically adjust risk profiles for individual users
Use events captured by Palo Alto Networks Cortex Data Lake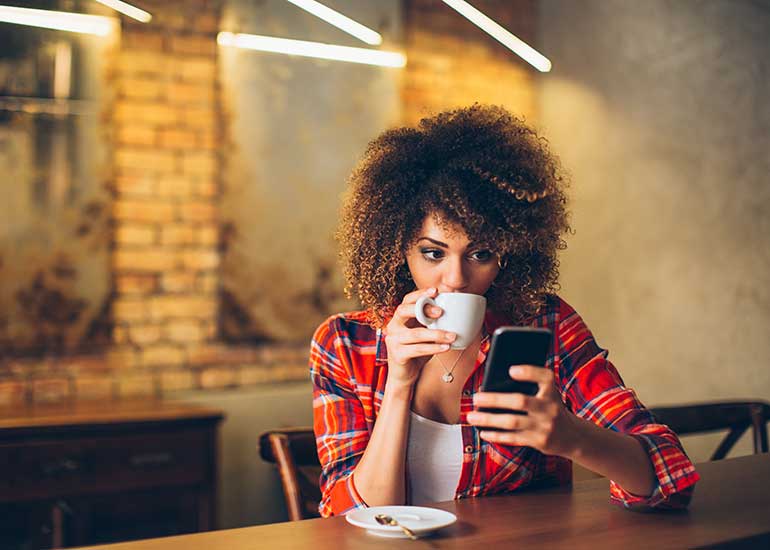 PUT SECURITY FIRST WITHOUT PUTTING PRODUCTIVITY SECOND
Ensure secure access, without slowing down users.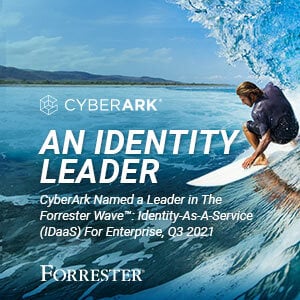 CyberArk named a leader in IDaaS
CyberArk has been named a Leader in The Forrester Wave™: Identity-As-A-Service (IDaaS) For Enterprise, Q3 2021.
IDENTITY SECURITY THAT KNOWS YOU BUT DOESN'T SLOW YOU
Explore all the ways CyberArk gives you peace of mind to move fearlessly forward.
AI engine behind CyberArk Workforce Identity solutions
Real-time security analytics and context-aware risk assessment
Suspicious behavior alerts
Rich tools and dashboards