Remediations Team
CyberArk solutions will be deployed rapidly to regain control of critical systems, endpoints, and identity. Creating secure and trusted access in the world of the unknown.

Need assistance to remediate a possible incident or security breach? You're in the right place.
Organizations around the world have trusted CyberArk to help with Breach Remediation.
If you suspect an incident or are experiencing a breach, complete the form and one of our team will contact you to assist further, in collaboration with incident response partners.
CyberArk can help you plan and prepare for an incident, improve your current processes and be ready to engage during time sensitive situations.
You can engage with CyberArk services to integrate and improve your current controls as well as prepare for an incident.
Leveraging CyberArk your organization can break the attack chain, block the unknown and always verify that access is required.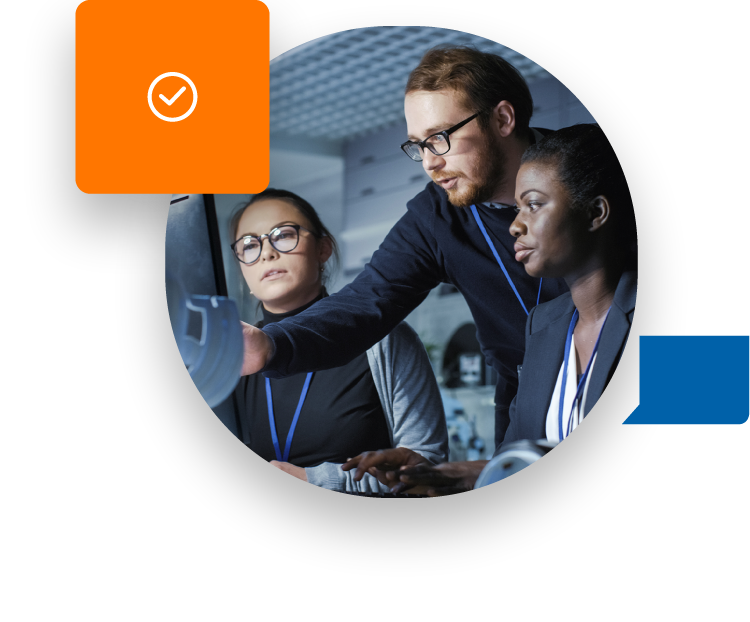 Complete the form below to take action!
CyberArk Marketplace
Browse our online marketplace to find integrations.