THE GENERAL DATA PROTECTION REGULATION (GDPR)
Stronger Rules on Data Protection
AN OPPORTUNITY FOR PROACTIVE SECURITY
In May of 2018, the General Data Protection Regulation (GDPR) went into enforcement. This regulation was designed to better address the protection of personal data, defined as any data that can be linked, directly or indirectly, to an individual. As such, at the heart of GDPR compliance is a mandate to manage who has access to personal data and how they protect that access.
GDPR AND PRIVILEGED ACCESS MANAGEMENT
It is not a question of if a company complies with GDPR, but when and how they do it. What is clear is that compliance will be very difficult without a strong Privileged Access Management strategy. CyberArk Privileged Access Security provides proactive, end-to-end protection of privileged accounts, credentials and secrets that provide access to the systems and applications containing personal data. CyberArk takes a "security first" approach and addresses fundamental GDPR personal data protection requirements from the inside out, improving your organization's GDPR readiness.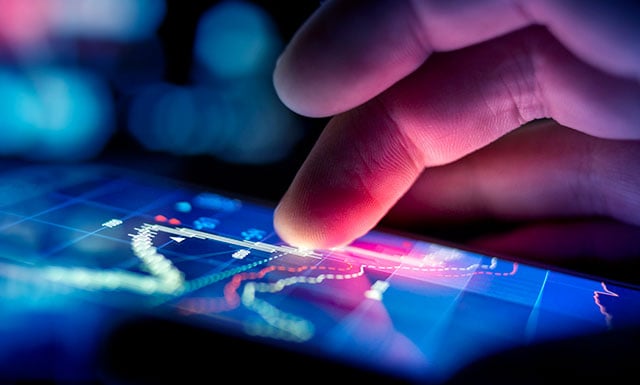 KEY BENEFITS
Protect your brand, customer relationships and future revenue streams
Ensure your partners and ecosystem of 3rd party access to data are in compliance and protected
Improve your overall security posture by securing personal data as well as other valuable and mission-critical corporate data such as trade secrets, financial information, contracts and legal document
Implement data protection by design, saving you time and resources when you launch new processes, applications or partnerships