SECURITY VENDOR CONSOLIDATION
Too many vendors leads to complexity and, ironically, gaps in security.
TOO MUCH OF A GOOD THING?
The number of solutions and technologies required to protect an organization can feel overwhelming.
79 Percent
Say working with multiple vendors presents significant challenges.*
69 Percent
Agree that prioritizing vendor consolidation would lead to better security.*
66 Percent
Are actively consolidating the number of cybersecurity vendors they work with.**
FEWER VENDORS. MORE BENEFITS.
Smaller gaps in overall coverage, reduced need for specialized skillsets, and quicker time to value. It's a win, win, win for your business.
Secures More, Costs Less
Identity Security is a comprehensive approach for securing all identities – IT admins, third-party vendors, and remote workers – throughout the cycle of accessing critical assets.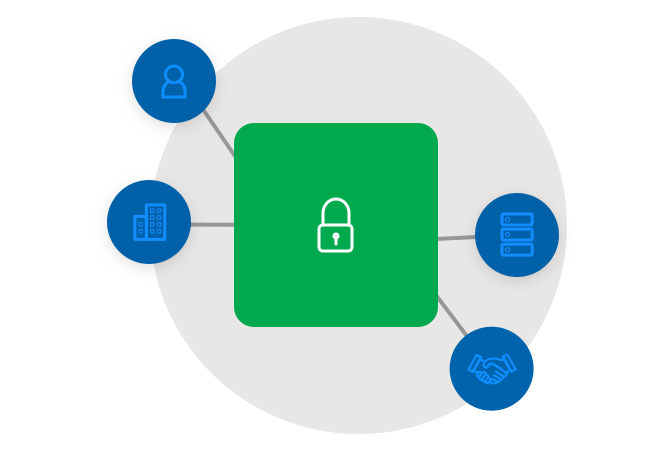 Proven Blueprint for Success
All the tools and processes you need from a single trusted vendor. Follow the prescriptive guidance of the CyberArk Blueprint to future-proof your Identity Security.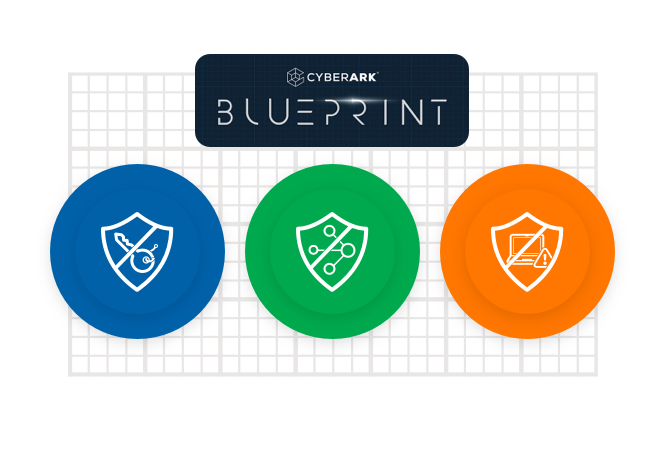 Achieve Zero Trust
Zero Trust models demand that anyone and everything trying to connect to an organization's systems must first be verified before access is granted. Seek out vendors who know the value of Zero Trust — and enable you achieve it.
Reduce complexity and risk
Achieve broader coverage with fewer security gaps
*SOURCE: https://blog.checkpoint.com/2020/06/12/cutting-complexity-to-strengthen-security-why-consolidation-matters/
**SOURCE: https://www.esg-global.com/blog/the-cybersecurity-technology-consolidation-conundrum