ZERO TRUST
Continuously verify users and devices to ensure access and privilege is granted only when it's needed.
A MODERN SECURITY APPROACH
Zero Trust starts by assuming that any identity – whether human or machine – with access to your applications and systems may have been compromised. Then you can turn your attention to identifying, isolating, and stopping threats from compromising identities and gaining privilege, before they can do harm.
Verify Every User
Make sure every user is who they claim to be with strong, contextual, risk-based authentication —increasing security and enhancing user experience.
Validate Every Device
Vastly reduce your attack surface to only allow registered devices, with a good security posture, to access your resources.
Intelligently Limit Privileged Access
Grant privileged access the second it's needed, and take it away the second it's not.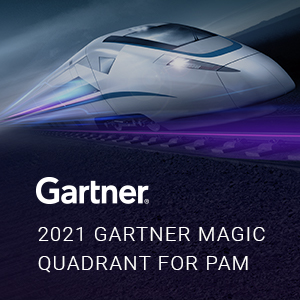 Unmatched Innovation. Powerful Execution.
CyberArk has been named a Leader in the Gartner Magic Quadrant for PAM. For the third time in a row.
Identity Security is the foundation for Zero Trust.
Employ Strong Authentication
Enable consistent, continual multi factor authentication so you can be sure your users are who they say they are.
Apply Behavioral Analytics
Dynamically adjust risk profiles for individual users to grant or deny access in real-time.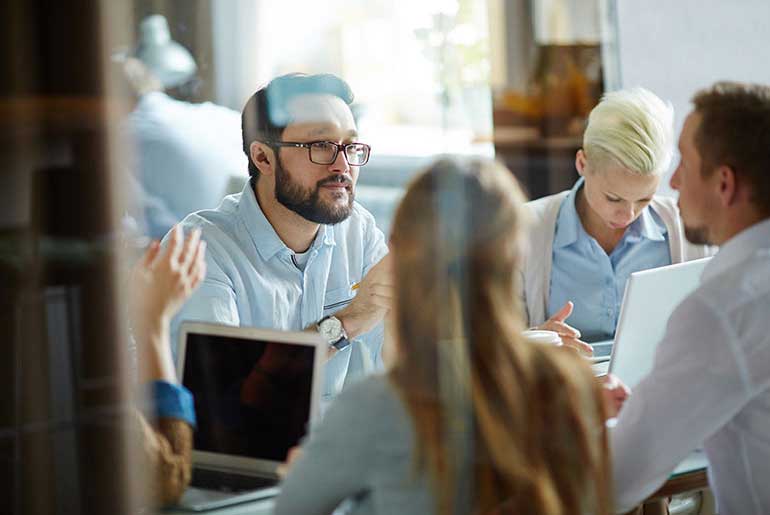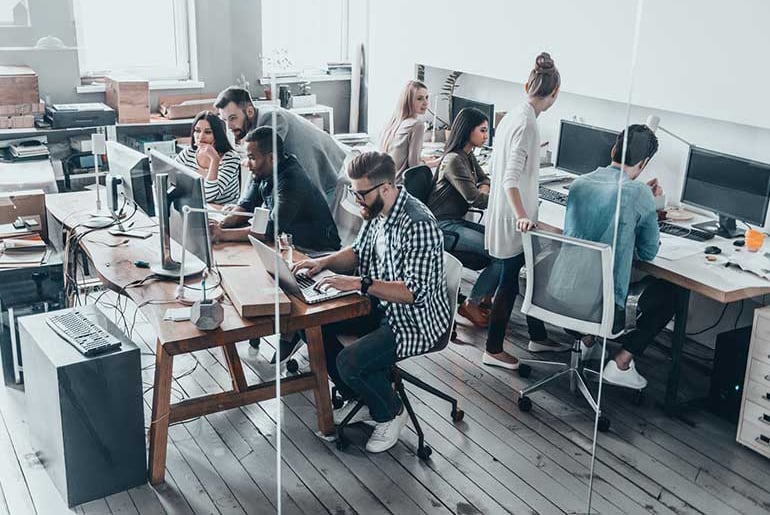 Secure Endpoints
Lock down the endpoint by implementing restriction models to limit apps to run only by specific accounts under specific circumstances.
Limit and Protect Privileged Access
No matter the entry point, attackers are seeking access to your most privileged accounts. By securing credentials and secrets, you can mitigate significant risk with a singular security control.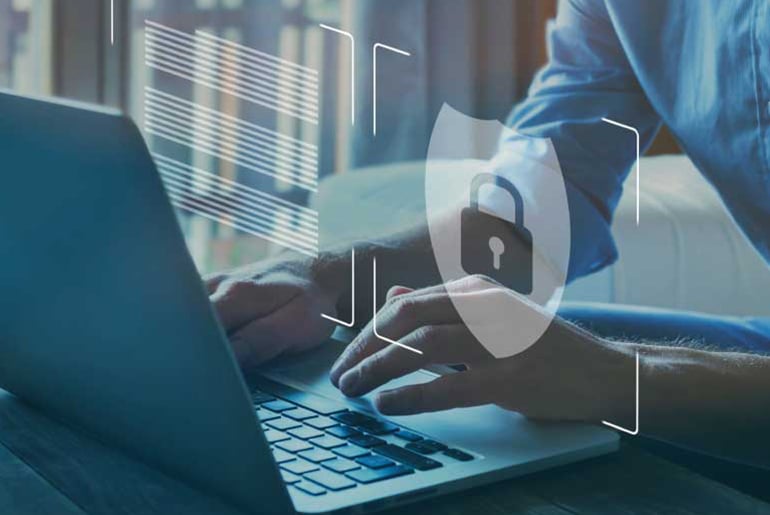 IDENTITY SECURITY THAT KNOWS YOU BUT DOESN'T SLOW YOU
Identity Security offers a set of technologies that are foundational to a Zero Trust approach.
Verify every user with risk-based adaptive Multi-Factor Authentication
Validate every device with endpoint context and privilege management
Intelligently limit privileged access with privileged and remote access management