Drive operational efficiencies
Reduce complexity and burden on IT from identity security solutions while improving protection of the business.
A security-first approach with productivity-first performance
It's easier to focus on what's ahead, when you're not looking over your shoulder. With unified access management across all identities, you can consolidate key security technologies, simplify policy enforcement – and even delight your end users.
Connected workforce
Connect your remote workforce to what they need quickly and efficiently.
Seamless access
Ensure high adoption for a more self-sufficient and productive workforce.
Consistent security
Consistent approach consolidating privilege, access and secrets management.
Let users in while keeping your business out of trouble
Simplified, secure employee, contractor, and partner access to every application on any device.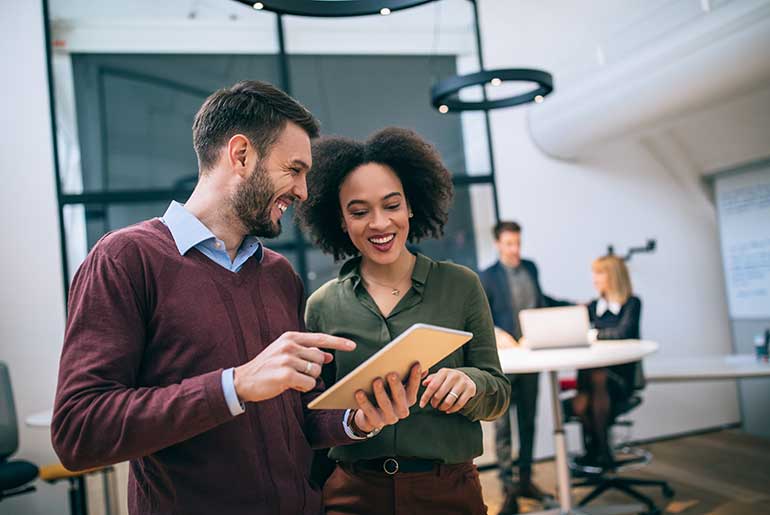 Empower Customer Identity
Delight your customers with easy and secure access to the digital tools that keep them loyal to your business.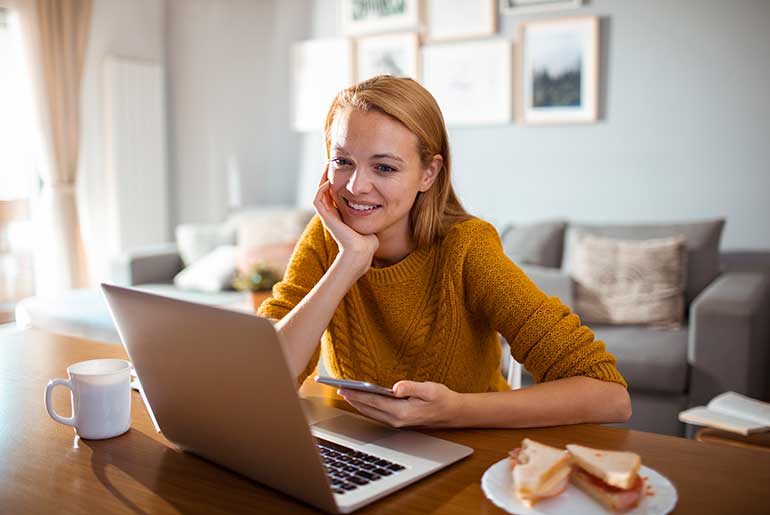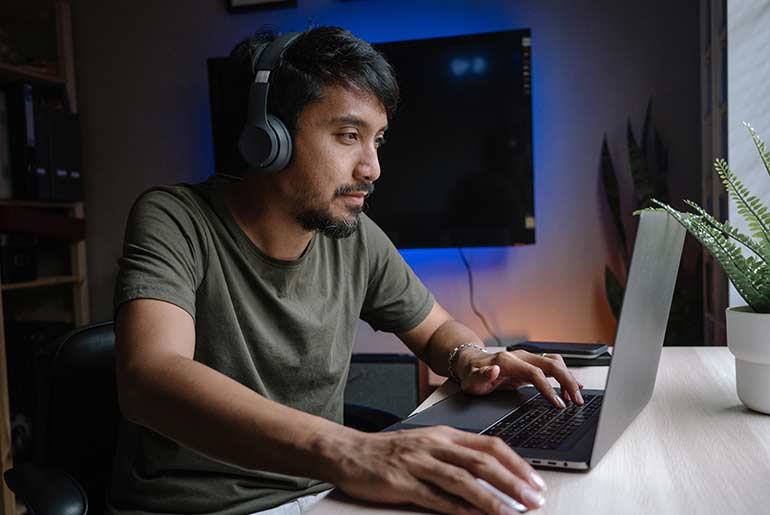 Enforce Privilege
Isolate threats and prevent the movement attackers use to gain control by managing privileged accounts, credentials, and sessions and remediating risky activities.
Secure DevOps
Secure credentials used by applications, scripts and other non-human identities.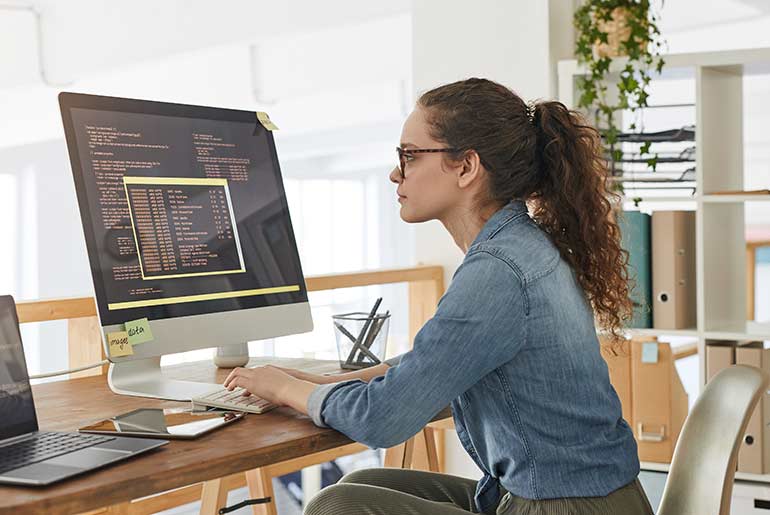 The Forrester Total Economic Impact™ of CyberArk SaaS
The study shows the cost savings enabled by CyberArk's Privilege Cloud and Endpoint Privilege Manager.
Secure everywhere
Here's just a few more ways we can help you move fearlessly forward in a digital world.
Automate privilege and secrets management
Contextual, risk-based, and adaptive access management (SSO, MFA, LCM)
Single pane-of-glass to administer, provision, enable access and secure identities