SECURITY AND COMPLIANCE
For the UK Government and Defence.
PROTECTING THE PUBLIC SECTOR FROM ADVANCED THREATS
The public sector is a frequent target in today's advanced attacks. To protect the nation's sensitive government data, its citizen's personal information and normal operations, the UK government's Cabinet Office developed the Minimum Cyber Security Standards, the Security policy framework and the National Cyber Security Strategy. These all aim to provide cyber security guidance to enable a more secure UK public sector and also in part help to review and understand the need for privilege access management to varying degrees of depth.
Privileged Access Management (PAM) and threat detection play a powerful role on these security outcomes, standards, best practices and obligations by providing access to critical infrastructure and sensitive information. Privileged Access exists everywhere and as innovative service enhancements continue to be developed through the adoption of Cloud and other business solutions, the threat landscape grows – elevating the importance to manage, monitor and control privileged access even more.
ENHANCE SECURITY AND COMPLY WITH REGULATIONS BY MANAGING PRIVILEGED ACCESS FIRST
Privileged accounts, and the access they provide, represent the largest security vulnerability an organisation faces today. Why are attackers inside and outside the public sector zeroing in on privileged accounts?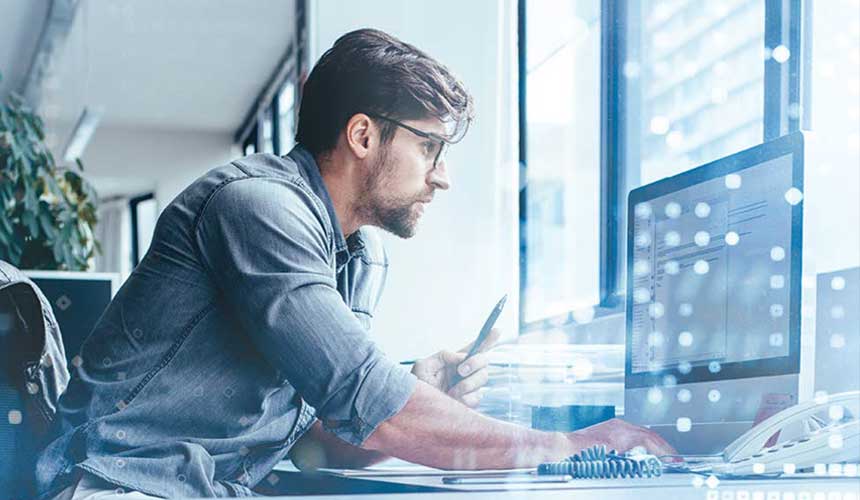 PRIVILEGED ACCESS IS THE GATEWAY TO YOUR MOST VALUABLE ASSETS AND DATA
Privileged Access is at the core of nearly every major security breach because:
Privileged access is the route to your most critical assets
Humans, are well, human
Privilege doesn't stop with humans. Machines and applications have privileged access
Privilege exists on all workstations
APPLY THE TOP PAM USE CASES TO REDUCE RISK AND MEET REGULATIONS
PAM solutions enable organisations to enhance security and meet regulations by:
Preventing credential theft
Stopping lateral and vertical movement
Limiting privilege escalation and abuse
Enforcing the principle of least privilege
Controlling 3rd party access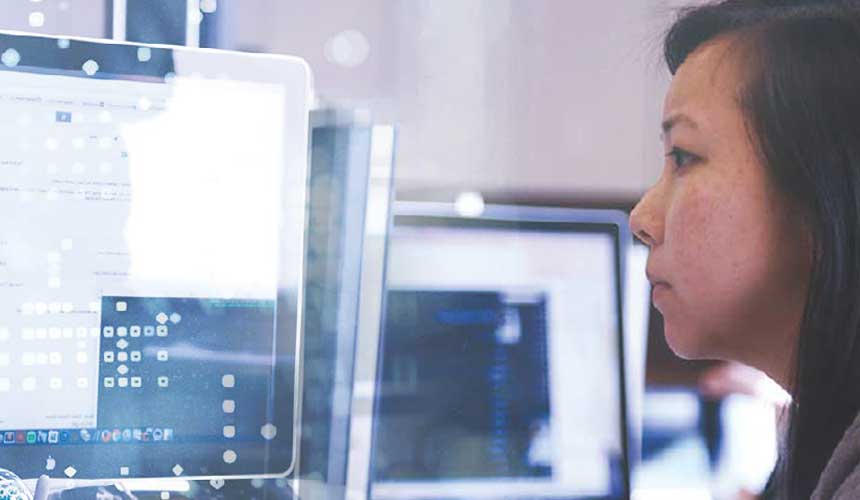 SECURE YOUR ORGANISATION'S DIGITAL TRANSFORMATION BY MANAGING PRIVILEGED ACCESS
The technological transformation that has taken place across the public sector has brought major benefits for both government and citizens. But the digitisation of services and platforms has also placed significant and additional demands on securing the privileged accounts, and the access they provide, within the adopted technologies and processes.
READY TO SECURE PRIVILEGED ACCESS?
CHECK OUT THESE GUIDES.
Get the knowledge and facts you need about privileged access management and start securing and complying your organisation.