HUMAN CAPITAL MANAGEMENT
Promote employee satisfaction and well-being by empowering our people to be the "best version of you" through a holistic strategy that includes employee development, flexibility and benefits.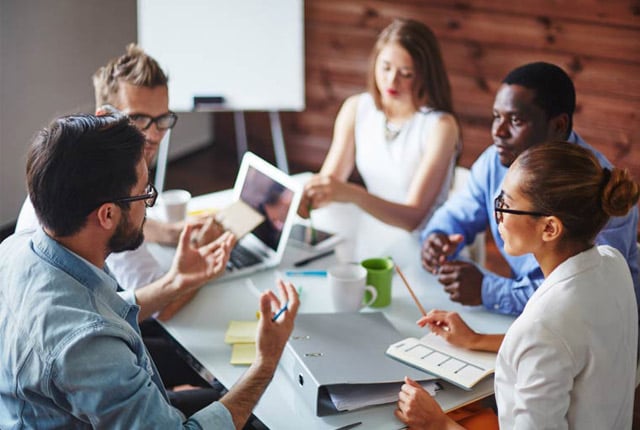 GREAT CULTURE
Our culture is one of the key ingredients of CyberArk's success. We are committed to hiring smart, bold but humble employees who love a challenge. Our values are the cornerstone of everything we do.
BEST PLACE TO WORK
Our people are our most important asset, and we value each and every one of them. Being the best place to work is one of the most critical investments to make at CyberArk, as we strive to ensure our employees have the opportunities and resources to become the best versions of themselves.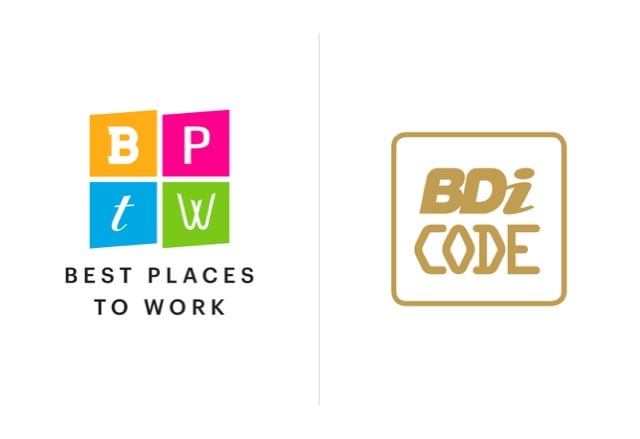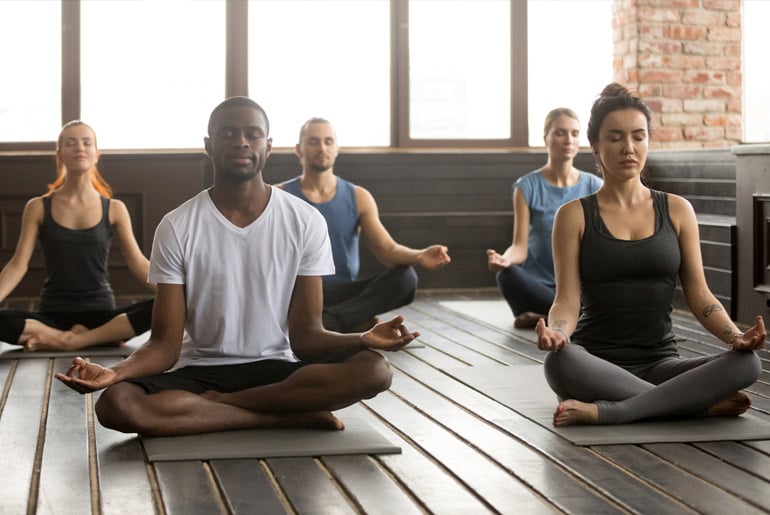 Well-Being & Flexible Work Environment
Emotional, physical and financial well-being are all essential to being the best version of you. We understand that flexibility in your schedules and hybrid work empower our people to balance life. To promote well-being, we offer meditation sessions, Employee Assistance Program (EAP) services, physical activity opportunities and generous paid time off.
Competitive Compensation, Benefits & Recognition
Being an industry leader means relying on our people. Our benefits include competitive salaries, retirement matching, flexible work/life balance solutions, employee stock purchase program, health insurance and generous PTO. We also rolled out a formal employee recognition program to ensure we are living our values and rewarding our people for their contributions big and small.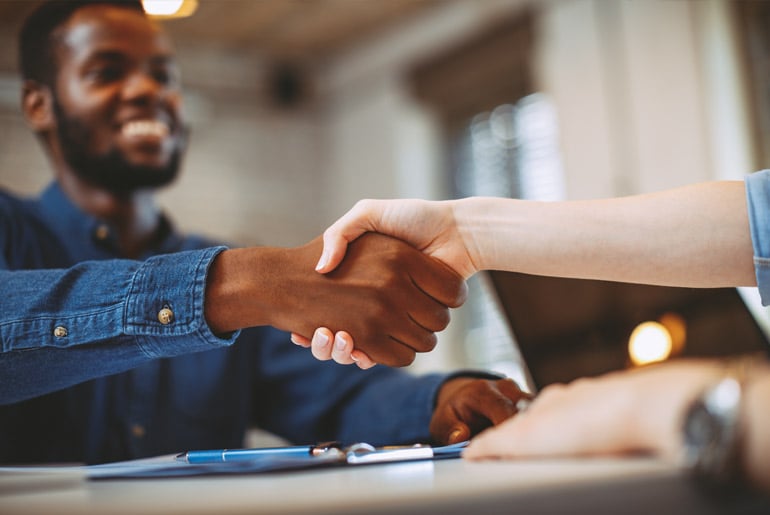 Always Learning. Always Improving.
Continuous improvement is at the core of what we do. Professional development and talent mapping are critical to our employees' advancement. From tuition reimbursement and on-demand video courses, employee seminars and workshops to periodical feedback and dialogue, we believe there is always room for improvement.
We Hear You
Our employee satisfaction is high, and in our latest survey, our company's scores were above industry benchmark results. We engage with all of our employees through regular reviews, quarterly All Hands company meetings and feedback surveys. Our leadership team constantly explores and promotes ways to continuously make CyberArk one of the best places to work.
Recognition
At CyberArk, we believe our employees' hard work and contributions should be recognized throughout the year. We have launched a recognition and rewards platform to drive employee engagement, as well as celebrate personal milestones, hard work and outstanding performance recognized by peers.
Community and Social Responsibility
Engaging with local communities goes beyond being a good corporate citizen. It helps make the world a better place.
Be part of one of the best places to work
Join a company that embraces the best version of you
Be part of a culture that encourages holistic wellness