People
Our human capital strategy is built on four pillars: Attract, Belong, Communicate and Develop – the ABCDs. While each of our ABCD pillars is important on its own, we believe that the holistic experience across the pillars, combined with the right tone at the top, makes the real impact.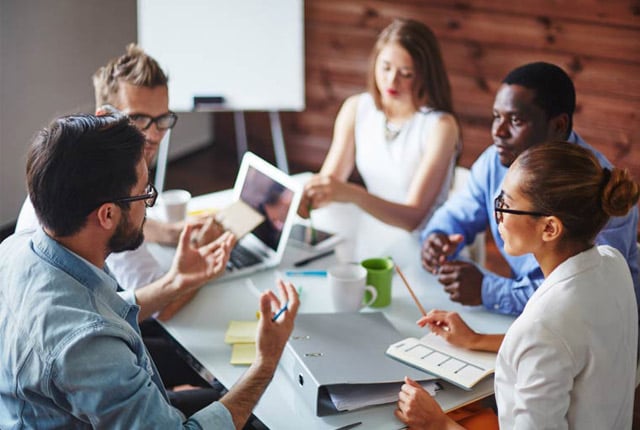 Culture and wellbeing
Our culture is one of the key ingredients to CyberArk's success with our core values as the cornerstone of everything we do. Part of this is our holistic approach to supporting the wellbeing of our employees.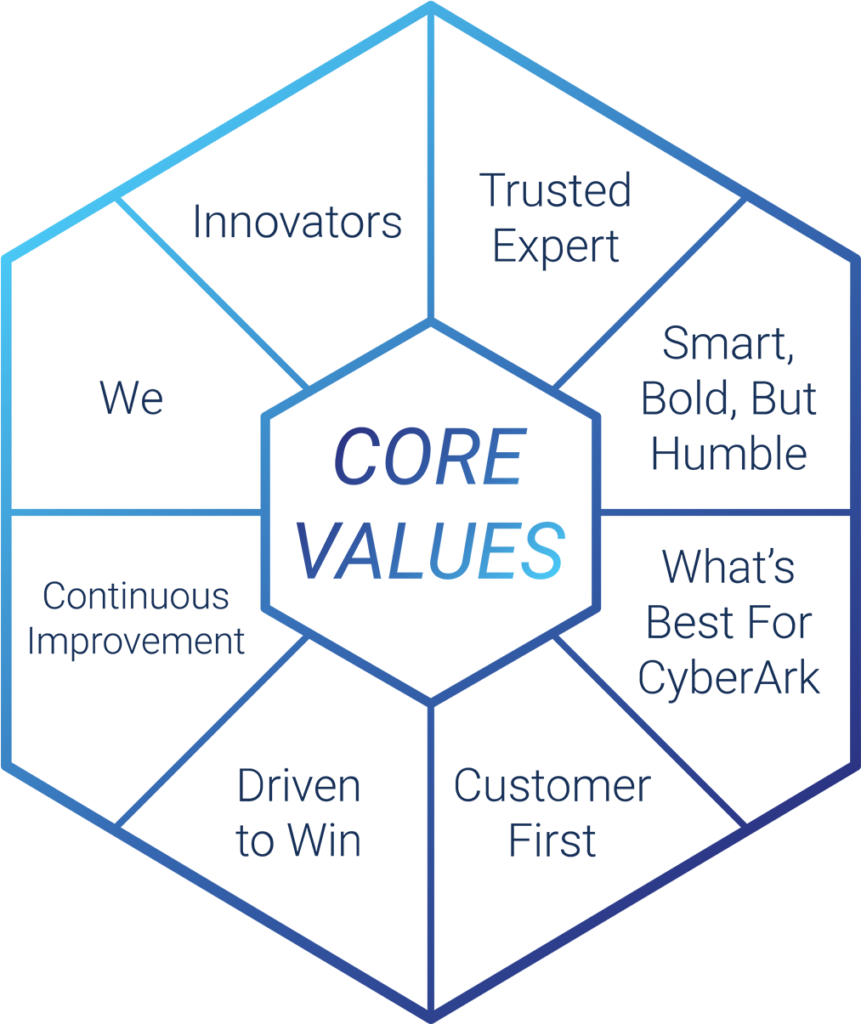 Attract: Recruitment
We are committed to hiring smart, bold, but humble employees. Fair compensation, including benefits, and recruiting from diverse candidate pools are strategic priorities for CyberArk.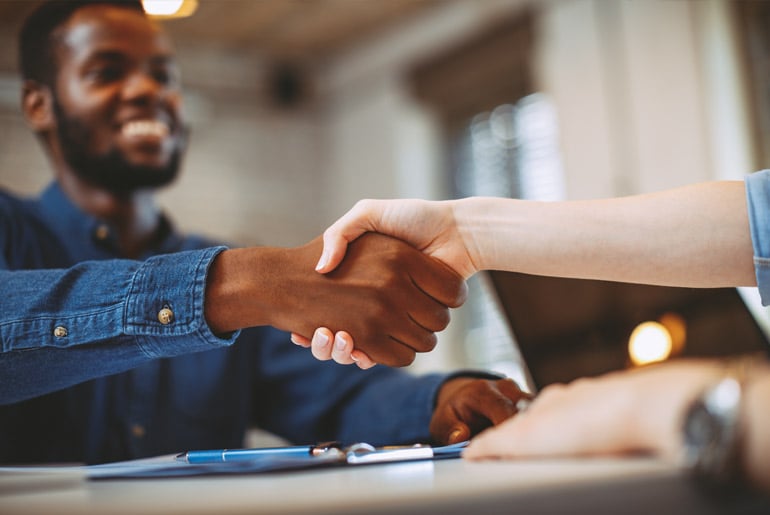 Competitive compensation, benefits & recognition
Being an industry leader means relying on our people. Our benefits include competitive salaries, retirement matching, flexible work/life balance solutions, employee stock purchase program, health insurance and generous PTO. We also rolled out a formal employee recognition program to ensure we are living our values and rewarding our people for their contributions big and small.
Best place to work
Our people are our most important asset, and we value each and every one of them. Being the best place to work is one of the most critical investments to make at CyberArk, as we strive to ensure our employees have the opportunities and resources to become the best versions of themselves.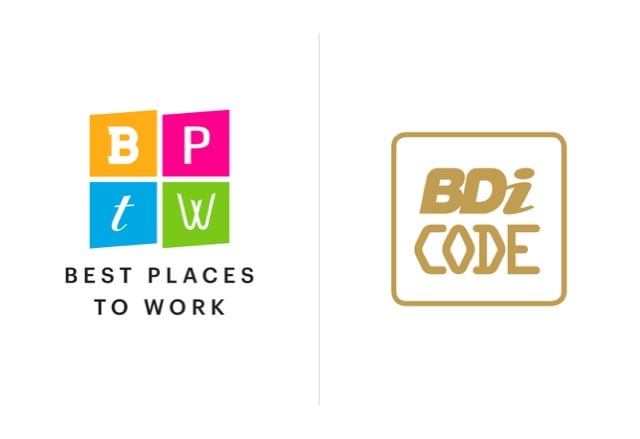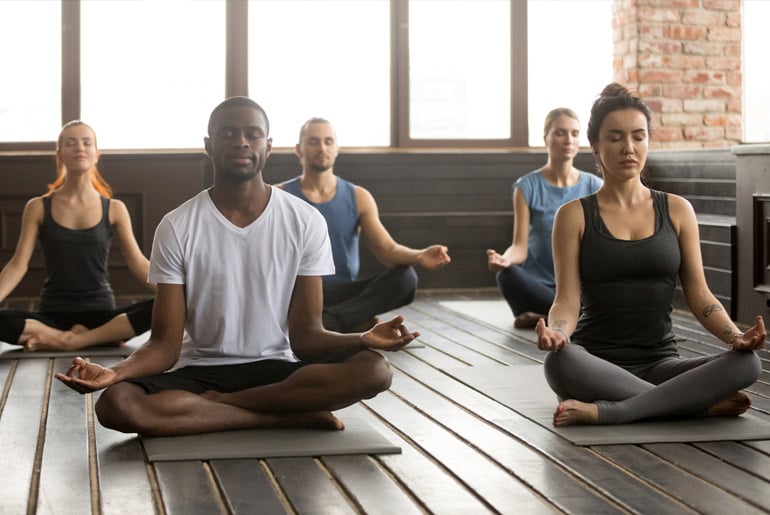 Wellbeing & flexible work environment
Emotional, physical and financial wellbeing are all essential to being the best version of you. We understand that flexibility in your schedules and hybrid work empower our people to balance life. To promote wellbeing, we offer meditation sessions, Employee Assistance Program (EAP) services, physical activity opportunities and generous paid time off.
Belong: Diversity, equity and inclusion
An important focus is nurturing a culture of belonging where every voice is heard and appreciated. We believe cultivating a diverse, equitable and inclusive environment drives innovation, strengthens decision-making processes, and creates a strong community that enables employees to achieve their best results.
Diversity, equity and inclusion
Nurturing a diverse and inclusive culture to give all perspectives a seat at the table.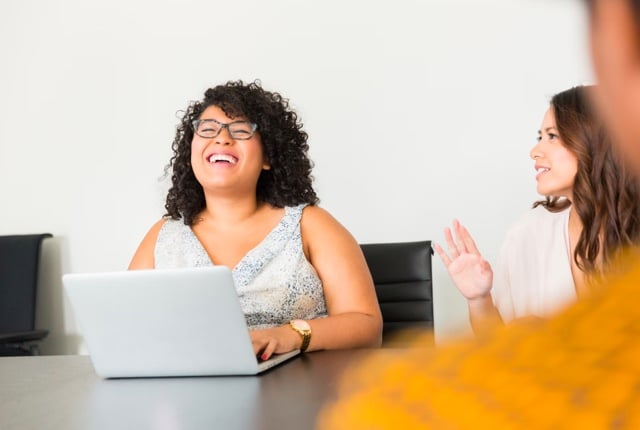 Driving inclusivity in our culture
We engage different perspectives to strengthen decision making, drive innovation and create an inclusive community.
Oversight
Board-level oversight to enhance DEI across our organization
Education
DEI learning and development programs for our executives and employees
Hiring
Diversity embedded in hiring and promotion processes for both technical and non-technical roles
The best version of you
"We are committed to empowering and supporting our employees to be the best version of themselves. This can only be achieved by promoting an inclusive culture that meets the needs of our diverse communities."
Ruth Shaked, Chief Human Resources Officer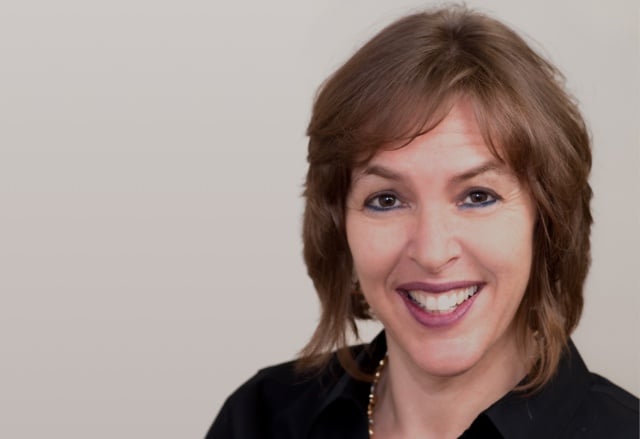 of all employees are female
of the Board of Directors are female
Growing women's presence in cybersecurity
CyberArk is dedicated to growing the number of women in the cybersecurity space, from supporting outside organizations to empowering our female employees.
Driving awareness from the top
Our Board of Directors and executive leadership are actively evaluating and elevating our Diversity, Equity and Inclusion program. We continually expand our program and disclosures.
Active with women in security events
By bringing together women from CyberArk, our customers and partners, we seek to engage with and increase the number of women working in cybersecurity.
Elevating CYBRWomen
CYBRWomen's mission is to recognize and empower our incredible women here at CyberArk as well as provide professional development, coaching and mentorship so that our employees can advance in their desired career paths. This global community is a safe space to come together and support an inclusive working environment. We are passionate that the voices of women at CyberArk are heard.
Empowering CYBR Pride
CYBR Pride is a community of LGBTQIA2S+ and allies with a mission to recognize, empower, and support its members. As part of our global commitment to come together to create a safe, diverse and inclusive working environment, its initiatives support our members both personally and professionally.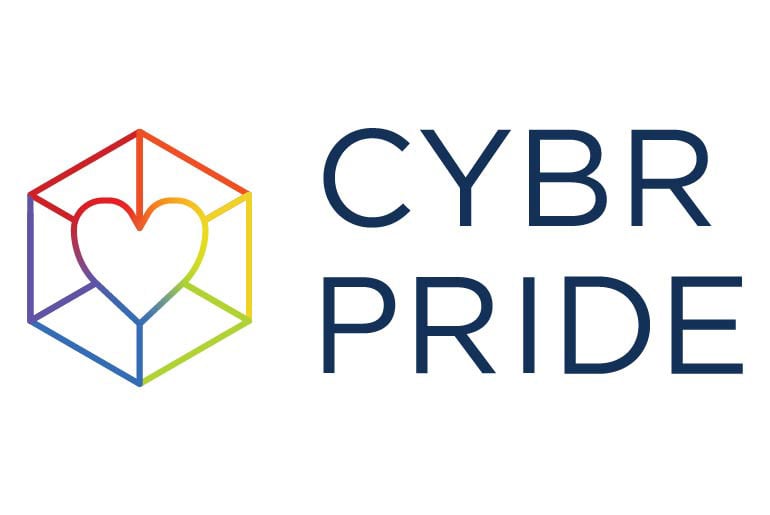 Inclusive CYBR Embrace​
CYBR Embrace focuses on empowering employees across different elements of diversity, race and abilities.
Communicate : Engagement
Two-way communication helps drive alignment and higher levels of employee satisfaction. We offer various avenues to promote engagement including questions with management, bi-annual formal management interactions, and employee recognition through our recognition program.
Listening to Our employees
Our employee satisfaction is high, and in our latest survey, our company's scores were above industry benchmark results. We engage with all of our employees through regular reviews, quarterly All Hands company meetings and feedback surveys. Our leadership team constantly explores and promotes ways to continuously make CyberArk one of the best places to work.
Recognition
At CyberArk, we believe our employees' hard work and contributions should be recognized throughout the year. We have launched a recognition and rewards platform to drive employee engagement, as well as celebrate personal milestones, hard work and outstanding performance recognized by peers.
Develop: Learning and development
We are lifelong learners and believe learning and development helps everyone become more impactful in current and future roles.
Always Learning. Always Improving.
Continuous improvement is at the core of what we do. Professional development and talent mapping are critical to our employees' advancement. From tuition reimbursement and on-demand video courses through LinkedIn Learning, employee seminars and workshops to periodical feedback and dialogue, we believe there is always room for improvement.
Be part of one of the best places to work
Join a company that embraces the best version of you
Be part of a culture that encourages holistic wellness