Securing Australian critical infrastructure
then, now and what's next
On 31 March 2022, the Australian Federal Parliament passed the Security Legislation Amendment (Critical Infrastructure Protection) Act (SLACIP Act) to manage the national security risks of sabotage, espionage and coercion of Australia's critical infrastructure. The act amends existing legislation intended to protect Australia's critical infrastructure from physical threats and cyberattacks, expanding coverage from four to 11 sectors to capture 22 asset classes. There's more urgency than ever before for Australian organizations to mitigate risk. Here's where we started and what's next.
"Cyber security is national security. That's why we're bringing together Australia's most critical services across the whole economy together to conduct exercises to test and better prepare for potential cyber-attacks."
Claire O'Neil , Home Affairs and Cyber Security Minister, Australian Government
C-suite executives share what they've learned
With a solid identity-centric risk plan in place, organisations can effectively strengthen defenses against emerging threats while advancing key initiatives to propel their business forward.
Cybersecurity starts with identity
In recent years, most organisations have fast-tracked digital transformation projects in their quest to remain competitive in a digital economy. But this accelerated transformation has come at a cost. There is now a proliferation of human and non-human identities for organisations to secure. A 2022 survey of 1,500 security professionals* across the globe reveals that the challenges of securing identities is growing exponentially.
57%
have two security teams — one for on-premises and one for cloud
79%
expect identities across the organization to more than double every year
61%
find it difficult to automate across hybrid environments with legacy and cloud native tools
54%
prefer to adopt unified controls from fewer vendors
CyberArk Blueprint
The CyberArk Blueprint is an innovative tool for creating highly customized security roadmaps. Easy to use and easy to implement, you'll be able to determine your next move for years to come.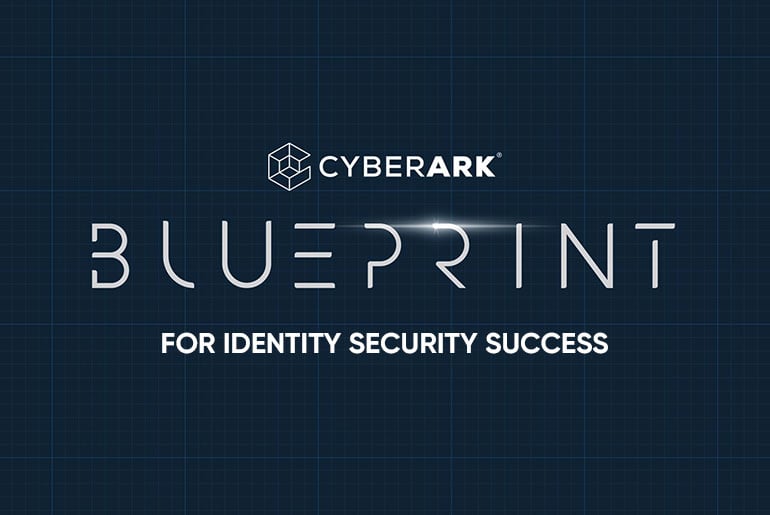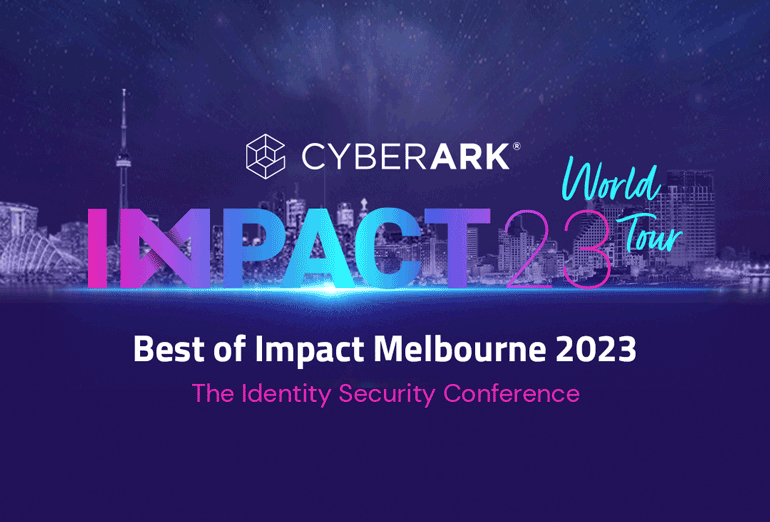 Best of Impact Melbourne 2023 – now available on demand.
At IMPACT Melbourne 2023, security experts and practitioners from across Australia came together to delve into the dynamic landscape of Identity Security, exploring the latest technologies and best practices for safeguarding organisations against identity-based cyberattacks. This year, our focal point was the critical infrastructure, examining how each sector has established designated and risk-based security controls that must be strategically aligned.
Contact us
Australian organisations operate today in an escalating and sophisticated cyber threat environment, and cybersecurity has become existential.
Whether your organisation operates in the critical infrastructure areas of health, government, financial services, energy and utilities or beyond, it's time to embrace the protection of Identity Security.
We are here to help.
*CyberArk sponsored ESG Identity Security Maturity Model Survey 2022 (N=1500 | 16 countries | 4 regions)