Apius Technologies SA is a Polish dynamically developing company operating on the international ICT market. The company was founded in 2011 and very quickly gained a high position on the IT markets in Poland, placing 4th in the country in the area of IT security systems. Over the years, they have completed over 1,000 projects on Polish and foreign IT services markets, including in Germany, Norway, Great Britain, USA and Hungary and Slovakia.
Their mission is to provide clients with innovative solutions in the field of information security and IP communication, supporting the safe and stable development of their business. They implement it by constantly searching for new solutions and ideas, systematic development of the Team and creating a work climate in which creativity and openness to new challenges are the most valuable. Their advantage is a specialist with many years of experience often supported by the highest and unique technical and engineering certificates.
The development of Apius is possible thanks to systematic investments in strengthening the team's competences and continuous development of the technological base. The company invests in the development of its own proprietary products such as the unified complete distributed work environment Worksafe or Smart Security by Apius, which is an offer of services focused on managing IT security systems.
They focus on the highest quality at every stage of project implementation and lasting relationships with clients, which is supported by repeatability of sales to the same clients.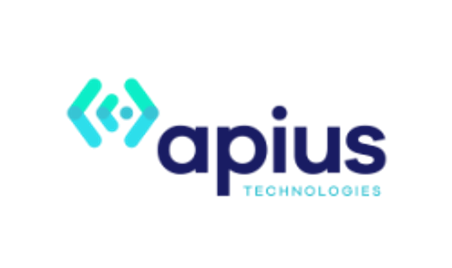 Poland
Type
Reseller
Learn More