Enable the digital business
Improve business agility to deliver great digital experiences that balance security with a frictionless user experience.
Digital Business Transformation
Fearlessly forward in a digital world
Digital transformation has created an explosion of both human and machine identities. With physical and network barriers dissolved, businesses require a flexible set of Identity Security capabilities to secure privilege and enable access.
Accelerate the business
Quickly adopt and secure modern technology at the pace business requires.
Enable seamless user access
Frictionless user access experience across applications from everywhere to anywhere.
Identity security built to enable the business
Secure access for all identities across the digital business – and get the peace of mind to drive your business forward.
Enable access
Identity is the new battleground for security. A strong passwordless experience gives users seamless access – while AI ensures that threats are kept out. Empower your workforce and customers with easy, secure access across any device, anywhere, at just the right time.
Enforce privilege
80% of security breaches are due to compromised privilege credentials. CyberArk isolates and stops privilege attacks. Users get native access to everything they need quickly. Have peace of mind knowing your critical assets are safe, while empowering the business.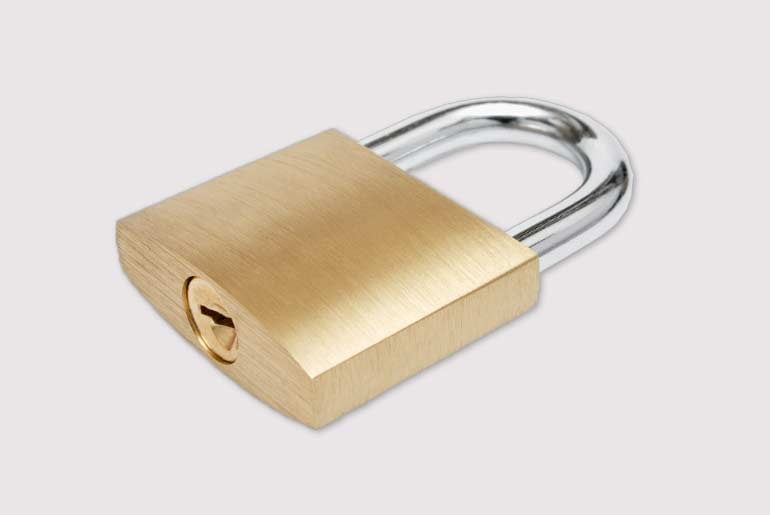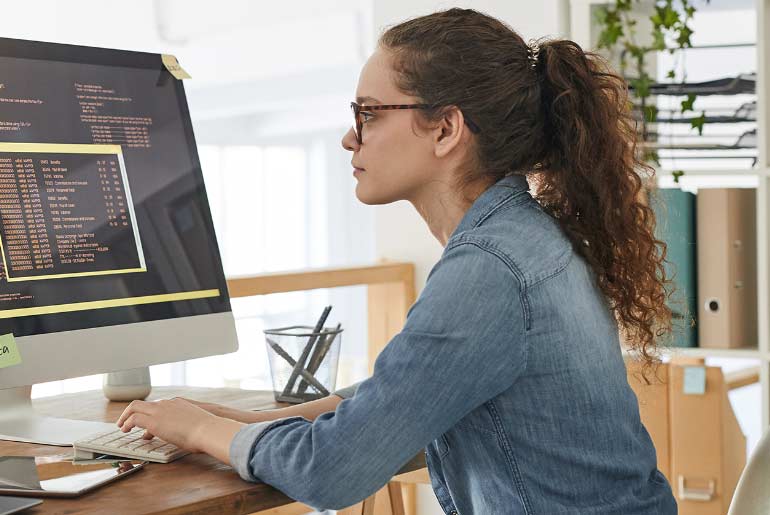 Secure DevOps
Application and automation tools are essential to innovation. Problem is, they're a popular target for sophisticated cyberattacks. We can help you secure non-human identities across the DevOps pipeline — without sacrificing business agility.
Identity security fundamentals
Identity Security: Why it Matters and Why Now
Put Identity Security first without putting productivity second.
Secure your accelerated digital transformation
Move fearlessly forward in a digital world.
A unified identity security platform for all types of identities – including access, privilege and secrets management
Extensive, out-of-the-box integrations and support for standards-based and custom app integrations
Developer engagement and support through content, APIs, SDKs, tutorials and community