Remote Access
Provide secure remote access to CyberArk Privileged Access Manager with biometric multi-factor authentication without the need for VPNs, passwords, or agents.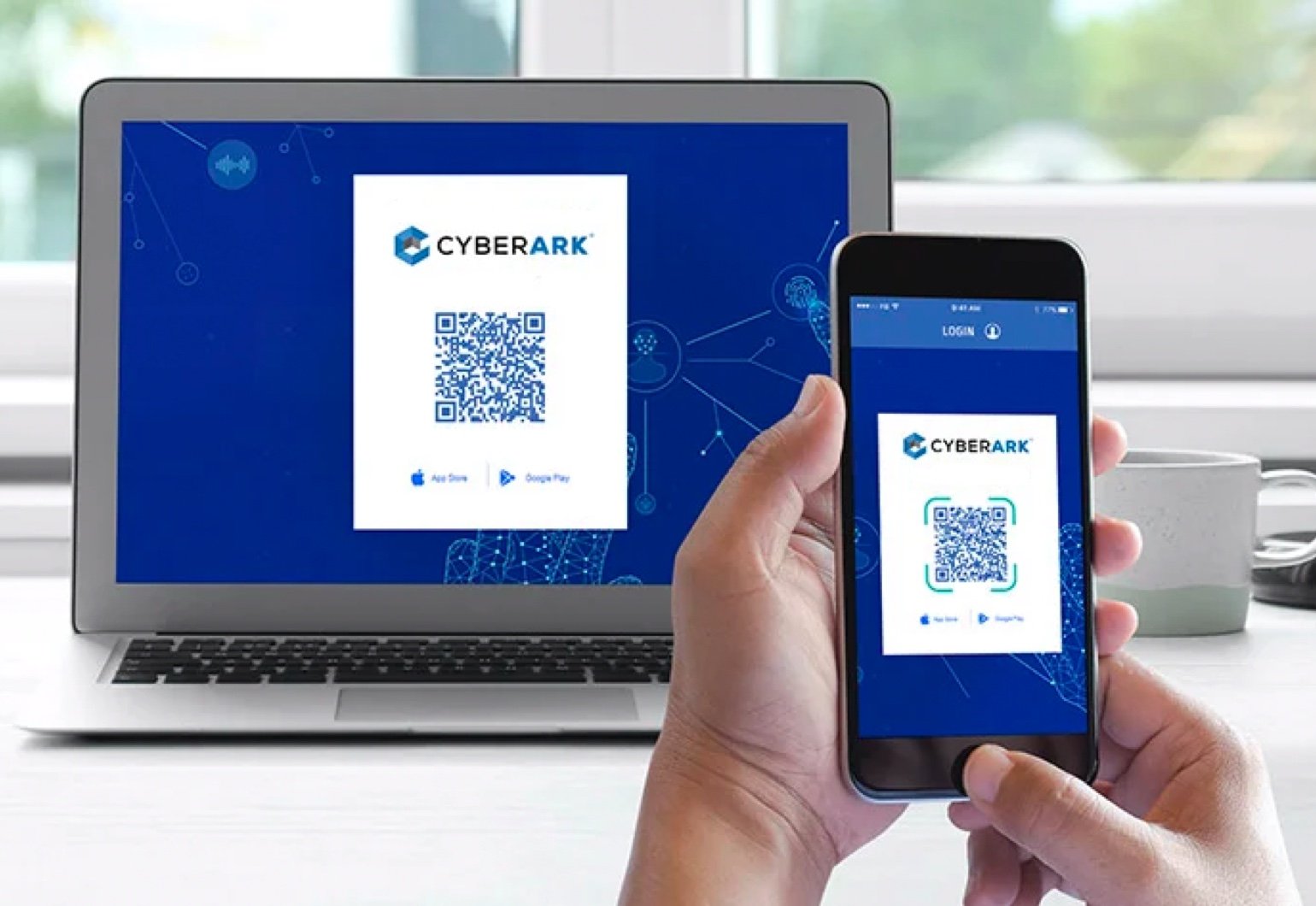 Stay connected and protected
Easily enable secure privileged access for your remote workforce.
Enable Digital Business
Launch privileged sessions directly from browsers or remote connection managers for frictionless and secure workflow
Defend Against Attacks
Remove operational overhead from managing VPNs, agents and passwords
Enhance Operational Efficiencies
Just-in-time provisioning for vendors without adding their identities into AD
Securely work from anywhere
Secure, remote access management in our increasingly virtual world.
Automate sessions from a central location
Deploy VPN-less, password-less, agent-less solution
Just in time provisioning for external vendors
60%
of the US Workforce will be mobile by 2024 *
82%
re-use passwords across devices, applications and systems *
Remote work shouldn't be unsecure work
Intelligently connect your remote workforce to your business.
Built for today. Protecting your tomorrow.
Quickly, securely provide access
Experience a frictionless SAAS
Ensure partner productivity
Audit and manage sessions with ease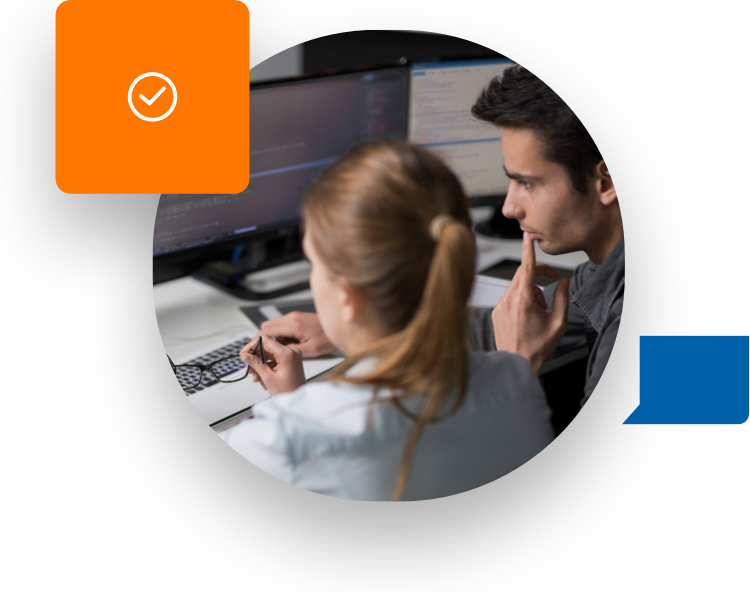 Every submission is subject to review. Registrants must provide business contact information to be eligible. To better help trial participants, please provide which use cases that are of interest to validate in the "Goals for Trial" field.