DIVERSITY, EQUITY AND INCLUSION
Nurturing a diverse and inclusive culture to give all perspectives a seat at the table.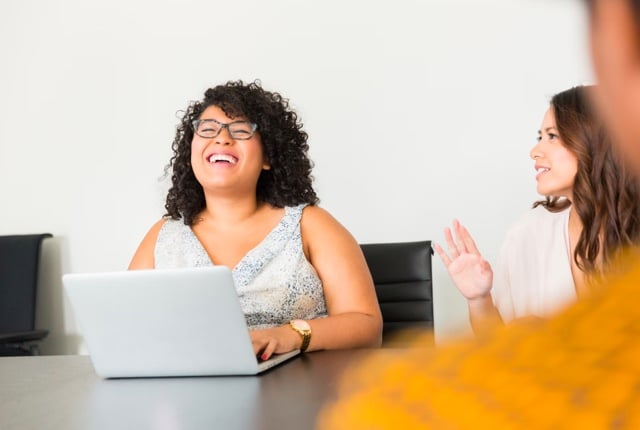 DRIVING INCLUSIVITY IN OUR CULTURE
We engage different perspectives to strengthen decision making, drive innovation and create an inclusive community.
Oversight
Board-level oversight to enhance DEI across our organization
Education
DEI learning and development programs for our executives and employees
Hiring
Diversity embedded in hiring and promotion processes for both technical and non-technical roles
THE BEST VERSION OF YOU
"We are committed to empowering and supporting our employees to be the best version of themselves. This can only be achieved by promoting an inclusive culture that meets the needs of our diverse communities."
Ruth Shaked, Chief Human Resources Officer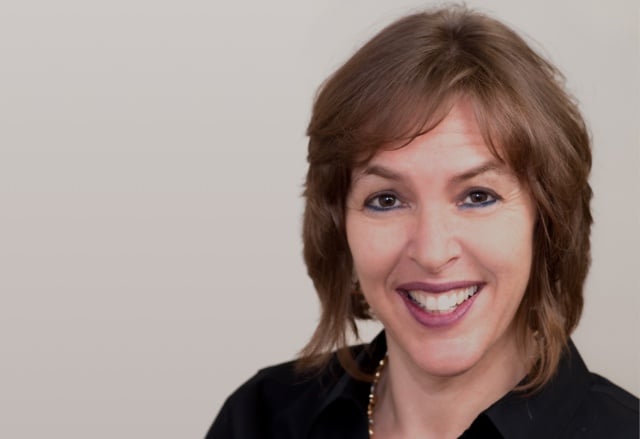 of all employees are female
of CyberArk management are female
of the CyberArk Board of Directors are female
GROWING WOMEN'S PRESENCE IN CYBERSECURITY
CyberArk is dedicated to growing the number of women in the cybersecurity space, from supporting outside organizations to empowering our female employees.
Driving Awareness From the Top
Our Board of Directors and executive leadership are actively evaluating and elevating our Diversity, Equity and Inclusion program. We continually expand our program and disclosures.
Engaged With Tribe Academy
CyberArk is proud to support TRIBE Academy — a career and professional development organization that supports diverse people in business and STEM sectors.
Active With Women in Security Events
By bringing together women from CyberArk, our customers and partners, we seek to engage with and increase the number of women working in cybersecurity.
Elevating CYBRWomen
CYBRWomen's mission is to recognize and empower our incredible women here at CyberArk as well as provide professional development, coaching and mentorship so that our employees can advance in their desired career paths. This global community is a safe space to come together and support an inclusive working environment. We are passionate that the voices of women at CyberArk are heard.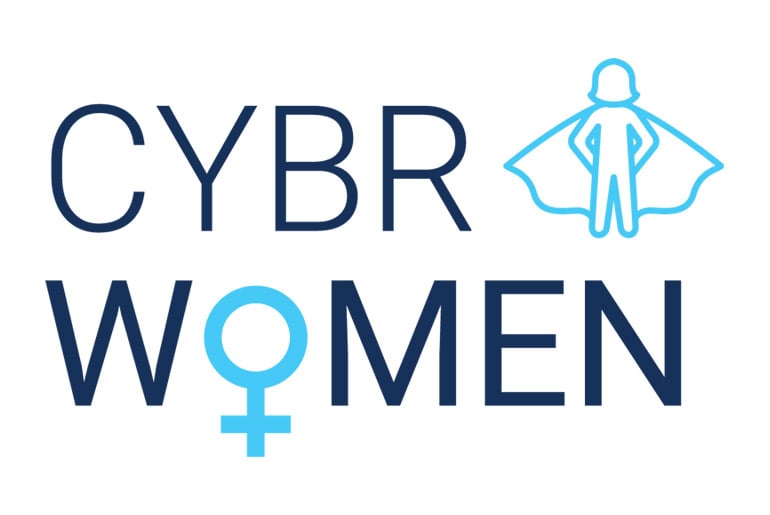 Be part of a company that's active with DEI initiatives
Share your perspective and point of view
Engage with the DEI community