Udi Mokady
Founder, Chairman & CEO
Udi Mokady is the Chairman and CEO of CyberArk, and a pioneer in establishing the Privileged Account Security software market. Since co-founding the company in 1999, Mokady has entrenched CyberArk as the market leader in privileged account security and compliance. During his tenure at CyberArk, Mokady has also served as CyberArk's chief strategist and visionary, overseeing global expansion, management, execution and corporate development.
More…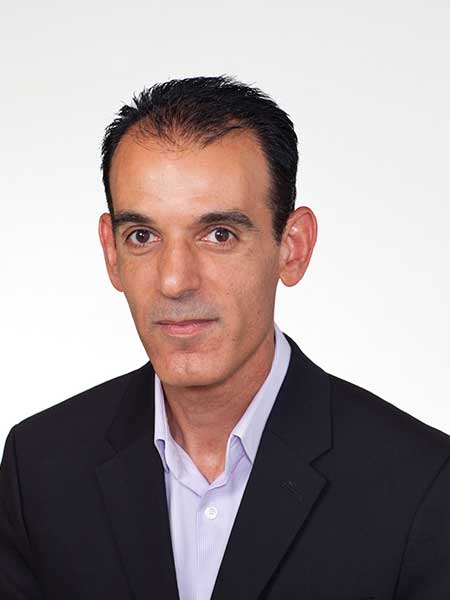 Chen Bitan
General Manager, EMEA and Asia Pacific & Japan
Chen Bitan is the General Manager of EMEA and Asia Pacific & Japan at CyberArk. In this role, he manages the company's global research and development organization, the cyber security research lab, and the professional services teams in EMEA and Asia Pacific & Japan. Bitan played an instrumental role in bringing CyberArk's products from prototype to market leading enterprise class solutions, with a strong focus on fulfilling market requirements with highly secured solutions and a continuously innovative approach.
More…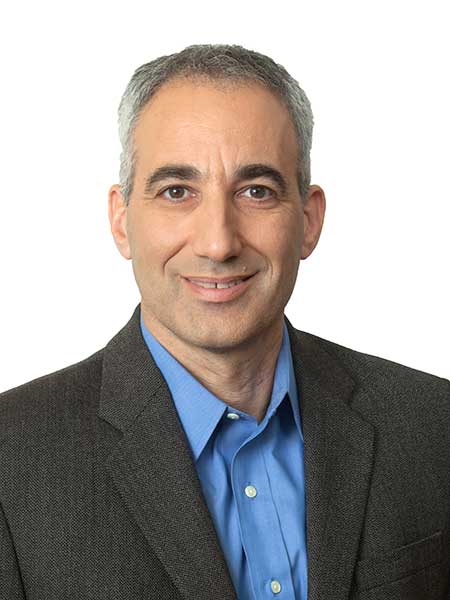 Josh Siegel
Chief Financial Officer
Josh Siegel is the chief financial officer of CyberArk. With more than twenty years of financial experience in both public and private global organizations, Siegel has led company public and private offerings, capital restructurings and varied commercial transactions across hi-tech and the financial sectors.
More…
Ron Zoran
Chief Revenue Officer
Ron Zoran is Chief Revenue Officer at CyberArk. Zoran is responsible for executing the company's worldwide sales strategy across sales, sales engineering, and channels to drive revenue growth across all geographies.
Vincent Goh
Vice President Sales, Asia Pacific & Japan

Vincent Goh is Vice President of Sales, Asia Pacific & Japan at CyberArk. Goh leads the sales and channels teams, and is responsible for driving CyberArk's growing customer base and channels across the region.
Roy Adar
Senior Vice President, Product Management
Roy Adar is the Senior Vice President of Product Management at CyberArk. In his role he is responsible for CyberArk's product management, product marketing and overall product strategy.
More…
Marianne Budnik
Chief Marketing Officer
Marianne Budnik is Chief Marketing Officer at CyberArk. Budnik is responsible for the global structure, strategy and execution of all aspects of CyberArk's marketing efforts to broaden market reach and drive demand for the company's market-leading privileged account security solutions.
More…
Adam Bosnian
EVP, Global Business Development
Adam Bosnian is the executive vice president of global business development at CyberArk. He is responsible for managing and expanding global strategic relationships with technology partners at CyberArk.
More…
Ruth Shaked
Vice President, Human Resources
Ruth Shaked is the Vice President of Human Resources at CyberArk. She is responsible for the company's global human resources strategy including talent acquisition, training and development, performance management, compensation programs, succession planning, employee relations and welfare. She brings more than 20 years of global human resource management experience to CyberArk.
More…
Shahar Layani
Vice President, Security Services
Shahar Layani is Vice President, Security Services. With a strong focus on customer success, Layani is responsible for managing implementation services, consulting services, training services and customer support worldwide.
More…
Sigalit Shavit
Chief Information Technology Officer
Sigalit Shavit is Chief Information Technology Officer at CyberArk. She is responsible for providing and managing the information technology and security infrastructure that enables CyberArk's business objectives.
More…