MANAGEMENT TEAM
Executive Profiles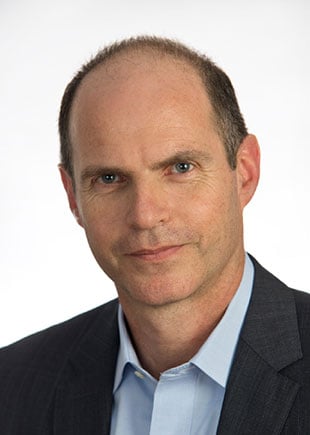 UDI MOKADY
Founder, Chairman & CEO
Udi Mokady is the Founder, Chairman and CEO of CyberArk. Based on his strategic vision and deep cybersecurity experience, Mokady has established CyberArk as the global leader in Identity Security. With a strategy centered on privileged access management, a market he helped create in 1999 as the company's co-founder, Mokady continues to spur the delivery of innovative solutions that improve the security of CyberArk customers. During his tenure at CyberArk, Mokady has also served as CyberArk's chief strategist and visionary, overseeing global expansion, management, execution and corporate development.
CHEN BITAN
General Manager Israel, Chief Product Officer
Chen Bitan is the General Manager of CyberArk's headquarters in Israel, and the company's Chief Product Officer leading the company's global product management, research and development, cyber research and innovation labs. Bitan plays a key role in defining and executing the company's business strategy and vision.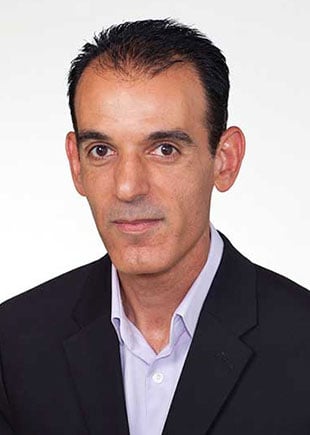 JOSH SIEGEL
Chief Financial Officer
Josh Siegel is the Chief Financial Officer of CyberArk. With more than twenty years of financial experience in both public and private global organizations, Siegel has led company public and private offerings, capital restructurings and varied commercial transactions across hi-tech and the financial sectors.
MATT COHEN
Chief Operating Officer
Matt Cohen is Chief Operating Officer at CyberArk. Cohen is responsible for driving the company's go-to-market operations including leading the global sales, customer success, services, support and channel partner organizations. He's focused on delivering high levels of customer value, driving sustainable growth and helping scale the organization.
VINCENT GOH
Senior Vice President Sales, Asia Pacific & Japan
Vincent Goh is Senior Vice President of Sales, Asia Pacific & Japan at CyberArk. Goh leads the sales and channels teams, and is responsible for driving CyberArk's growing customer base and channels across the region.
RICH TURNER
Senior Vice President Sales, EMEA
Rich Turner is Senior Vice President of Sales for EMEA. He's responsible for executing strategic sales and channel initiatives to drive growth and expand market opportunities for CyberArk in the region.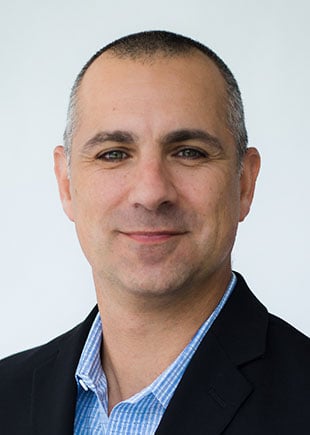 SHAHAR LAYANI
Chief Customer Officer
Shahar Layani is Chief Customer Officer at CyberArk. Layani is responsible for driving customer outcomes and exceptional customer experience for CyberArk's global customers. He's also charged with leading customer success, implementation services, consulting services, training services and customer support worldwide.
CLARENCE HINTON
Chief Strategy Officer, Head of Corporate Development
Clarence Hinton is Chief Strategy Officer, Head of Corporate Development at CyberArk. He is responsible for formulating, assessing and executing strategic growth initiatives.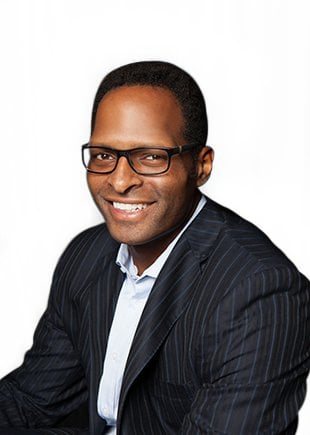 DONNA RAHAV
General Counsel and Compliance Officer
Donna Rahav is General Counsel and Compliance Officer at CyberArk. With over 15 year experience, Rahav leads CyberArk's global legal team that is responsible for supporting CyberArk's rapid growth while optimizing risk mitigation. Rahav is the architect of the company's compliance program, manages all corporate legal matters and plays a key role in helping close strategic deals and corporate initiatives.
RUTH SHAKED
Chief Human Resources Officer
Ruth Shaked is the Chief Human Resources Officer at CyberArk. She is responsible for the company's global people and culture strategies and operations, including talent programs, employee experience and wellbeing, total rewards, learning and development, diversity and inclusion and organizational design.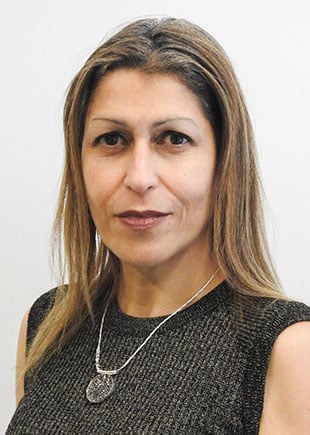 SIGALIT SHAVIT
Chief Information Technology Officer
Sigalit Shavit is Chief Information Technology Officer at CyberArk. She is responsible for providing and managing the information technology and security infrastructure that enables CyberArk's business objectives.