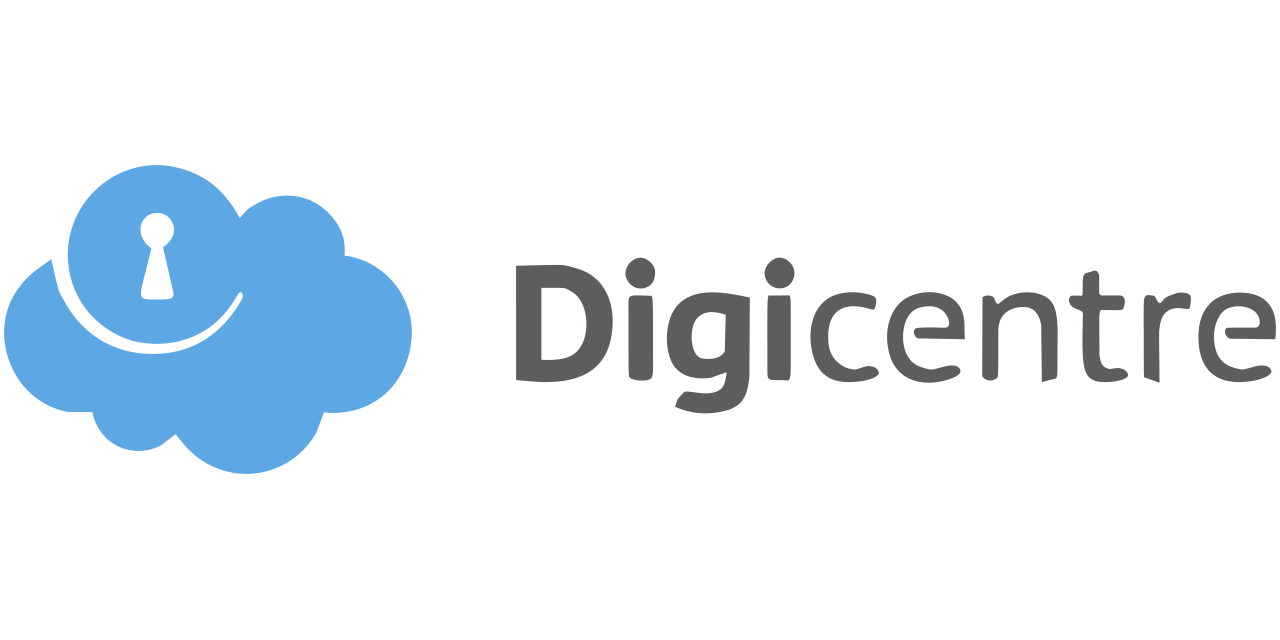 TAIWANESE GAMING, E-COMMERCE AND TECH GROUP SELECTS CYBERARK TO PROTECT MILLIONS OF CUSTOMERS
Gamania Group Reduces Cyberattack Risk, Lowers Security Incidents and Improves Productivity with CyberArk Endpoint Privilege Manager and CyberArk Privileged Access Manager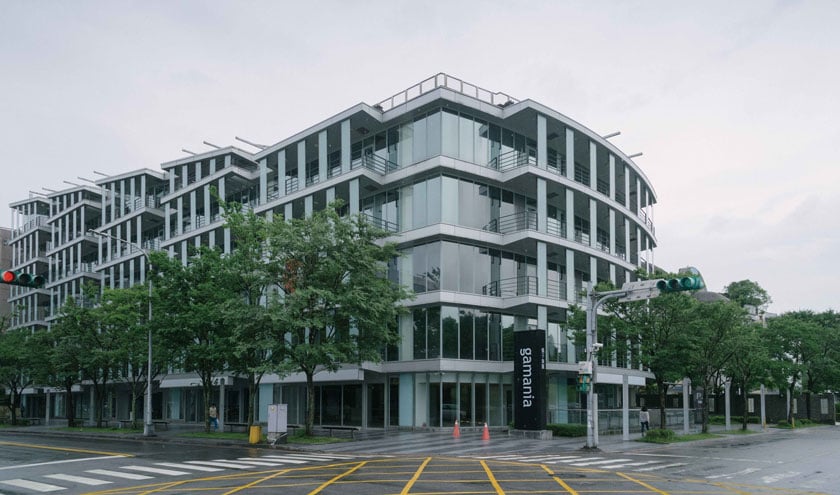 SUMMARY
With its high-profile online gaming business and e-commerce and e-payment services, Gamania Group has been a prime target for hackers and ransomware attacks. But after fortifying its cybersecurity defense with CyberArk Privileged Access Manager and CyberArk Endpoint Privilege Manager, the group has significantly improved its security posture, started to detect and preempt more incidents, and make security management operations more efficient.
COMPANY PROFILE
Gamania Group is a PC online game and digital entertainment corporation headquartered in Taipei, Taiwan. It is the first Taiwanese online game brand to expand globally, and has over 10 million registered members around the world. Other businesses in the group offer e-commerce, payment, entertainment, marketing and IT services.
Employees: 1,000
CHALLENGES
Among all enterprises in Taiwan, Gamania Group is arguably one of the most targeted by cyberattacks. The group comprises several different businesses covering payment services, marketing and communications, media and entertainment, and IT. But the group's flagship business – Gamania, a mobile games publisher – operates in a sphere that, by its nature attracts highly experienced and knowledgeable computing expertise. The company manages one of the world's most famous massive multiplayer online role-playing games, MapleStory.
While most participants are gamers looking for an exciting, fast-paced interactive experience, inevitably some are malicious individuals intent on causing damage or seeking to extract money from the business and its customers. Other businesses in the group, such as the GASH Mall online payment system and GAMA PAY payment-payment service – the first of its kind in Taiwan – are prime targets for bad actors as well.
"Gamania Group has over 10 million gamers and customers across its business and leisure operations. Protecting them and their data, as well as our own staff, our business and our brand, stand out as one of the most important functions within the organization. And it is very challenging," said Digicentre General Manager Paul Ding.
Aware of the high-level threat it faced, Gamania Group set out to build a modern and robust cybersecurity defense strategy calling on a best-in-breed portfolio of security partners and solutions. One of the companies in the group, Digicentre, is an IT business that specializes in cybersecurity, among other services. Digicentre, born out of Gamania's former IT and security department, was tasked with helping the group develop its cybersecurity defense.
"At Gamania Group, we treat cybersecurity with the highest importance and priority," stated Ding. "The cybersecurity landscape has changed dramatically in the last few years as many organizations have shifted their business operations to the cloud. Traditional lines of defense such as on-site, standalone networks and physical infrastructures are no longer sufficient – putting the emphasis on individual identity and access. That is why privileged access has become one of the most important components of our security strategy."
SOLUTIONS
Gamania Group carried out an extensive survey of the cybersecurity market, finally deciding on CyberArk as the group's Identity Security partner to address privileged access management and endpoint privilege security. In partnership with Digicentre, Gamania has started to deploy a CyberArk Identity Security solution comprising of CyberArk Privileged Access Manager and CyberArk Endpoint Privilege Manager. Initially, CyberArk was implemented in the gaming division of Gamania, securing access for about 200 users. Over the next few months, CyberArk will be used to protect customers, staff and business operations for all businesses in the Gamania group.
CyberArk enables Gamania Group to:
Automatically discover and onboard human identities privileged credentials and secrets
Centralize policy management so admins can manage passwords and user access securely and efficiently
Remove local admin rights and enforce least privilege across the organization
Implement foundational endpoint security controls across platforms
Faced with some resistance across the group reluctance to change, Gamania is using some of the CyberArk education and change management techniques to show users the benefits of a modern information Identity Security infrastructure.
The next phase of the cybersecurity strategy will roll out CyberArk privileged access and identity protection solutions to the company's burgeoning cloud environment.
RESULTS
"With CyberArk, Gamania Group has improved its cybersecurity posture significantly," commented Ding. "We now know much more about the threats we face which provides greater control and insights about the tools and tactics we need to mitigate risks. We have seen improvements to security management operations which now deliver better efficiency and productivity thanks to the significantly reduced number of alerts the systems generate."
Although still in the early stages of deployment, Gamania Group is already starting to see some of the benefits of using CyberArk. The company has reduced the risk of cyberattacks by detecting and stopping a sizable portion of incidents, analyzing them faster and reaching resolutions before any damage is caused.
CyberArk Privileged Access Manager, for example, secures human privileged identities and makes internal and external auditing compliance easier. Onboarding and off-boarding are faster and easier to manage, freeing employees to work on other constructive projects.
Because of greater visibility to threats the business faces and more automation and streamlined processes, CyberArk helps Gamania Group to dramatically reduce its security management workload. This saves money and resources while enabling skilled security engineers to focus on more valuable, customer-centric activities.
Gaining greater control of threats and security operations along with improved visibility of incidents and vulnerabilities, helps Gamania Group to be better prepared for mitigating future threats.
KEY BENEFITS
Significantly improved Gamania's cybersecurity posture
Reduced the risk of cyber attacks
Removed local admin rights from users and implemented least privilege across the organization
Detected and stopped significantly more incidents
Reduced provision and deprovision of users from 1 day to 30 minutes
Diminished security management workload
Understand the key components of an Identity Security strategy
Get a first-hand look at CyberArk solutions
Identify next steps in your Identity Security journey