RANSOMWARE PROTECTION
Block ransomware with layers of security and foundational best practices.
PROACTIVE RANSOMWARE RISK MANAGEMENT
Follow an identity-centric defense-in-depth approach to mitigate attacks and prevent credential theft and lateral movement.
Defend Against Attacks
Prevent revenue loss, downtime and theft of critical data and IP
Drive Operational Efficiencies
Automate identity authentication to reduce cost and time
Enable the Digital Business
Block credential theft by securing identities
Satisfy Audit and Compliance
Remove admin rights on workstations
BLOCK RANSOMWARE ACROSS THE ATTACK LIFECYCLE
Endpoints play a leading but not singular role in providing attackers with the opportunity to gain a foothold. Secure people, processes and technology.
PROACTIVELY SECURE YOUR BUSINESS AGAINST RANSOMWARE
Prevent ransomware file encryption 100% by removing admin rights and implementing application control.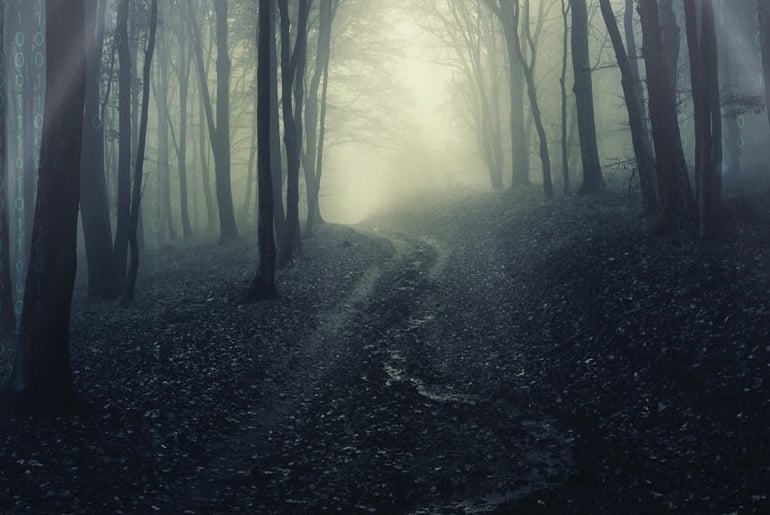 Ransomware Research and Recommendations from CyberArk Labs
CyberArk Labs actively analyzes new ransomware samples daily. In this paper, the team shares an examination of ransomware families, commonalities, the path to encryption and mitigation strategies.
Endpoint Security Review
There are five essential elements of a defense-in-depth approach to ransomware protection. A multi-layered endpoint security plan can help you shore up vulnerabilities, improve your security posture and mitigate risk.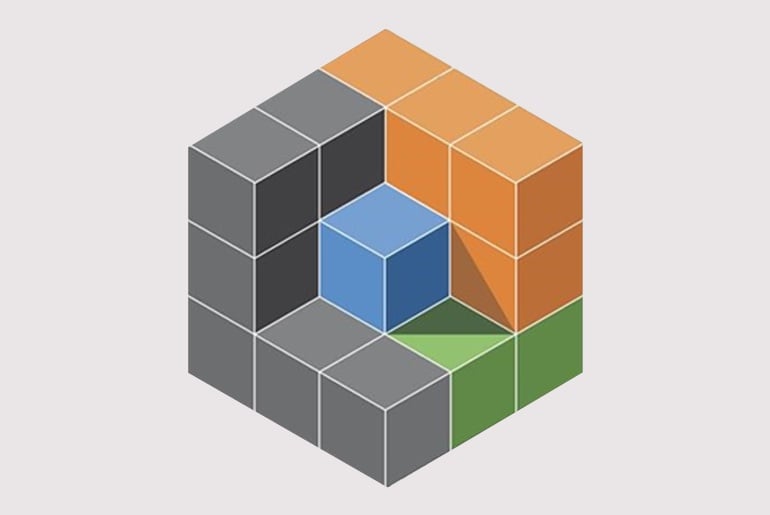 ACCELERATE RANSOMWARE PROTECTION
Start free or get a demo today: