YOUR DATA IS INVALUABLE. DON'T PAY A RANSOM FOR IT.
Adopt a holistic approach to endpoint protection and prevent the rise of ransomware.
Pervasive Threats
Ransomware attacks are disrupting business more than ever before.
Countless Ways In
Inadequately secured desktops, laptops and servers are entry points for data breaches.
Incomplete Protection
Endpoint detection and response (EDR), next-generation antivirus (NGAV) and email security tools alone don't close the loop on ransomware.
ADDRESS RANSOMWARE ATTACKS FOR EVERY ASPECT OF THE KILLCHAIN
Regain the trust in compromised environments from intrusion to post data breach remediation.
NEGOTIATING WITH CYBER CRIMINALS IS A
NON-NEGOTIABLE
Add critical layers of security for complete ransomware protection against credential theft and lateral movement of attacks.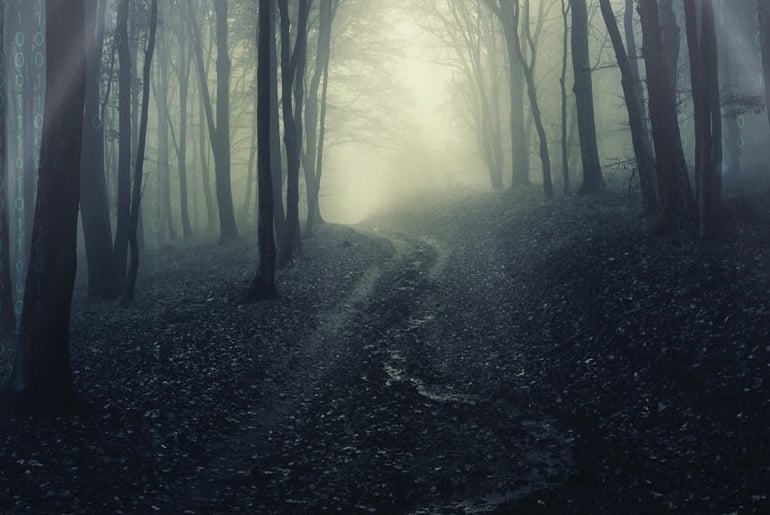 Exposed: An Evaluation of 3M+ Ransomware Samples
CyberArk Labs analyzes 100s of new ransomware samples each day. In this paper, the team shares an examination of the path to encryption and mitigation strategies.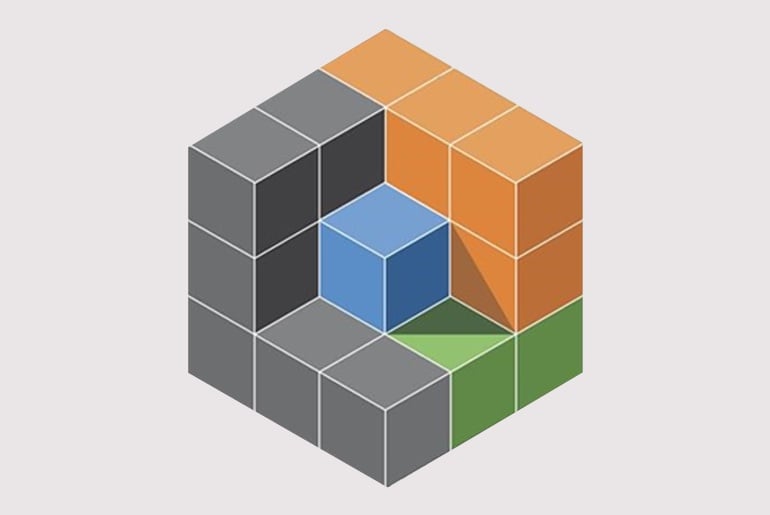 Detect ransomware with certainty
Block privileged credential theft
Enable just-in-time access for users