"BeClever is an IT services company with more than 10 years of experience in the sector.
Pioneers in following an Identity-centric approach to Security, it is an expert in providing solutions and services for Access and Identity Management IAM, covering the various specializations and needs around AM (Access Management), CIAM (Customer Identity Access Management), PAM (Privileged Access Management), and IGA (Identity Governance & Administration).
All of this from the main manufacturers in the sector, maintaining first class strategic alliances with the technological leaders in Identity Management according to Gartner.
BeClever is now part of Devoteam
We are part of the Devoteam Group, a leading consultancy focused on digital strategy, technology platforms and cybersecurity.
BeClever has been part of the Devoteam Group since June 2022. Combining creativity, technology and data insights, we help our clients transform their business and unlock the future.
With 25 years of experience and 8,500 employees in Europe and the Middle East, Devoteam promotes responsible technology for people and works to create change for the better."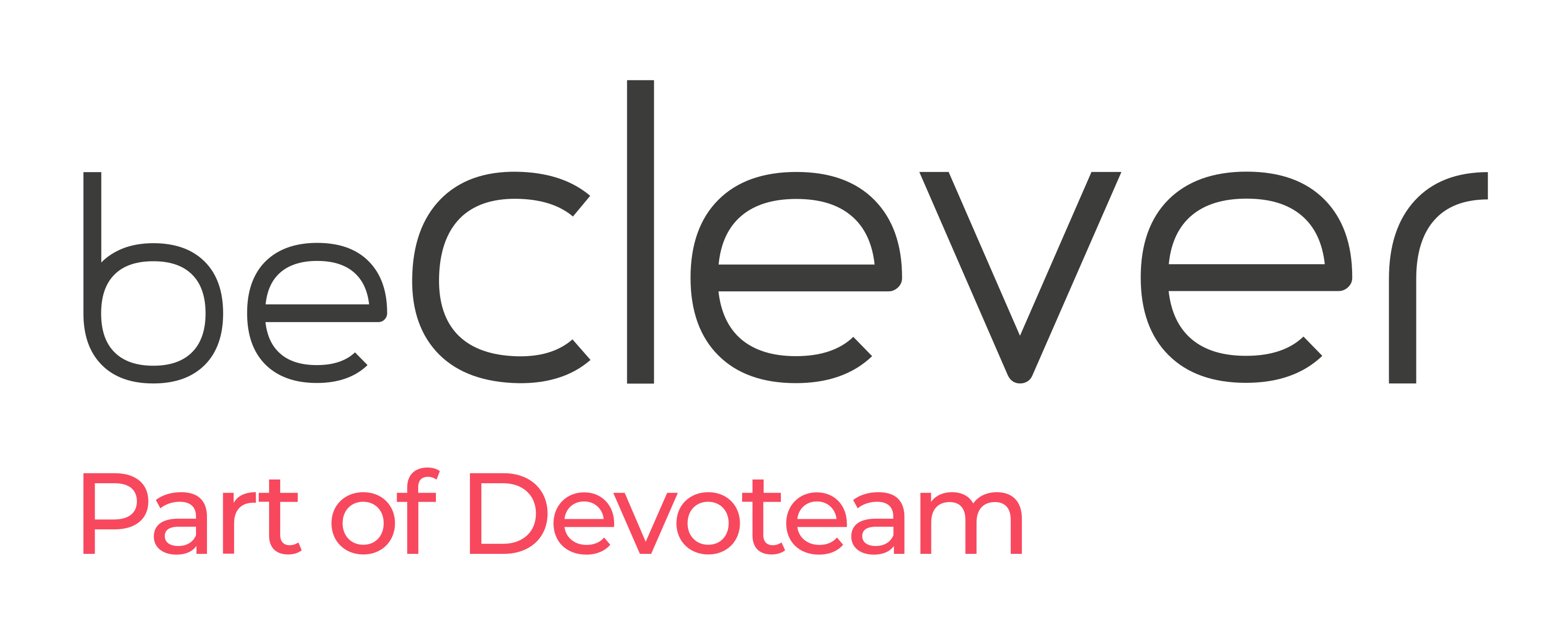 Spain
Type
Reseller
Learn More