PARTNER
ISA Cybersecurity
ISA Cybersecurity is Canada's leading cybersecurity-focused company, with three decades of experience
delivering cybersecurity services and people you can trust. We are revolutionizing cybersecurity through
our service delivery and technology integrations, to enable clients to maximize the value of their
technology and secure their assets. Our vision is to help create a world in which everyone is safe from
cyber threats.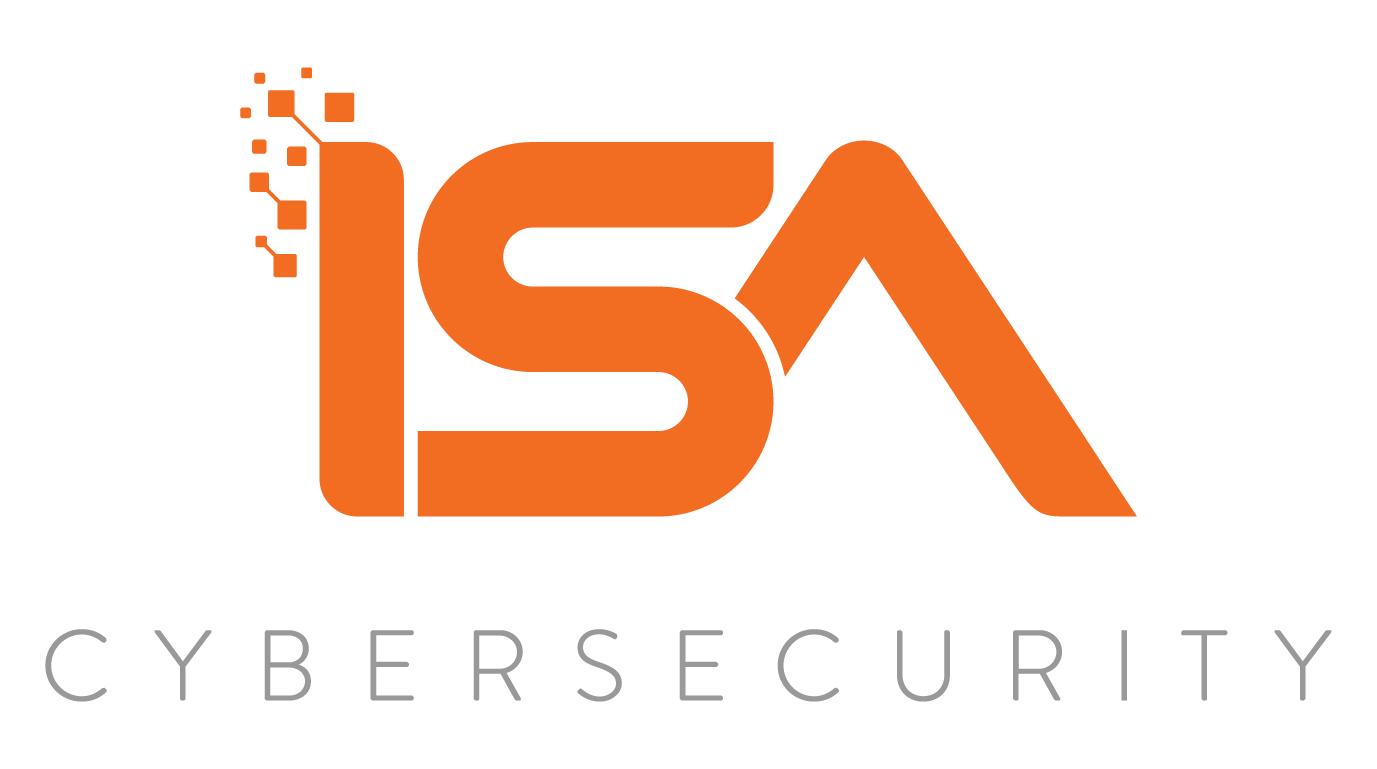 Canada
Type
Reseller
Learn More