The future of security is identity.​
An integrated identity security approach is the best line of defense against attacks in today's threat landscape.​
Identities are at the heart of today's threat landscape​
Modern organizations have complex IT environments to manage and secure. With tens of thousands of identities, including non-human and workforce, it's challenging to ensure users are who they say they are. Today, any identity can become privileged based on what it can access and the actions it can take. It's no surprise organizations face a surge in identity-based cyberattacks. Protecting only your highly privileged IT users is not enough. For an organization to be secure, every identity must have the right level of intelligent privilege controls.
240%​ growth in human and non-human identities expected by security decision-makers.1
84% of organizations experienced an identity-related breach in the past year. 2
77%​ say developers have too many privileges – making these identities highly attractive targets.3
Maximize risk reduction with identity security​
Start managing these identities​
The most vulnerable identities include developers and non-human, your workforce and highly privileged IT users. Learn how an integrated identity security approach can reduce risk and enable efficiency.
Apply essential controls to identities
Dynamic and adaptive controls, such as just-in-time access and session isolation, ensure identities have the right level of access based on risk.
Learn from CyberArk's CIO​
CyberArk's CIO believes "trust" is the most important challenge in cyberspace and a Zero Trust approach is the right way to mitigate it. Watch Fireside Chat for insights on trends.
When every identity is at risk, where do you begin?
Download our guide for insights on an identity security approach that enables efficiency, reduces risk and secures key identities including:
IT admins with high-risk access to critical infrastructure
Workforce/employees with access to sensitive data such as customer information
Automated tools used by DevOps teams to build cloud operations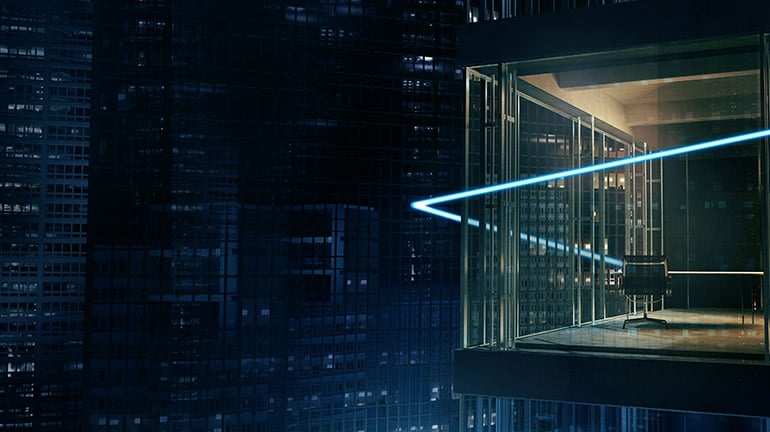 CyberArk 2023 Identity Security Threat Landscape Report," 2023
The Identity Defined Security Alliance, "2022 Trends in Securing Digital Identities," June 2022
CyberArk 2023 Identity Security Threat Landscape Report," 2023