ENDPOINT AUTHENTICATION
Reduce the risk of attacks that use compromised credentials from end-user devices.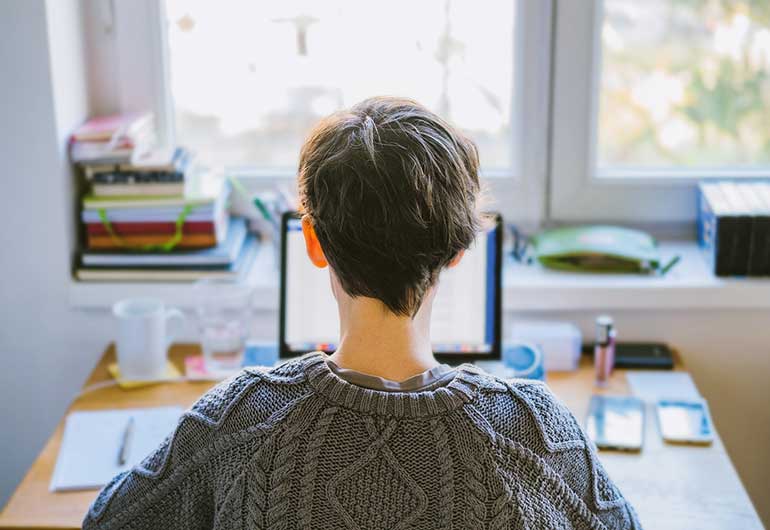 SECURE FROM ALL ENDS
Allow access to apps only from trusted and secured endpoints.
Secure Authentication
Use endpoint posture (device location, browser, or OS) to provide secure access.
Flexible Control
Deploy flexible, identity-centric configuration policies across iOS, Android, Mac, and Windows endpoints.
Unified View
Enforce access policies from a single authoritative source, applied across devices, apps, and locations.
ADAPTIVE ENDPOINT AUTHENTICATION
Use endpoint security posture to strengthen authentication policies.
Add an extra layer of protection
Use device IP, OS versions, certificates, network and user behavior context
Deploy dynamic access policies
90%
of organizations employing contextually-aware automation can quantify reduced IT effort and costs.*
74%
reduction in unauthorized users accessing business apps when behavioral biometric authentication is adopted.*
ENFORCE ZERO TRUST AT THE ENDPOINT
Control access to apps and corporate resources at the endpoint.
Unified Management
Manage access policies across workstations, laptops, and mobile devices from a single admin console.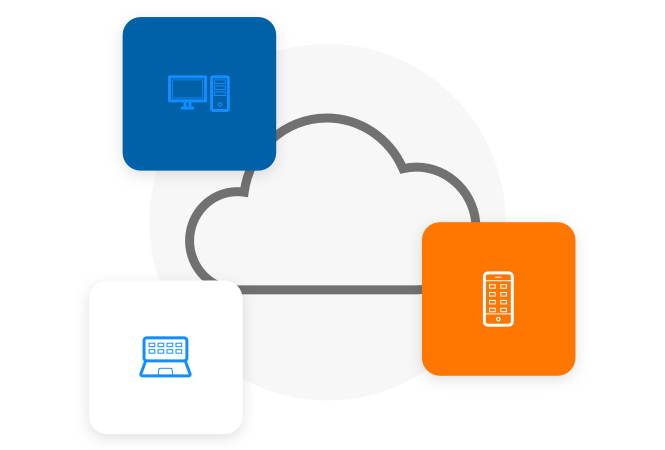 Preventative Security
Deploy best practices for device security policies, including firewall, screensaver, and disk encryption settings.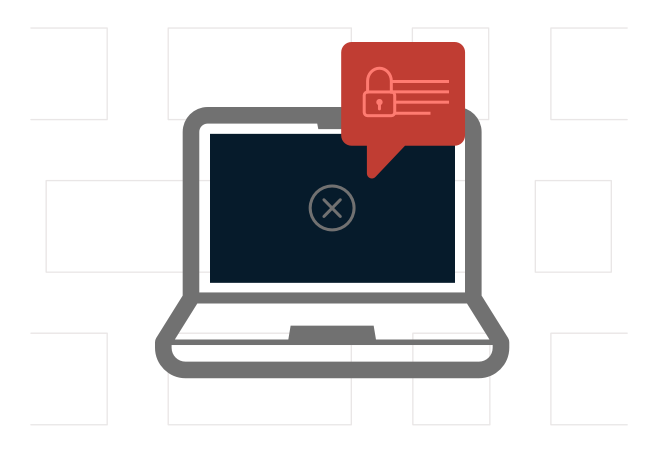 Remote Control
Use cloud-based policies to allow remote end-users to enroll their devices without direct connection to the corporate network.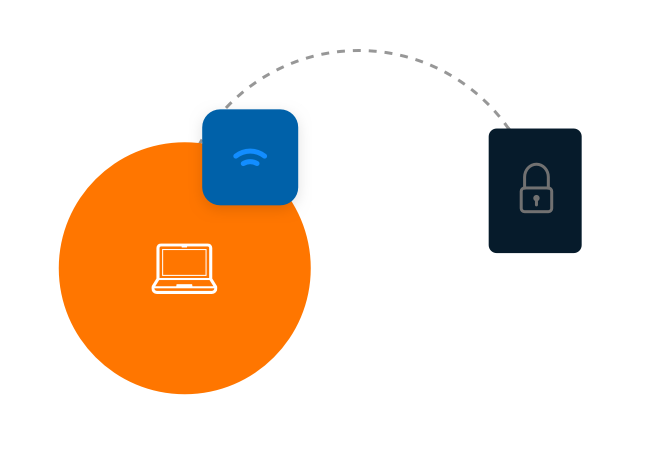 DYNAMIC ACCESS POLICIES
Define when to challenge users with MFA based on pre-defined conditions such as location, device, day of week, time of day and even risky user behavior.
Identity security centered on
intelligent privilege controls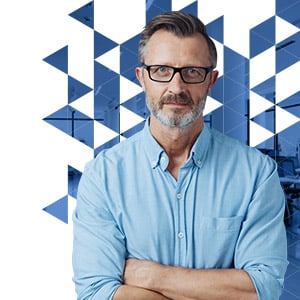 CyberArk is a Leader in the 2022 Gartner® Magic Quadrant™ for Access Management.
IDENTITY SECURITY THAT KNOWS YOU BUT DOESN'T SLOW YOU
Explore all the ways CyberArk gives you peace of mind to move fearlessly forward.
Manage authorization at the endpoint
Unify access policies across devices
Monitor, collect, and analyze endpoint behavior
*SOURCE: EMA, Contextual Awareness: Advancing Identity and Access Management to the Next Level of Security Effectiveness, Steve Brasen, March 2020