SECURE ALL APPLICATION SECRETS. EVERYWHERE.
Centrally secure credentials across the entire application portfolio.
DON'T LET APP SECRETS LEAVE YOU EXPOSED
Applications are critical to business operations but securing vast and diverse portfolios running at scale, is challenging. Enterprises are vulnerable to attacks unless credentials used by all application types are secured.
Wide Range of Application Types
From static to cloud native – each app has unique characteristics, secrets, and vulnerabilities.
Secrets Sprawl and Vault Sprawl
Multiple vaults scattered across project teams create unnecessary operational risks.
Enterprise Class Scale
Application failures, dropped transactions and manual credential rotations disrupt operations.
SIMPLIFY YOUR APPROACH TO SECRETS MANAGEMENT
Simplify securing application credentials for security, developers and operations with centralization, automation, and native integrations.
Centralization
Gain enterprise-wide visibility by centrally managing application secrets across the entire portfolio.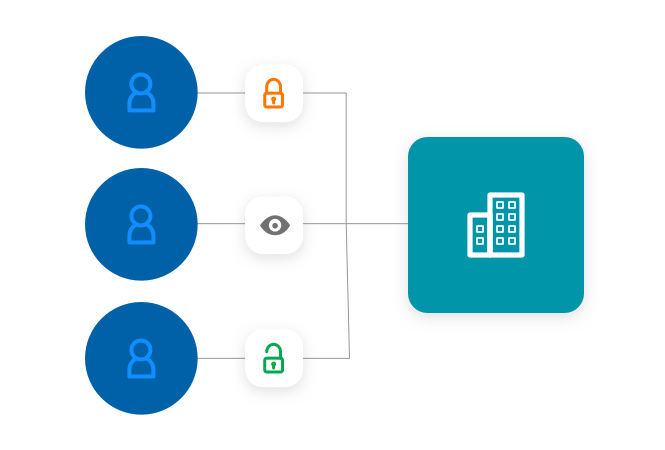 Automation
Improve operational efficiency by automating rotation, audit, and other security functions.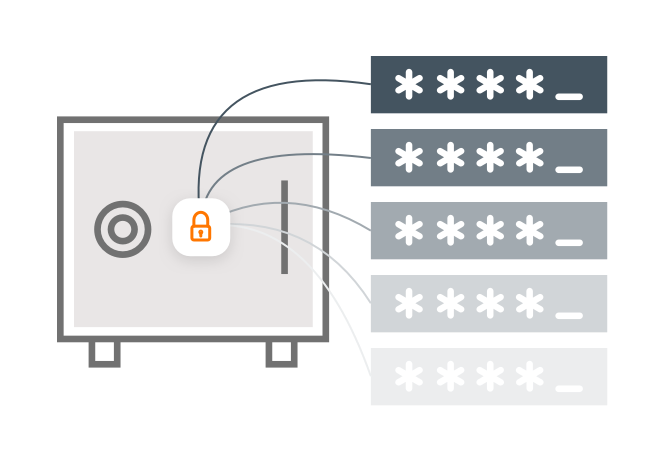 Native Integrations
Avoid disrupting developer workflows with native integrations to widely used tools and apps.
SECRETS MANAGEMENT APPROACHES REVEALED
IDC asked leading enterprises how they secure their applications. Find out how what they had to say.
A HOLISTIC APPROACH TO CENTRALIZING SECRETS MANAGEMENT
Securing Secrets for All App Types
Cloud-Native Apps & CI/CD Pipelines
Enable operations to consistently manage credentials across multiple development teams, without impacting velocity.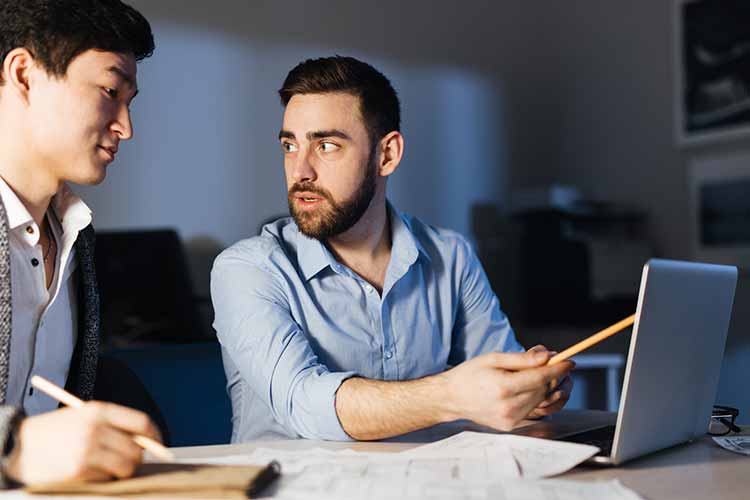 Robotic Process Automation (RPA), Bots and Virtual Agents
Accelerate RPA deployments and improve operational efficiency by automating rotation and other security functions.
N-Tier Static Homegrown Apps
Secure the credentials used by mission critical Java, .NET and zOS apps running at scale.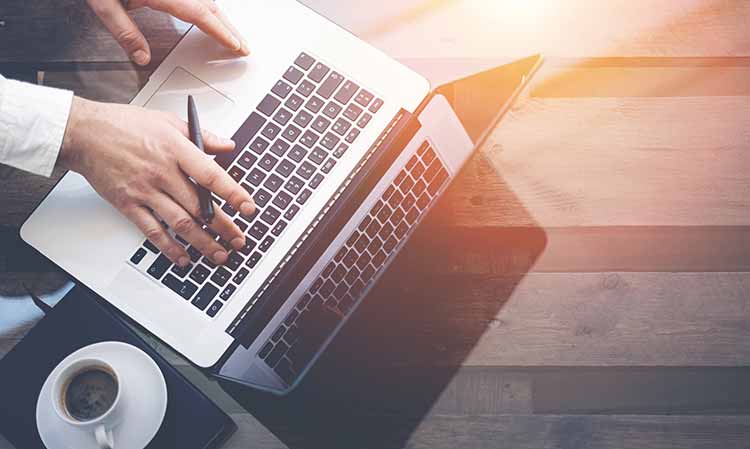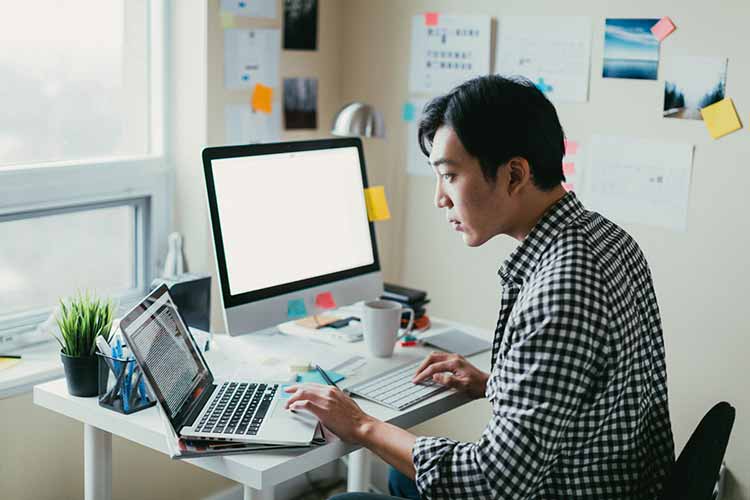 COTS and ISV
Simplify securing COTS and ISV apps by leveraging hundreds of out-of-the-box integrations.
Request a Demo With a DevSecOps SME
Secure credentials for all application types
Explore specific use cases – cloud, RPA, n-tier, etc.
Simplify developer workflows, improve operations
Strengthen security, streamline compliance